New York Times bestselling author to headline SmileCon 2022 Houston
Dr. Brené Brown's TED Talk is one of most viewed in world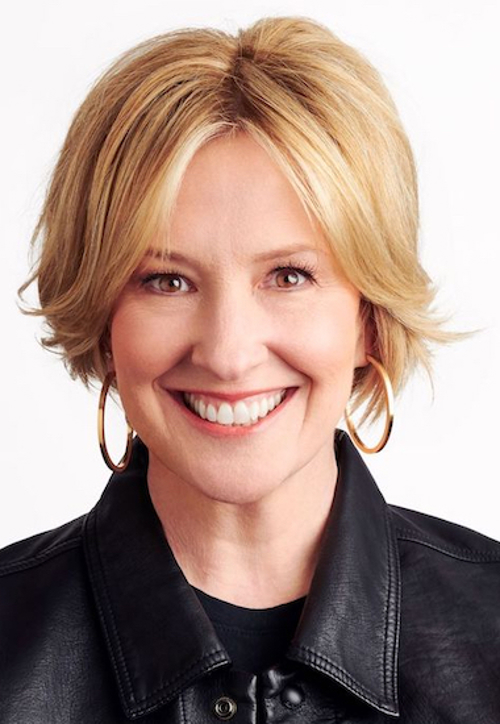 Dr. Brown. Photo courtesy of Randal Ford.
Brené Brown, Ph.D., researcher and author of six No. 1 New York Times bestsellers, will kick off SmileCon 2022 on Oct. 13 in Houston.
Dr. Brown has spent the past two decades studying courage, vulnerability, shame and empathy, and some of her bestsellers include "Atlas of the Heart" and "Dare to Lead." Her TED Talk on the "Power of Vulnerability" is one of the top five most-viewed TED Talks in the world, with more than 50 million views.
Dr. Brown is also the host of the weekly Spotify original podcasts "Unlocking Us" and "Dare to Lead," and she is the first researcher to have a filmed lecture on Netflix, titled "Call to Courage," which debuted in 2019.
"The bottom line: I believe that you have to walk through vulnerability to get to courage; therefore, embrace the suck," Dr. Brown said. "I try to be grateful every day, and my motto right now is, 'courage over comfort.'"
Dr. Brown is a research professor at the University of Houston, where she holds the Huffington Foundation Endowed Chair at the Graduate College of Social Work. She is also a visiting professor in management at the University of Texas at Austin McCombs School of Business.
"We're truly honored to announce Dr. Brown will join us at SmileCon," said American Dental Association President Cesar R. Sabates, D.D.S. "Dr. Brown's work around authentic self and vulnerability, as well as leadership, is in complete alignment with where we need to go as an organization. With her contribution to our Opening Session, and in her hometown of Houston no less, we're looking forward to a powerful event that reflects a new day for dentistry."
SmileCon 2022, the ADA's joint meeting with the 2022 Texas Dental Association Meeting and the 2023 Greater Houston Dental Society's Star of the South Dental Meeting, will take place Oct. 13-15 at the George R. Brown Convention Center in Houston. Registration for the meeting opens June 1.
In addition to featuring Dr. Brown's comments, the Opening Session will highlight stories from ADA members, honor award winners and include other moments that celebrate the dental profession.
For more information on Dr. Brown and the Opening Session, visit SmileCon.org .