California Dental Association celebrates historic advocacy wins
State's 2022-23 budget includes $50M for special health care needs patients, $10M to develop dental student clinical rotations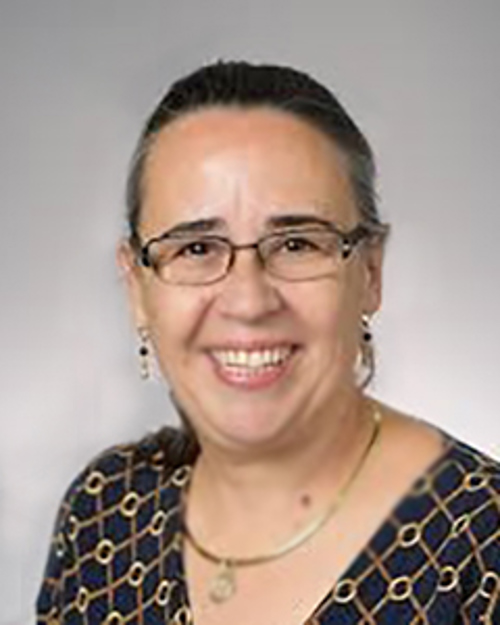 Dr. Terlet
The California Dental Association is heralding California's $300 billion 2022-23 budget following the state's significant investment in oral health and oral health workforce development.
CDA President Ariane Terlet, D.D.S., described the budget — signed last month by Gov. Gavin Newsom — as "historic," and said it "included all of CDA's priority asks, making significant gains for dentistry and oral health."
One of CDA's biggest victories was the $50 million allocated to build and expand facilities and infrastructure to provide and expedite care for dental patients with special health care needs.
"The expansion of settings for patients with special health care needs is long overdue and will significantly increase access to oral health care," Dr. Terlet said. "We are thrilled the governor and legislature recognize the dire need for this investment to ensure health equity so that patients have timely access to oral health care."
CDA, along with a coalition of special needs advocates, provider groups and dental schools, advocated for the funding, which includes grants to build a network of new specialty dental clinics and expand settings that serve individuals with physical, developmental or cognitive disabilities, according to a CDA News article. Medi-Cal (Medicaid) providers and entities that treat Medi-Cal patients will be able to apply for up to $5 million in grant funding if they agree to serve the special needs population for at least 10 years upon completion of the construction.
The state also earmarked a one-time allocation of $10 million to develop dental student clinical rotations. A newly developed consortia of California dental schools will be responsible for creating these rotations with the goal of improving access to quality health care services and fostering a health care workforce that is able to address current and emerging needs, CDA said.
The budget also builds upon the improvements the state has made to its Medi-Cal Dental Program that CDA helped secure through the passage of the Proposition 56 Tobacco Tax, Dr. Terlet said.
The Medi-Cal improvements include updating adult coverage benefits to include laboratory-processed crowns for posterior teeth, in place of stainless-steel crowns. These changes are consistent with evidence-based dental practices consistent with ADA guidelines. The state is investing $37M in these expanded benefits, which allows dentists to continue to provide the highest standard of care to all patients.
CDA also advocated for investments to improve dental pipeline opportunities and expand apprenticeship programs as dental practices across the state continue to experience staffing shortages. The state strongly supported the following new investments to expand and diversify the health care workforce:
$45 million to develop and expand the High Road Training Partnerships for health and human services.
$175 million over three years to the Apprenticeship Innovation Program with a focus on nontraditional apprenticeships, including in health care.
The budget also included permanent and ongoing funding for the CalHealthCares Student Loan Repayment Program. To date, approximately 120 dentists have received substantial financial support, up to $300,000 in loan repayment in exchange for caring for state's most vulnerable populations, CDA said.
For more information about CDA advocacy, visit CDA.org.