Closing Session celebrates profession
Astronaut will serve as keynote speaker for session, emceed by member dentist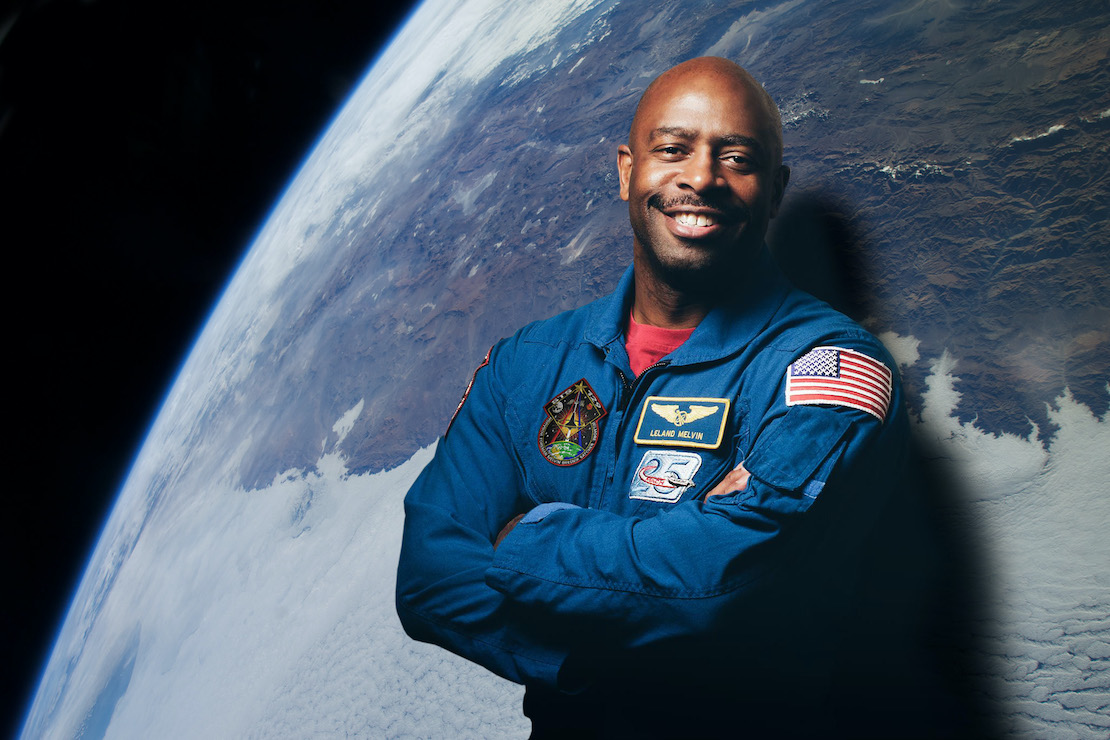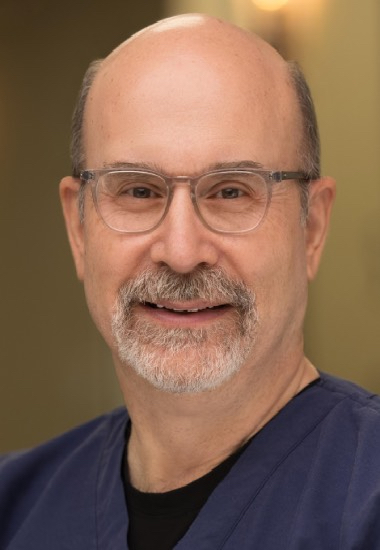 Dr. Dalin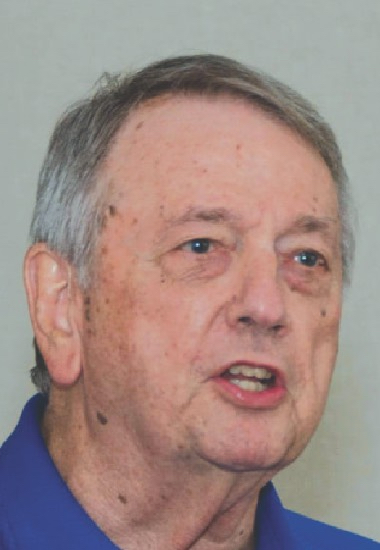 Dr. Studstill
The Closing Session, on Oct. 15 from 3:45-4:45 p.m., is designed to celebrate all that makes the profession special and strong and how member dentists make their marks on dentistry.
On the docket are real-life stories from dental professionals who work every day to uplift their communities, as well as a celebration of the contributions of the Distinguished Service and Humanitarian Award recipients Zack Studstill, D.M.D., and Jeffrey B. Dalin, D.D.S., respectively.
ADA President-Elect George R. Shepley, D.D.S., will also look at the year ahead.
Leland Melvin, who served on board the Space Shuttle Atlantis as a mission specialist on missions STS-122 in 2008 and STS-129 in 2009, helping to construct the International Space Station, will share his life story as an athlete, astronaut, scientist and engineer when he delivers the keynote address during the Closing Session.
The session will be emceed by ADA member dentist Christina Rosenthal, D.D.S. Dr. Rosenthal is a motivational speaker, entrepreneur, author, wife and mother of three who shares practical insights for juggling entrepreneurship and family. A first-generation college graduate from the University of Memphis, she went on to earn her dental degree from the University of Tennessee Health Science Center College of Dentistry and a master's degree in public health from Harvard T.H. Chan School of Public Health.
The Closing Session is included with all passes: Dental Central Pass, Smile Pass, and Platinum Pass.