Former NASA astronaut, NFL wide receiver to headline SmileCon Closing Session in Houston
Leland Melvin shares story of perseverance to inspire positive change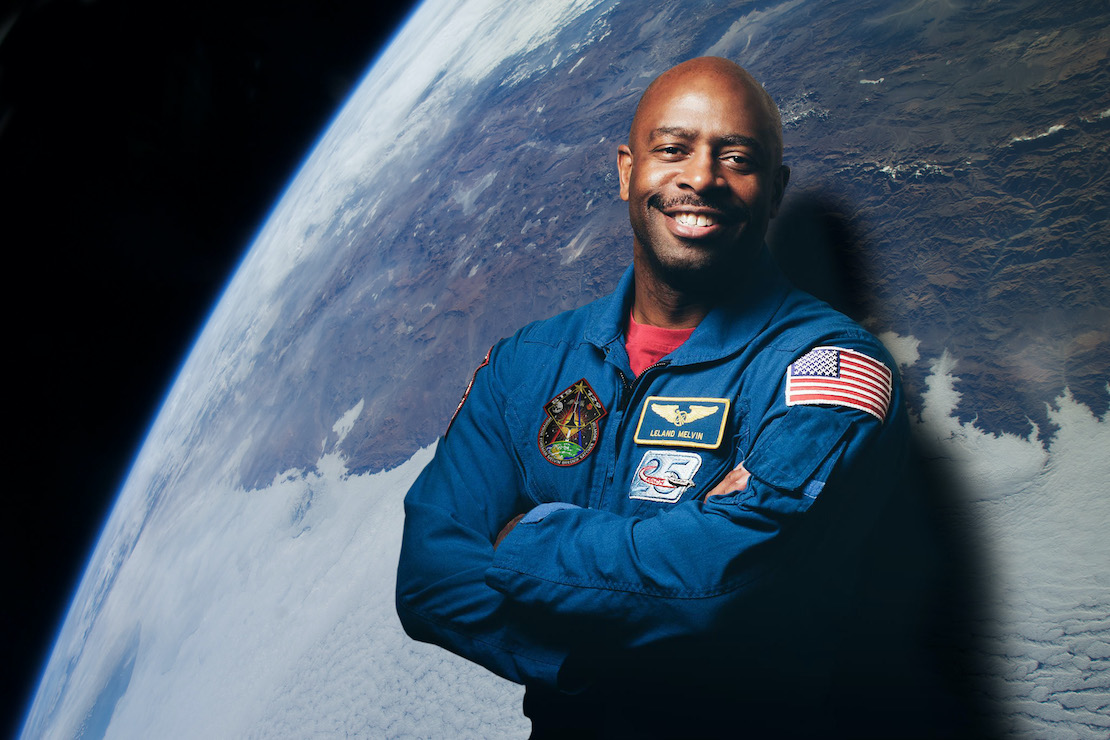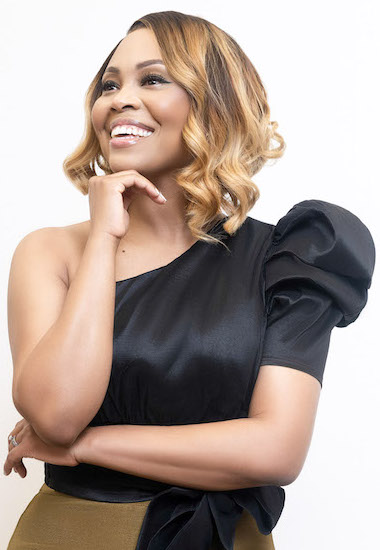 Dr. Rosenthal
Leland Melvin will share his life story as an athlete, astronaut, scientist and engineer when he delivers the keynote address during SmileCon's Closing Session in Houston, America's "Space City."
The former NASA astronaut and NFL wide receiver served on board the Space Shuttle Atlantis as a mission specialist on missions STS-122 in 2008 and STS-129 in 2009, helping to construct the International Space Station. After retiring as an astronaut, Mr. Melvin led NASA Education and co-chaired the White House's Federal Coordination in STEAM Education Task Force, developing the nation's five-year STEM education plan.
In 2017, Mr. Melvin released his memoir Chasing Space: An Astronaut's Story of Grit, Grace, and Second Chances, sharing his personal journey from the gridiron to the stars and examining the intersecting roles of community, perseverance and grace that align to create opportunities for success.
"We are pleased to welcome Mr. Melvin as our Closing Session keynote speaker," said American Dental Association President Cesar R. Sabates, D.D.S. "After 24 years with NASA as a researcher, astronaut and Senior Executive Service leader, he now shares his stories of hard work and excellence to help inspire positive, lasting change. He is the perfect speaker to inspire our dentists as they bid farewell to SmileCon 2022 in Space City and return to caring for their communities."
ADA member dentist Christina Rosenthal, D.D.S., will serve as host for both the Opening and Closing sessions, helping to celebrate her fellow members and the dental profession. In addition to her role as dentist, Dr. Rosenthal is a motivational speaker, entrepreneur, author, wife and mother of three, who shares practical insights for juggling entrepreneurship and family. She is the owner/CEO of Paradigm Dental Center LLC, founder of The 516 Foundation and author of the children's book You Can Become a Doctor Too.
SmileCon 2022 is a joint meeting with the 2022 Texas Dental Association Meeting and the 2023 Greater Houston Dental Society's Star of the South Dental Meeting. It will take place Oct. 13-15 at the George R. Brown Convention Center, and the Closing Session will run from 3:45-4:45 p.m. Oct. 15.
In addition to featuring Mr. Melvin, the Closing Session will highlight stories from ADA members and honor Distinguished Service Award winner Zack Studstill, D.M.D., and Humanitarian Award winner Jeffrey B. Dalin, D.D.S. Attendees will also hear from ADA President-Elect George R. Shepley, D.D.S., who will share a message of unity and strength as he looks to the year ahead for the Association and its members.
Both the Opening and Closing sessions are included with all three meeting passes: the Platinum Smile Pass, Smile Pass and Dental Central Pass.
To learn more about SmileCon and to register, visit  SmileCon.org.