Pathways to Dentistry: Academia
Dentists say working at dental schools offers rewards from shaping next generation of profession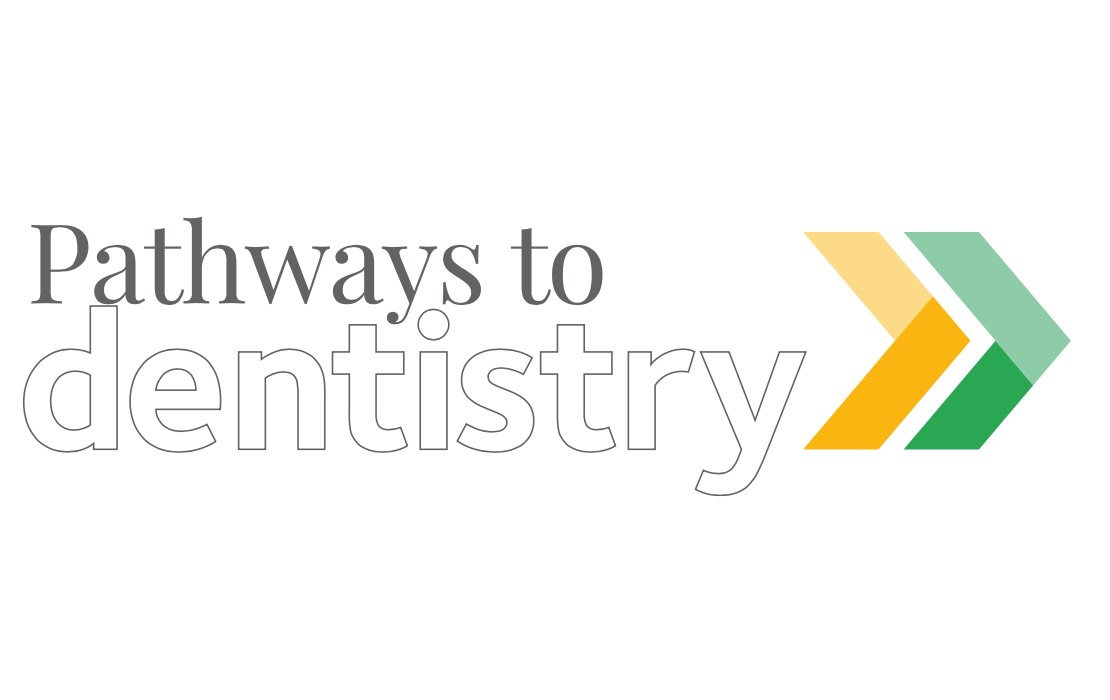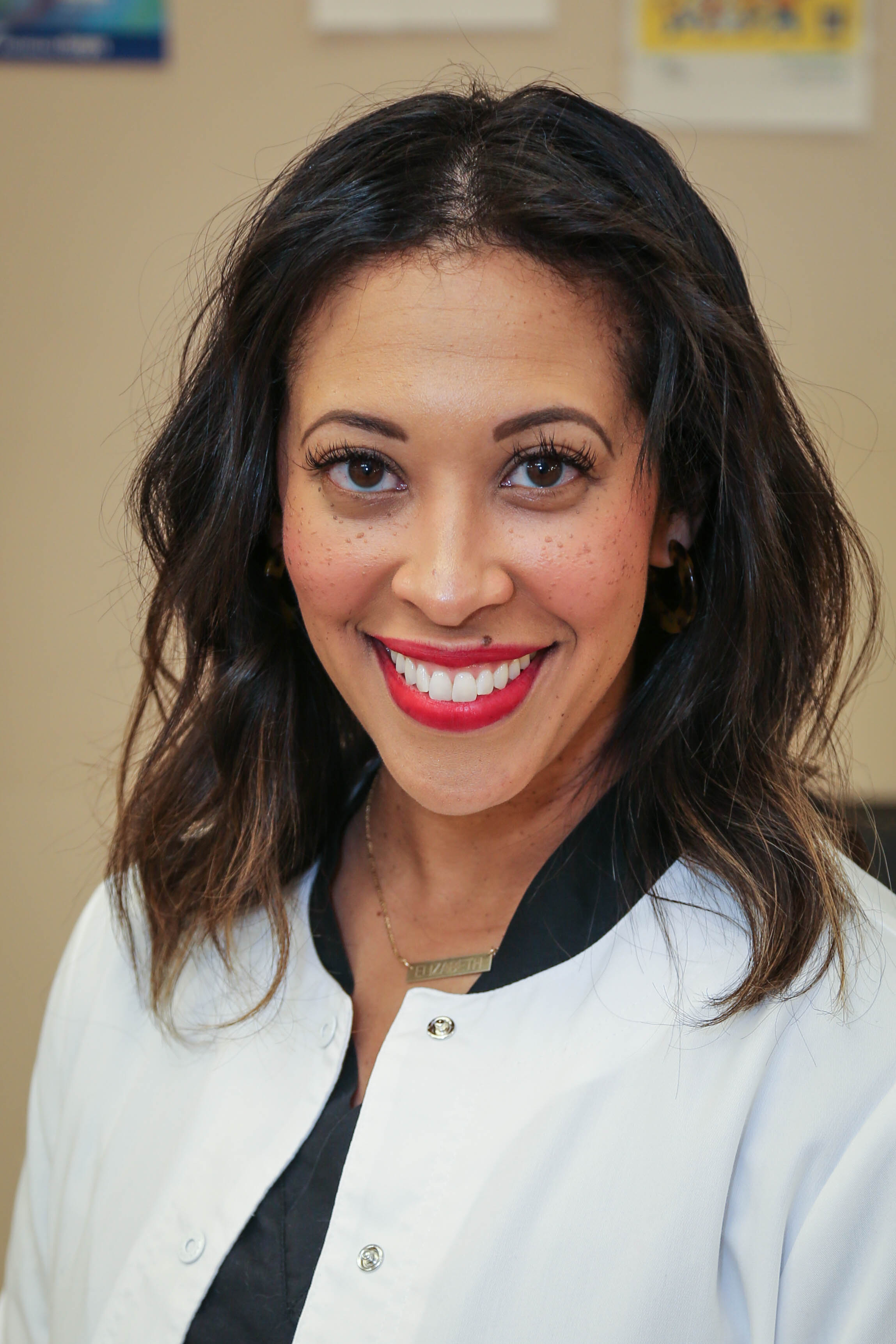 Dr. Simpson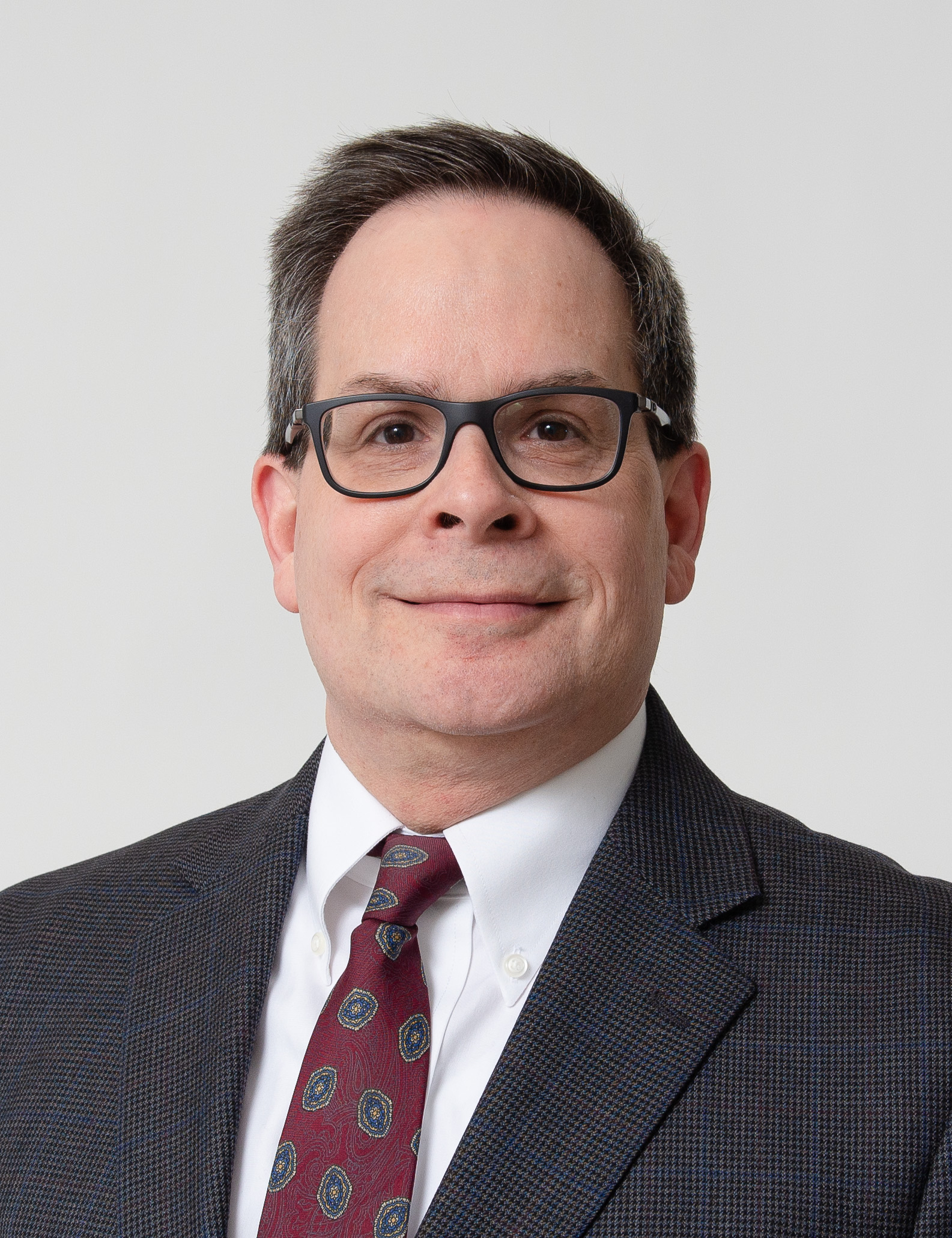 Dr. Lepowksy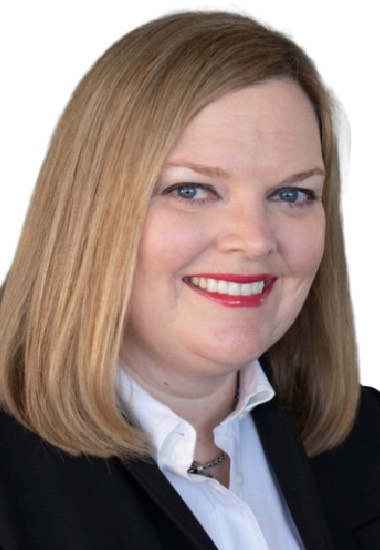 Dr. Bailey
Editor's note: This is the latest article in a series that celebrates the diversity of career paths in dentistry and the Association's efforts in supporting dentists' career choices in the profession.
Elizabeth Simpson, D.M.D., a clinical assistant professor at the Indiana University School of Dentistry, said she sought a career as a faculty member because she was inspired by her own experiences as a dental student.
"My father was diagnosed with stage 4 renal cell carcinoma two months into my first year of dental school," Dr. Simpson said. "He eventually passed three days after I took part II of the National Board Dental Examination near the end of my third year. I received such strong support from the faculty at the Tufts University School of Dental Medicine that I wanted to be able to create the academic experience for students that [my] faculty was able to create for me. I truly felt like the faculty wanted me not just to graduate with my dental degree, but to succeed and thrive."
In dental school, students begin thinking about how they want to practice dentistry.
One of the options includes being a faculty member at a dental school - sometimes at the same place they learned the art and science of dentistry.
Whether it is a desire to participate in research that furthers the profession or play a role in molding the next generation of dentists, many in the profession relish their careers in academia.
"Among many different career pathways for dentists is the opportunity to pay it forward by being a faculty member at a dental school and impacting the bright future of our profession," said ADA President Cesar R. Sabates, D.D.S. "We should promote awareness among predoctoral and allied dental students, advanced education residents, as well as fellows of the value and importance of academic careers, as this next generation is the one that will continue our traditions of providing optimal health for all."
Landscape of faculty 'engagement'
According to a policy brief from the  American Dental Education Association, the dental faculty landscape is undergoing significant change. With data indicating that over 40% of faculty at academic dental institutions are over 60 years old, "creating opportunities and interest in academic dentistry careers has taken on elevated importance."
Opportunities may be increasing, judging from the growth of the number of dental schools and rising enrollment.
According to the ADA Health Policy Institute, the number of dental schools in the U.S. steadily increased from the 1950s into the 1980s, reaching a then-peak of 60. A wave of closures occurred in the late 1980s and early 1990s. Since 1997, there has been a net gain of 13 dental schools (14 opened and 1 closed), bringing the current total to 67. Eleven of these 14 new schools have opened since 2008.
Total predoctoral enrollment is currently at its highest level historically, according to the HPI , with 26,228 students enrolled in the 2021-22 academic year, compared to 21,278 in 2011-12.
All of that data shows an increase in the need of willing faculty members to teach the growing numbers of students wanting to become dentists.
Dr. Simpson said that the profession has to get away from the notion that people should go into academia near the end of their career.
"We need more mid-career people to work at dental schools," she said. "Our profession, and the world, is changing so much. To create the experience in school that young people are expecting and demanding - and paying for - [is to] adapt to the times, and the mid-career dentist is in a good place to help understand and meet those needs."
Those needs include paying off student loan debt, she added.
"The huge elephant in the room is obviously the cost of dental education and many people who would love to go into academia can't afford it," Dr. Simpson said. "For me, I had to take a hard look at my finances and wants when I left full-time patient care because I took a fairly significant pay cut. For me, downsizing my car, [bringing] lunches and some other changes - some big and some small - were totally worth it for the absolute joy I have going to work. I am truly living the 'If you love what you do, you'll never work a day in your life' now that I'm in academia.'"
Loan payment assistance programs incentivize graduates to pursue careers as faculty members in health profession schools as well as biomedical and behavioral research careers, according to the ADEA. Links to these and to state and federal loan forgiveness programs may be found on the ADEA website.
Steven M. Lepowsky, D.D.S., dean of the School of Dental Medicine at UConn Health, is an ADEA-appointed member of the ADA Council on Dental Education and Licensure, as well as chair of the council's dental admission test and dental education committees.
"The ADA is a critically important partner in dental education and provides much information about career options, including academics, on its  website," he said. "The ADA's website includes links to the American Dental Education Association, which is the 'voice of dental education' and represents academic dentistry."
Voices of faculty
Mia L. Geisinger, D.D.S., calls her career pathway to academia a "happy accident."
She had every intention of entering private practice upon graduation, but when she was working toward her license she volunteered in the periodontal department at the University of Alabama at Birmingham, she said.
"It did not take too long before I was hooked," she said. "A former mentor was the one who advised me that as a practitioner I could make a difference for my patients, but as a teacher, I had the opportunity to influence how each and every one of my students treated their patients throughout their career. The opportunity to have that kind of exponential impact was a huge reason for me to enter academia and to continue as a teacher for the past 15 years."
Now a professor in the department of periodontology and director of the advanced education program in periodontology at the School of Dentistry at the University of Alabama at Birmingham, Dr. Geisinger said that working in academia allows her the opportunity to "enjoy interacting with the engaged, energetic young people who are the future of our profession."
Tim Fagan, D.D.S, clinical professor and chair of the department of developmental sciences and division head of pediatric dentistry at the University of Oklahoma College of Dentistry, was in private practice for 33 years before joining the dental school.
He's glad he did.
"I thoroughly enjoy working with the students," Dr. Fagan said. "They keep me on my toes, and I love seeing them grow in their skills and abilities during their time in school."
Meredith A. Bailey, D.M.D., clinical instructor in the department of general dentistry and a group practice leader at the Boston University Henry M. Goldman School of Dental Medicine, said working with dental students allows her to "close the loop" on her commitment to strengthen and improve the dental profession.
"Working as a faculty member is rewarding both personally and professionally," she said. "Not only am I contributing to the education of dental students by sharing my experience and knowledge, but I am also able to interact with like-minded colleagues and stay appraised of the latest technology. The school environment is energizing, and both the faculty and students are there because they are enthusiastic about dentistry and helping patients achieve optimal health."
Katherine France, D.M.D., assistant professor of oral medicine at the University of Pennsylvania School of Dental Medicine, said she grew up in a family of academics who inspired her with their example and consistently taught her the fulfillment of serving others through education.
"As I went through my education, I found great joy in teaching and how much I was able to learn from teaching others," she said. "I was drawn to dentistry for the ability to combine education, patient care, service and research and have always been excited to include each of those components in my career."
Dr. France said she loves the variety inherent in the dental school environment.
"While variety is central to all dental careers, in a dental school, every day is truly different and involves partnering with patients, students and colleagues," she said. "There is a great energy and sense of growth around a school that permeates everything we do and allows us to continually grow as individuals and as a group. I find this to be very motivating and find the continual change and improvement to be an exciting setting through which to consider my next steps and how I can contribute to making a student, patient, school or the whole community better. There is no dearth of opportunities."
A love of research initially drew him into an academic career, said David P. Cappelli, D.M.D., Ph.D., professor and associate dean for community engagement in the office of the dental dean at the University of Nevada, Las Vegas.
"As a researcher, I was teaching others how to conduct research, design a study, conduct data analyses and present results," Dr. Cappelli said. "I realized that I was 'teaching' and realized the enjoyment that I had for sharing knowledge and information with others. I sort of fell into teaching and realized its value."
Dr. Cappelli said that most of the students he interacts with first say they want to pursue clinical dentistry when they enter dental school.
"Initially, most students see themselves in a traditional role in the profession, but as they grow, students realize that there is so much more to the profession, including dental education, which is a way of giving back to the profession."
For Hyeran Helen Jeon, D.M.D., DScD, assistant professor In the department of orthodontics at the University of Pennsylvania School of Dental Medicine, from her first day of dental school she wanted to pursue a career in academia.
"I like that I am participating in extending our specialty's realm and current knowledge by leading several research projects and passing classic and modern knowledge to the next generations," she said. "In addition, interaction with smart and passionate students makes me think further and helps me become a better educator. Interaction with active, energetic students makes me stay young."
Stefanie Russell, D.D.S., Ph.D., clinical associate professor in the department of epidemiology & health promotion at the NYU College of Dentistry, said that there are characteristics that would make someone a good candidate for being a faculty member.
"Someone who enjoys being around others working towards a common goal," she said. "Someone who likes the variety that comes with working in academia, with a strong drive to make the world a better place."
Dr. Lepowsky has been in academics on a full-time basis since he completed his residency more than 35 years ago.
"It has been an amazing journey," he said. "You have the opportunity to work and engage with brilliant and talented colleagues across all disciplines in dental medicine, many of whom are at the forefront of new knowledge and discovery; but most importantly, you have the good fortune of being able to work with and guide the professional development of the next generation of dentists. Students challenge you to be the best that you can be. For many of us, a dental academic career also provides the opportunity to treat patients as well, many of whom might not be able to otherwise access care."
Dr. Geisinger said that a good candidate for a career in academia should be someone who is curious and driven by some of the intangible rewards of an academic career.
"I know that my rewards are not in my paycheck, but in the impact I can have on the science of our profession and on the students I am lucky enough to teach," she said.