ADA promoting California Dental Association's CE on caries prevention
Course worth two credits provided to dentists, dental team for free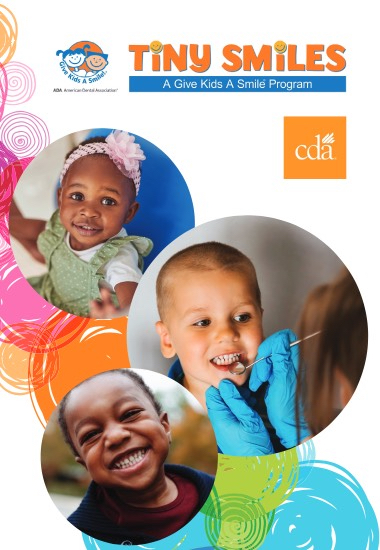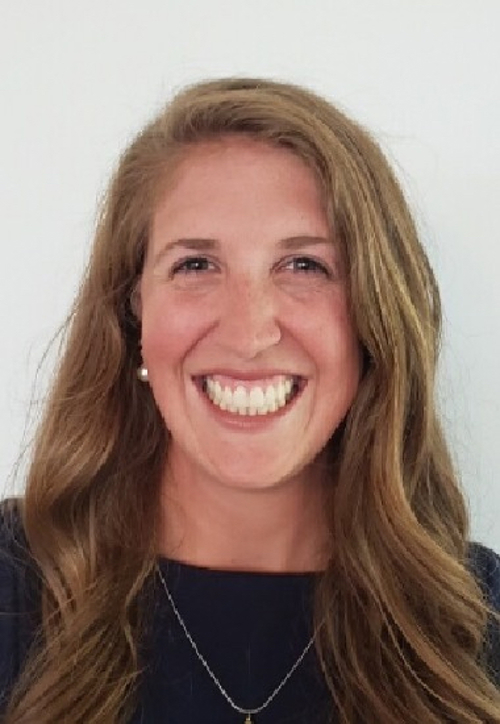 Dr. Baumann-Smeenge
The ADA Foundation is collaborating with the California Dental Association to promote the CDA's Treating Young Kids Everyday (TYKE) continuing education course, intended to inspire a commitment to decreasing the prevalence of children's dental caries.
The collaboration is part of the ADA Foundation's Give Kids A Smile's Tiny Smiles program, an oral health educational program for dental professionals sponsored by Colgate and CareCredit.
Thecourse offers educational tools and training to support dental teams in using caries risk assessment, disease prevention and early intervention to reduce dental caries among children ages birth to 6 years.
Educating parents and caregivers early is critical as dental caries remains the most common preventable chronic disease of children, according to the National Institute of Dental and Craniofacial Research .
The course, worth two CE credits, will be offered to dentists and dental team members at no charge - a $200 value - through April.
"Untreated toothdecay can lead to pain and infections, which can affect a child's ability to speak, eat, play and learn," said Betsey Baumann-Smeenge, D.D.S., a member of the ADA Give Kids A Smile National Advisory Committee. "Fortunately, early intervention and proactive education can help parents and caregivers give their children bright smiles and a healthy future. The ADA Foundation and GKAS National Advisory Committee are proud to support and promote this avenue by working together to help our youngest and most vulnerable patients."
Information about the collaboration and instructions for how to access the course can be found at ADAFoundation.org/give-kids-a-smile/tiny-smiles .