UCSF places emphasis on medical-dental integration with electronic health records
UCSF Health, UCSF Dentistry merge medical and oral health records to provide holistic care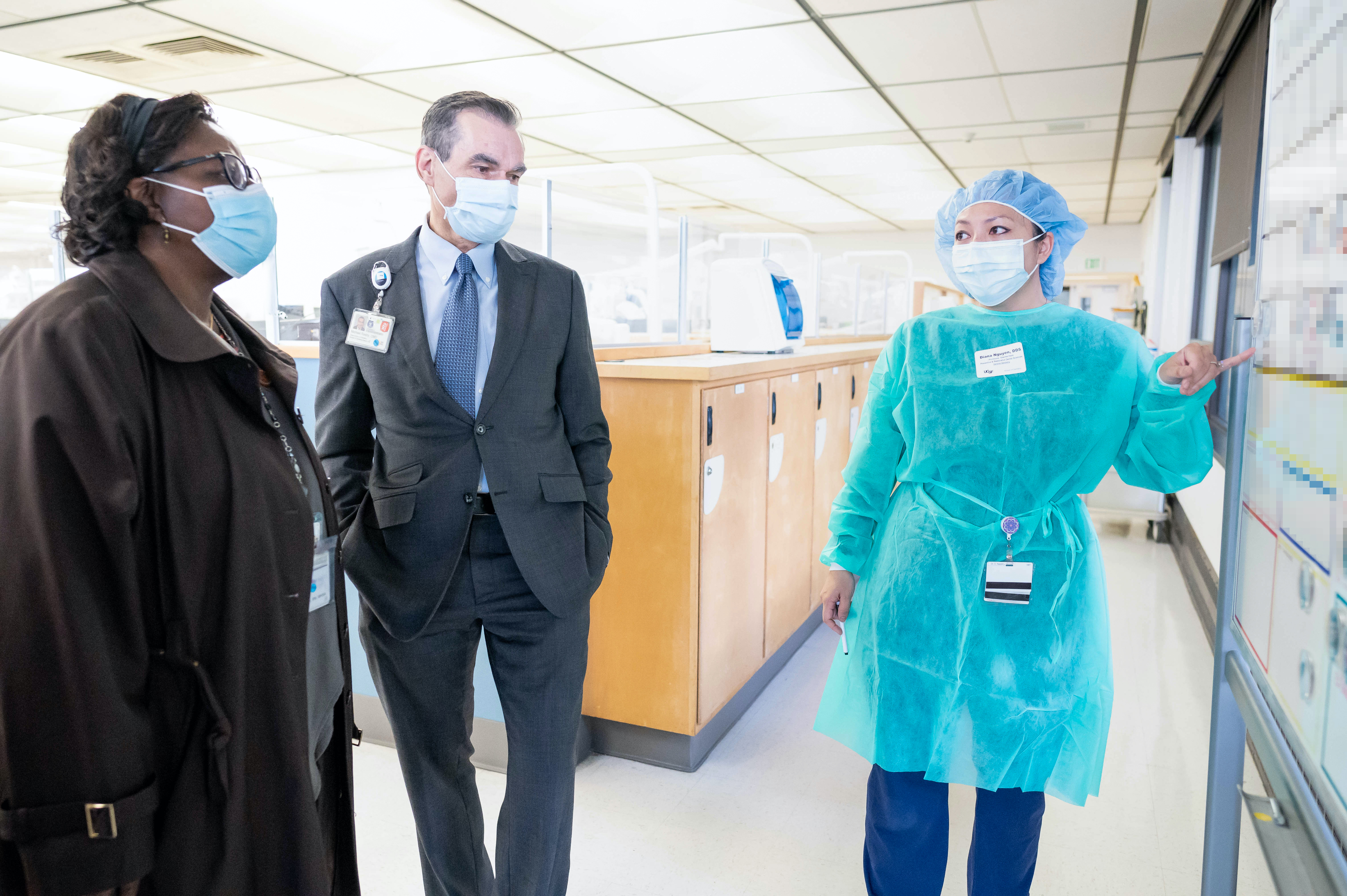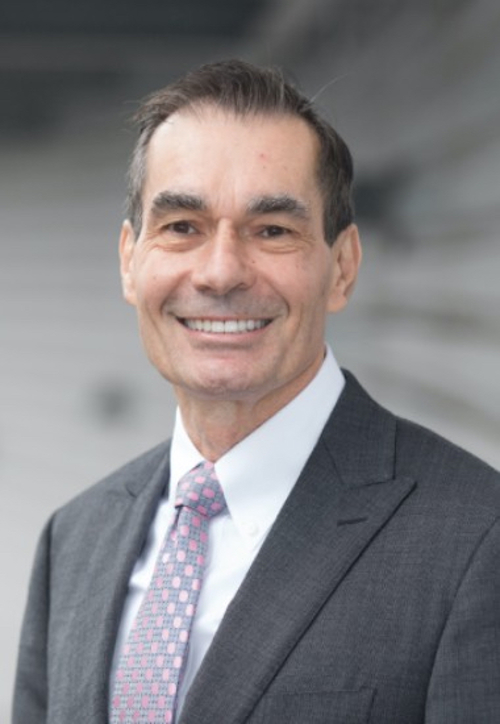 Dr. Reddy
San Francisco - During his first two years at dental school, Michael Reddy, D.M.D., dean of the University of California San Francisco School of Dentistry and associate vice chancellor of oral health affairs, said the connection between oral and overall health was recognized and taught, but not to a great extent.
That emphasis has changed at the dental school, as UCSF Health and UCSF Dentistry have become the first academic health system in the West to merge medical and oral health records into an electronic health record, according to the university.
Starting Dec. 5, UCSF Health patients who also receive dental care through UCSF Dentistry were able to access both sets ofrecords and appointments in one place, while their providers gained a more complete picture of patients' health through UCSF Health's EPIC electronic record system.
"[UCSF] is the perfect place to bring oral health together with other health disciplines," Dr. Reddy said. "Integrating dentistry and oral health more fully into overall health recognizes that you can't be truly healthy without good oral health. By using the oral cavity as the window into the rest of body, we believe we can develop more predictive, precise and personalized care for patients. We anticipate that the data collected from an integrated health record system will result in better patient outcomes and help us better understand theconnection between oral health and other chronic diseases and conditions."
Interoperability for health care records is a major step in enabling clinicians to work together to provide comprehensive care to patients, said Suresh Gunasekaran, president and CEO of UCSF Health.
"This connection gives UCSF Health and UCSF dental clinicians a more complete picture of their patients' health information, including a shared medication list, and provides new opportunities to coordinate care," Mr. Gunasekaran said. "Given the synergistic relationship between oral health and overall wellness, a comprehensive approach to oral and medical care makes sense and positions UCSF to be a leader in breaking down barriers between the fields of dentistry and medicine."
Dr. Reddy said that at UCSF - as well as at other dental schools - there is a major emphasis on interprofessional education, where learners in medicine, nursing, physicaltherapy, pharmacy and dentistry all learn together using a common curriculum.
"Adopting a unified health record system moves us a step closer to truly interprofessional clinical practices," Dr. Reddy said.
A common electronic health record reduces the risk of patients not remembering specific treatment or medication details to share with their dentists relating to their medical history, Dr. Reddy said.
"This will make communication for them and the health care team, including dentists, more seamless," he said. "It also means that patients' oral health issues will be part of their medical condition list, providing a more holistic view of the patient. With this shared view and understanding, dentists can better collaborate with other health care professionals to keep patients healthier. Integrated health records will make it easier for dentists to do this, expanding what they offer to patients and playing a bigger role in health."