Stynt can help mitigate workplace staffing shortage
ADA Members Advantage-endorsed company founded by dentist that lets dentists resume their patient care duties, keeping businesses moving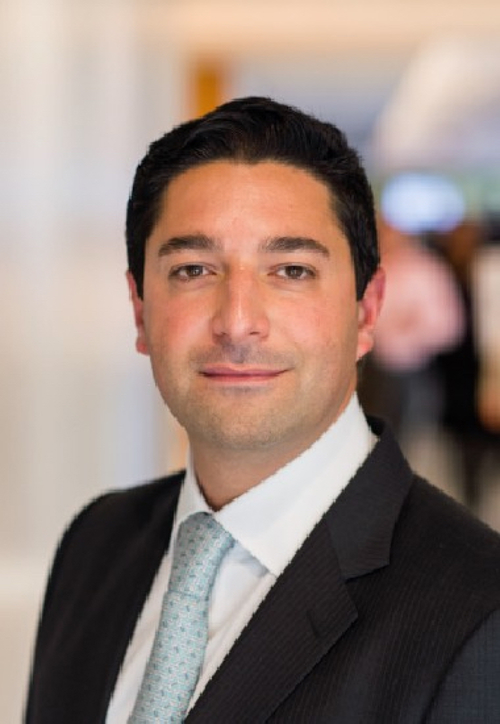 Dr. Adeli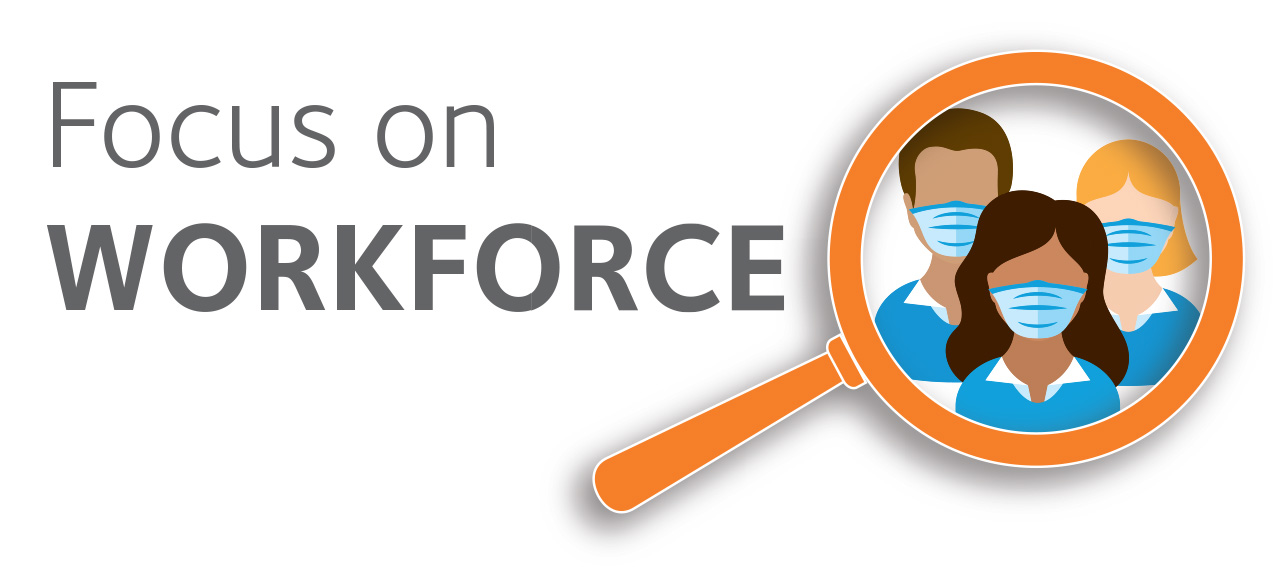 Editor's note: This is the latest story in the ADA News series Focus on Workforce that seeks to alleviate the nationwide difficulties of recruiting, training and retaining valuable members of the dental team.

Helping dental offices fill last-minute shift openings - for positions that include dental hygienists, assistants, office managers and even dentists - can be challenging.
That's where Stynt comes in.
The ADA Members Advantage-endorsed Stynt was founded by CEO Alex Adeli, D.M.D., who developed the company to let dentists resume to their patient care duties and keeping their businesses moving.
"Dental offices looking for options related to hiring and running a practice can tap into their member benefits," said James A. Hoddick, D.D.S., chair of the ADA Council on Dental Practice. "ADA endorsed companies and member exclusive resources can help alleviate some of the pressures that come with managing your practice."
Stynt's online platform lets offices post openings that qualified professionals can then bid on.
Stynt is a software-as-a-service marketplace with a focus on health care staffing, Dr. Adeli said, providing health care facilities with credentialed professionals quickly.
In most cases, it's within 15 minutes or less, he said.
Kimberly Sorrentino, practice manager of Lennon Dental Tufts Dental Group in Woburn, Massachusetts, said Stynt has been a partner to the continued growth of its office.
"We were able to hire two amazing full-time employees from Stynt's community of temps," Ms. Sorrentino said. "The customer success team has been incredibly helpful and pushes the needle on what you'd typically get from a traditional agency."
The platform saves dentists time by onboarding professionals through verifying their credentials, work experience and conducting reference checks. It then lets potential staffers set their own schedule and desired hourly rate. Algorithms alert them to relevant work in their area and suggest bids.
The company is already working with more than 5,000 offices around the U.S. and 40,000 professionals, according to Dr. Adeli.
The January 2022 Economic Outlook in Dentistry poll from the ADA Health Policy Institute indicates that staffing is the most significant concern among dentists as they look to the first half of 2022.
According to data collected Jan. 18-23, nearly 70% of all dentists - including those not currently hiring - indicated that staffing issues are one of the biggest challenges they face.
"Workforce is crucial to business recovery," said Allison House, D.M.D., chair of the Practice Management Subcommittee of the Council on Dental Practice. "To keep your dental office running efficiently, a trained and supported staff is key to practice success."
For support with recruiting, hiring and training your dental team, visit ADA.org/dentalstaff.
To learn more about Stynt, visit adamemberadvantage.com.