Winners of ADA essay contest speak to hazards of health misinformation
Christine Kim of Boston University Henry M. Goldman School of Dental Medicine receives first-place essay award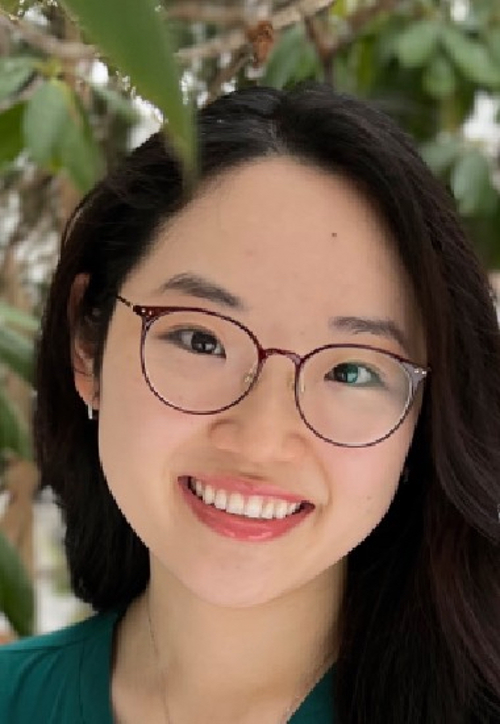 Ms. Kim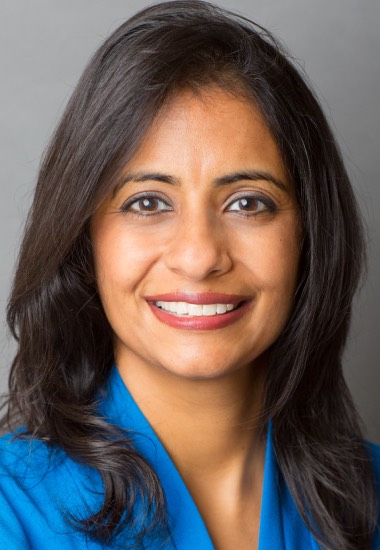 Dr. Gupta
Christine Kim of the Boston University Henry M. Goldman School of Dental Medicine is the winner of the ADA's 2021 Health Literacy in Dentistry Essay Contest .
The prompt for the contest was " More Than Teeth: What Your Dental Team Wants You To Know About Health Misinformation ."
Madeline Montenegro of the University of Connecticut School of Dental Medicine was first runner-up, and Franklin Zhang of the Harvard University School of Dental Medicine was second runner-up.
The contest is open to dental students.
Shailee Gupta, D.D.S., chair of the ADA Council on Advocacy for Access and Prevention, said the winners' essays were a demonstration of the importance of clear and understandable information coming from trusted sources, like the Association.
"Health misinformation that is inaccurate may prevent people from seeking the care they need and misinform them when making health decisions," Dr. Gupta said. "This is critical in this day and age with less people seeking oral health care at their dentist office due to the pandemic. It could lead to poor oral health outcomes, especially in the younger generation who spend a majority of their time on social media platforms where health misinformation breeds."
Ms. Kim said that she believes that opportunities like the essay contest are essential because health literacy and conscientiousness can communicate and share information.
"Health misinformation is a hazard that patients, practitioners and the public are vulnerable to when it comes to the abundance of information that is made continuously more accessible," she said.
Every year since 2015, the ADA has increased the number of dental schools invited to participate in the pilot contest; now all dental schools are invited to participate.