Celebrate Dental Assistants Recognition Week in March
Theme for 2022 is Dental Assistants: Passionate About Our Patients, Dedicated to Our Profession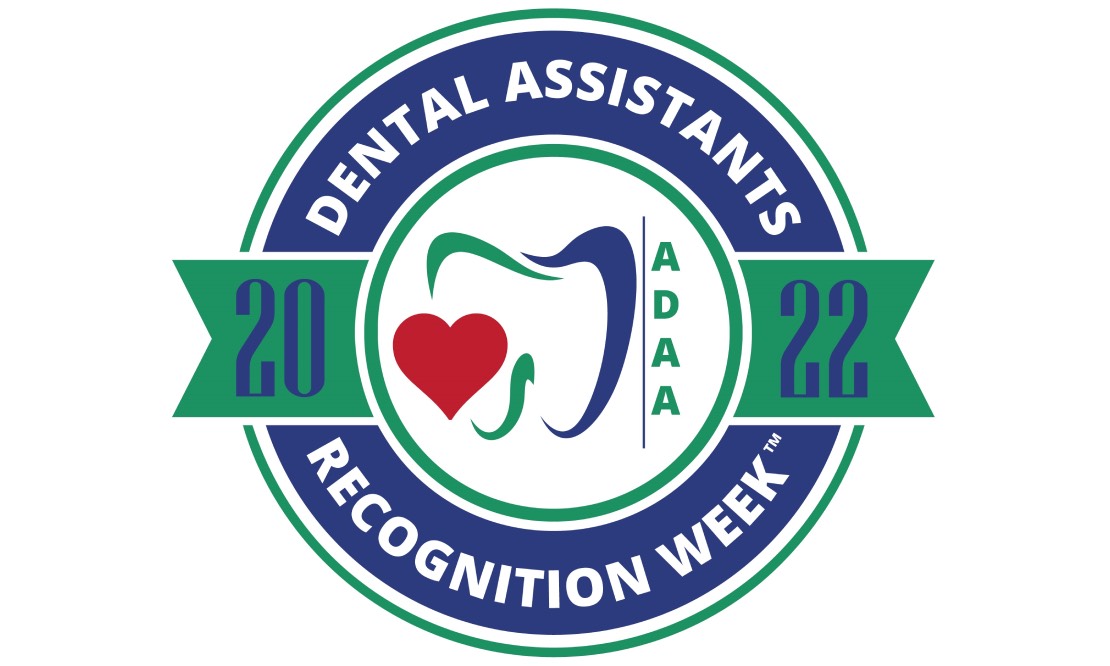 The Council on Dental Practice is encouraging dentists and their teams to acknowledge the dedication and contributions of their dental assistants during Dental Assistants Recognition Week March 6-12.
The theme for 2022 is Dental Assistants: Passionate About Our Patients, Dedicated to Our Profession, recognizing the important and personal role dental assistants play in the health and happiness of their patients, as well as the entire dental team.
"Assistants are an important part of our dental families that are crucial [in welcoming] patients in their dental homes," said James A. Hoddick, D.D.S., ADA Council on Dental Practice chair.
"They are an integral part of an integrated team that works extremely hard to provide excellent affordable care in a safe and comfortable environment," Dr. Hoddick said. "We couldn't do it without them and their efforts are appreciated every day, especially during Dental Assistants Recognition Week."
"Passion and dedication, as reflected in this year's theme, highlight the commitment and care that dental assistants bring to every patient interaction," said Laura Skarnulis, CEO of the Dental Assisting National Board.
Allison House, D.M.D., chair of the practice management subcommittee of the Council on Dental Practice, said that dentistry is a team sport.
"It takes a highly skilled team of professionals to deliver quality care," she said.
Manny Chopra, D.M.D., vice-chair of the Council on Dental Practice, also encourages dentists to show gratitude for the essential work of their dental assistants. "They deserve the recognition."
Dental Assistants Recognition Week is held the first full week in March every year and creates a time for dentists to celebrate this critical member of their dental team.
As a supporting organization, the ADA joins with the American Dental Assistants Association, Canadian Dental Assistants Association and Canadian Dental Association to jointly recognize the observance.
Ms. Skarnulis agrees that dental assistants are a vital part of the oral health care team.
"More than ever, educated and credentialed dental assistants are in demand," she said. "We recognize and celebrate all dental assistants and their contributions during Dental Assistants Recognition Week and beyond."
For more information on the American Dental Assistants Association and ways to celebrate the week, visit  www.adaausa.org/DARW.