Webinar: Dentists can influence change for employers to offer better dental plans
Growing Your Business with Better Employer Funded Dental Plans streaming Jan. 25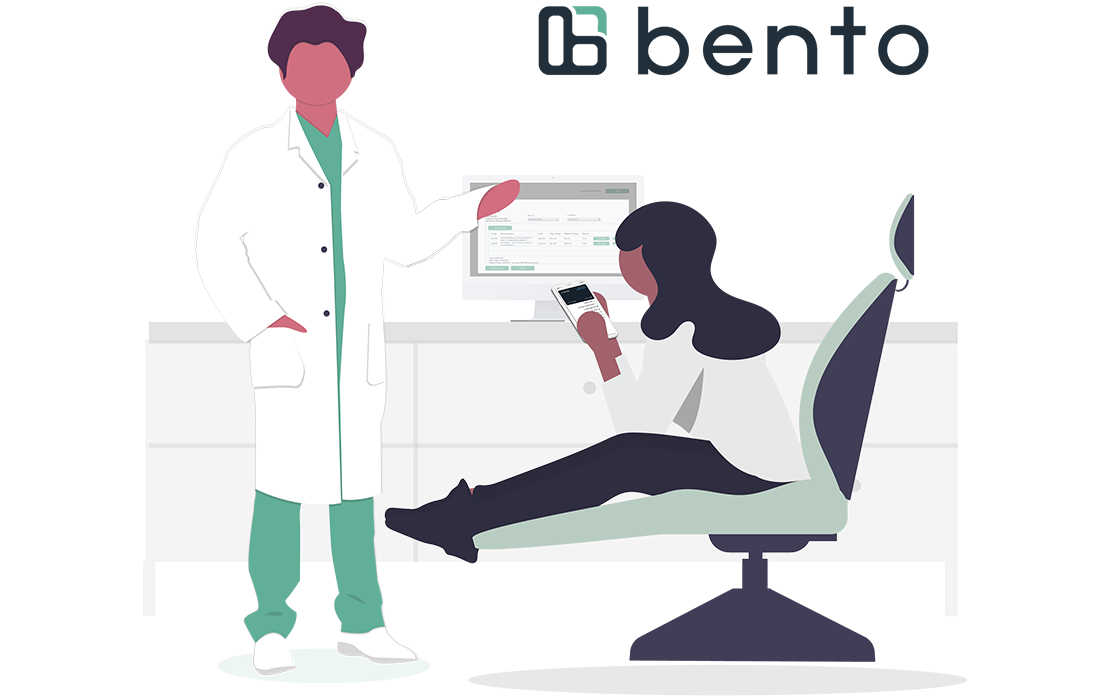 A free ADA webinar in late January will explore the world of group dental plans with a deep dive into how antiquated plan designs can negatively affect dentists' ability to provide effective care.
Growing Your Business with Better Employer Funded Dental Plans will stream live on Jan. 25 from noon-1 p.m. Central time.
"Did you know that 47% of all dental insurance plans are directly funded by the employer, yet use the same cookie-cutter plan designs of those plans managed by insurance companies?" said Landon Lemoine, vice president of growth at Bento and keynote presenter for  the webinar. "It's important for dentists and specialists to know that they can influence change for employers to offer better dental plans."
ADA-endorsed Bento is a technology company that is a modern alternative to traditional dental insurance.
In the webinar, Mr. Lemoine will discuss how dentists can help all of their patients achieve access to high-quality care through better dental benefit plans and how dental offices can aid in the process. Participants of this webinar will also hear of available plan design options patients can have with their employer's dental plans and discover how front-office staff can help patients with their employer-funded dental plans.
Participants will earn one hour of continuing education for viewing the live webinar.
For more information about Bento, visit ADA.org/Bento.
For more information on dental insurance and valuable educational ready-to-use resources, visit ADA.org/resources/practice/dental-insurance.