ADA Wellness Ambassador Program to help dentists 'readily find counsel and compassion'
Volunteers will ensure that peer dentists struggling with mental health are aware of resources, support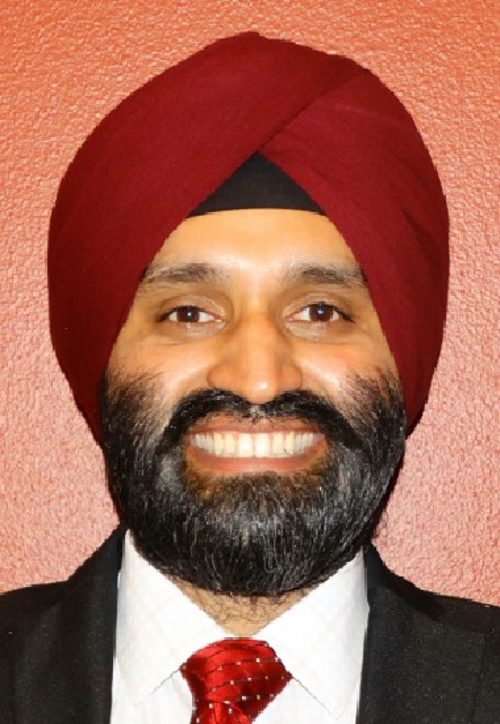 Dr. Rekhi
The ADA is continuing to recruit a cohort of dentists to volunteer to serve on a new initiative called the Wellness Ambassador Program, in which volunteers will ensure that peer dentists struggling with mental health obstacles are aware of support services.
While the volunteer dentist will not provide the support a clinical professional would offer, the volunteers serve as entry points to facilitate connections with clinical professionals and other resources.
Princy Rekhi, D.D.S., chair of the ADA's Dental Wellness Advisory Committee, said that the 2021 Dentist Well-Being Survey Report, commissioned by the ADA Council on Dental Practice, was eye-opening in that it revealed that the percent of dentists diagnosed with anxiety more than tripled in 2021 compared with 2003.
"Results from the 2021 survey indicated that dentists continue to be burdened with mental and emotional health concerns," Dr. Rekhi said. "The survey's results demanded immediate attention and action, and the ADA wants dentists, their teams and families to readily find counsel and compassion. There is a sense of urgency in the message that mental health is an ongoing process deserving of sustenance, so assembling a team of wellness ambassadors is one way the ADA can continue to cultivate a helpful lifeline."
The responsibilities of the ambassadors will include:
Participating in an introductory meeting on Sept. 14.
Attending a one-day training in Chicago at the ADA Headquarters, likely in early November, with a clinician and an organization that specializes in suicide prevention providing the training.
Participating in ongoing webinars to educate ambassadors about wellness resources available, as ambassadors will represent different focus areas and trustee districts.
Committing to completing a minimum of two projects (e.g., speaking at a state or local meeting about wellness-related issues, delivering a webinar, writing an article for a dental society newsletter/journal, developing a brief podcast, using their own leadership platforms to share ADA resources, etc.).
Sharing information from their projects at the Dentist Health and Well-Being Conference in August 2023.
Helping to identify and train more dentist ambassadors to grow a network working with their district's state and local associations.
For additional information, contact Felicia Bloom, manager of elder care and dentist health and wellness for the ADA's Center for Dental Practice Policy, at bloomf@ada.org.