As provider rating programs proliferate, ADA council advises dentists to pay close attention
Council for Dental Benefit Programs: Dentists need to understand how these ranking systems can impact everything from provider directories to pay-for-performance payments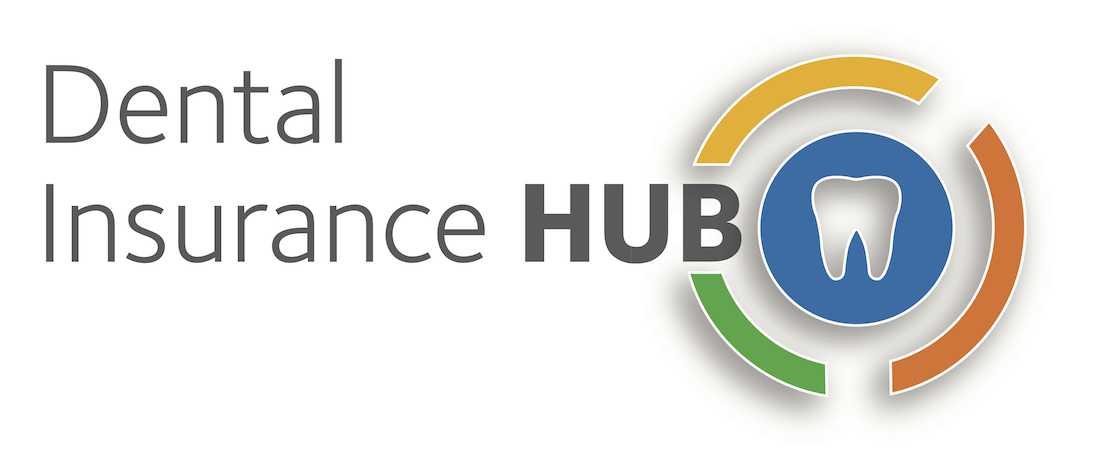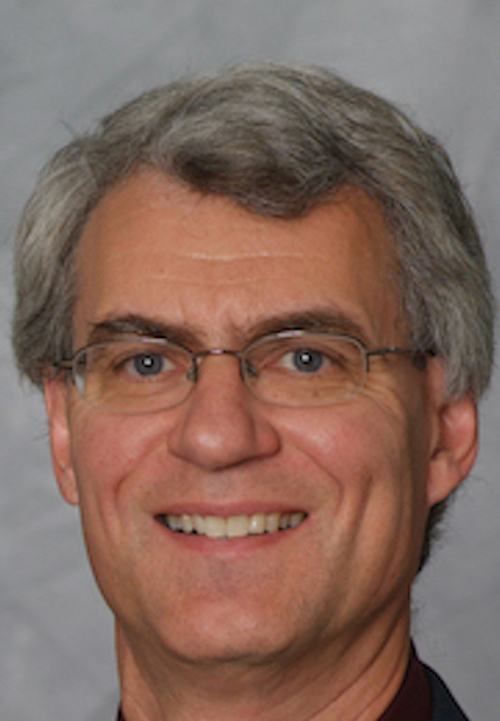 Dr. Dens
Editor's note: Dental Insurance Hub is a series aimed to help dentists and their dental teams overcome dental insurance obstacles so they can focus on patient care.
As the number of third-party payers rolling out provider rating programs increase, the ADA Council on Dental Benefit Programs is advising dentists to be proactive about speaking up when they believe the ratings don't accurately measure the quality of care provided.
Kevin Dens, D.D.S, chair of the council, said that third-party payers using rating systems displaying "quality scores" for dentists within their provider directories are doing so to differentiate themselves in the market with employers and other marketplace consumers. Medicaid programs are also placing similar requirements on managed care entities.
"Some provider rating systems say they represent 'quality' when they don't actually represent an agreed-upon and science-based definition of quality. Don't be afraid to appeal the grades," Dr. Dens said. "It is always best to reach out directly with your provider-relations representative whenever there are any concerns about how the third-party payer may be calculating their ratings. Remember to keep a paper trail by communicating by email, if at all possible."
"The ADA has specific policies on ratings provided by third-party payers," said Jessica Stilley-Mallah, D.M.D., vice chair of the council, who added that the policies outline the expectations that both dentists and the Association have for such ratings programs.
The latest example of payers moving in the direction of ratings systems came in September 2021 when Delta Dental of California announced their partnership with P&R Strategies. According to Delta Dental of California, their company, along with a few other Delta Dental member companies, began integrating P&R Strategies' DentaQual dentist quality rating system into their network dentist directory listings in April 2021. Delta is representing the rating system as using quality measures. P&R Dental Strategies has created an online resource on provider rating systems for third-party payers.
The council has several concerns and has pushed back against this system.
According to policy adopted by the House of Delegates in 2014, "appropriate agencies of the Association" - in this case, the Council on Dental Benefit Programs - "will advise third parties, particularly those that publish ratings or rankings of dentists or dental practices based on selective and limited criteria, about ADA policies relating to ratings systems and encourage them not to include such ratings in their communications to the public."
"The need to closely monitor these rating systems and how they may be applied to you or your practice goes beyond how it may appear in a provider directory," noted Dr. Stilley-Mallah. "It is also critical to pay close attention because we have seen a handful of payers who are also rolling out aspects of these ratings systems as a basis for value-based or pay-for-performance payments.
Another policy, passed by the House of Delegates nearly a decade ago, outlines principles for pay-for-performance and other third-party financial incentive programs. "The primary objective of pay-for-performance or other third-party financial incentive programs must be improvement in the quality of oral health care, so performance measures in those programs should be valid measures of health care quality," according to the policy. "Pay-for-performance or other third-party financial incentive programs should not provide a disincentive for practitioners to treat complex or difficult cases because of concern about performance ratings."
The policy also emphasizes that the measures upon which incentive payments are based should be valid, reliable and feasible and based on valid science, as well as standardized and have broad acceptance within the dental community.
"Reporting of quality to the public should be fair and provide an opportunity for dentists to comment on ratings," according to ADA policy. "Payers should discuss quality problems identified with dentists before any public reporting of ratings. Participation by dentists should be voluntary, with no financial penalties for not participating."
Dr. Stilley-Mallah said that ratings programs should both be designed and implemented in an evidence-driven, transparent manner.
"The ADA emphasizes each program should be evaluated by providers to ensure it meets the highest scientific standards and, above all, does not negatively impact patient care," she said.
The ADA has an online hub for ready-to-use dental insurance information that can help dentists address and resolve even their most frustrating questions at ADA.org/dentalinsurance.