Dental Dilemmas' podcast debuts to explore ethical issues in dentistry
ADA Council on Ethics, Bylaws and Judicial Affairs tackles topics presented in JADA's Ethical Moment series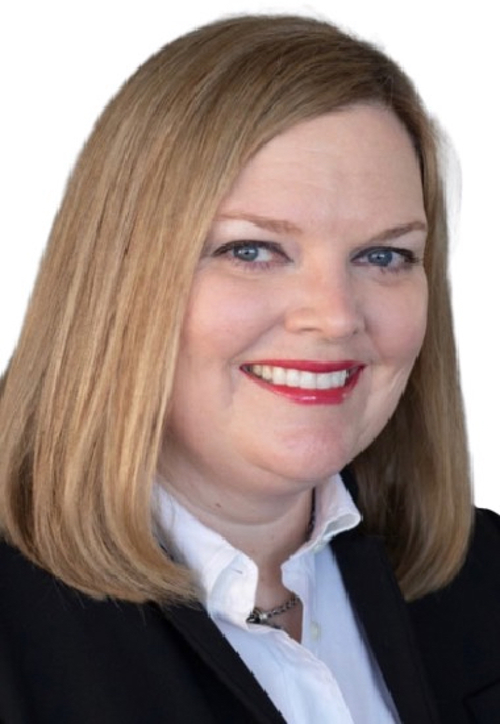 Dr. Bailey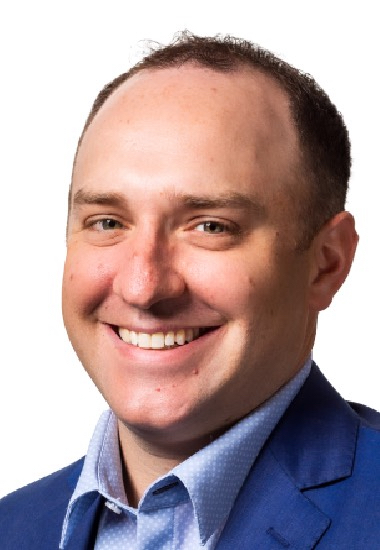 Dr. Mellion
The ADA Council on Ethics, Bylaws and Judicial Affairs is launching a new podcast that underscores the fact that ethics are at the forefront of the profession.
Titled "Dental Dilemmas," and available on the Spotify, Apple, Amazon and Google podcast platforms, the podcast features interviews with the authors of Ethical Moment articles in The Journal of The American Dental Association.
Ethical Moment, which debuted in 2004, is a recurring feature in JADA written by council members.
"One of the council's goals this year is to re-invigorate this content to engage members by using a modern and accessible platform," said Meredith A. Bailey, D.M.D., council chair.
The podcast is hosted by Alex Mellion, D.M.D., a private practice orthodontist in northeast Ohio and a member on the ADA's New Dentist Committee and the committee's representative on the council.
"We are continuously looking to find ways to reach dentists that may consume information and content different from more traditional print methods," Dr. Mellion said. "As a council, we feel podcasts are a wonderful tool that dentists can use to consume information that they find important and in a means that is at their convenience and timeframe. Ethical Moments have been an important tool for the council to convey the ADA Code of Ethics to our members of the ADA and this will be another tool to reach many dentists and hopefully spark curiosity among our younger members."
The inaugural episode "Patience Before Patients," features author and former council chair Michael Halasz, D.D.S., and two other episodes available for download feature former council members Tom Howley, D.D.S., and Vishruti Patel, D.D.S., discussing the ethical topics addressed in Ethical Moment articles they authored.
"We should take any opportunity to demonstrate the relevance and applicability of the ADA Principles of Ethics and Code of Professional Conduct  to everyday dental practice," said Ansley H. Depp, D.M.D., CE subcommittee chair of the council. "No one organization, profession or individual 'owns' ethics, but the ADA holds a unique position that allows it to promote, maintain and circulate content based on ethics and professionalism to the dental profession. The council sees this concept as an opportunity to potentially reach a new audience in a new way."
Video contest
The council's focus on ethics continues as it is in the middle of its annual campaign for the Student Ethics Video Contest. The contest seeks video re-enactments of ethical situations demonstrating an aspect of the ADA Code, principle, or advisory opinions.
"Ethics is an integral part of dental education and the CEBJA Student Ethics Video Contest is an opportunity for students to creatively demonstrate their understanding of the ADA Principles of Ethics and Code of Professional Conduct," said Dr. Bailey. "Students are excited to share their ethics knowledge through this fun format and the submissions are always impressive."
The rules include:
Participation is limited to current ADA student and ASDA members.
Videos may be in the form of an original drama, comedy, documentary, interview, public service announcement, music video or any combination.
Videos should not be more than four-and-one-half minutes in length.
Applicants must include two copies of the video. Each copy must be on a flash drive and be formatted as a 1280x720.mov or mp4 file.
The grand prize winner receives $2,500, and the honorable mention winner receives $1,500. Both will be uploaded to the ADA's channel on YouTube.
For an entry form or complete list of rules, contact Tom Elliott at elliottt@ada.org. The submission deadline is Aug. 31.