Entries sought for 2022 ADA Design Innovation Awards
Contest open from June 20-Aug 19; winners announced Nov. 7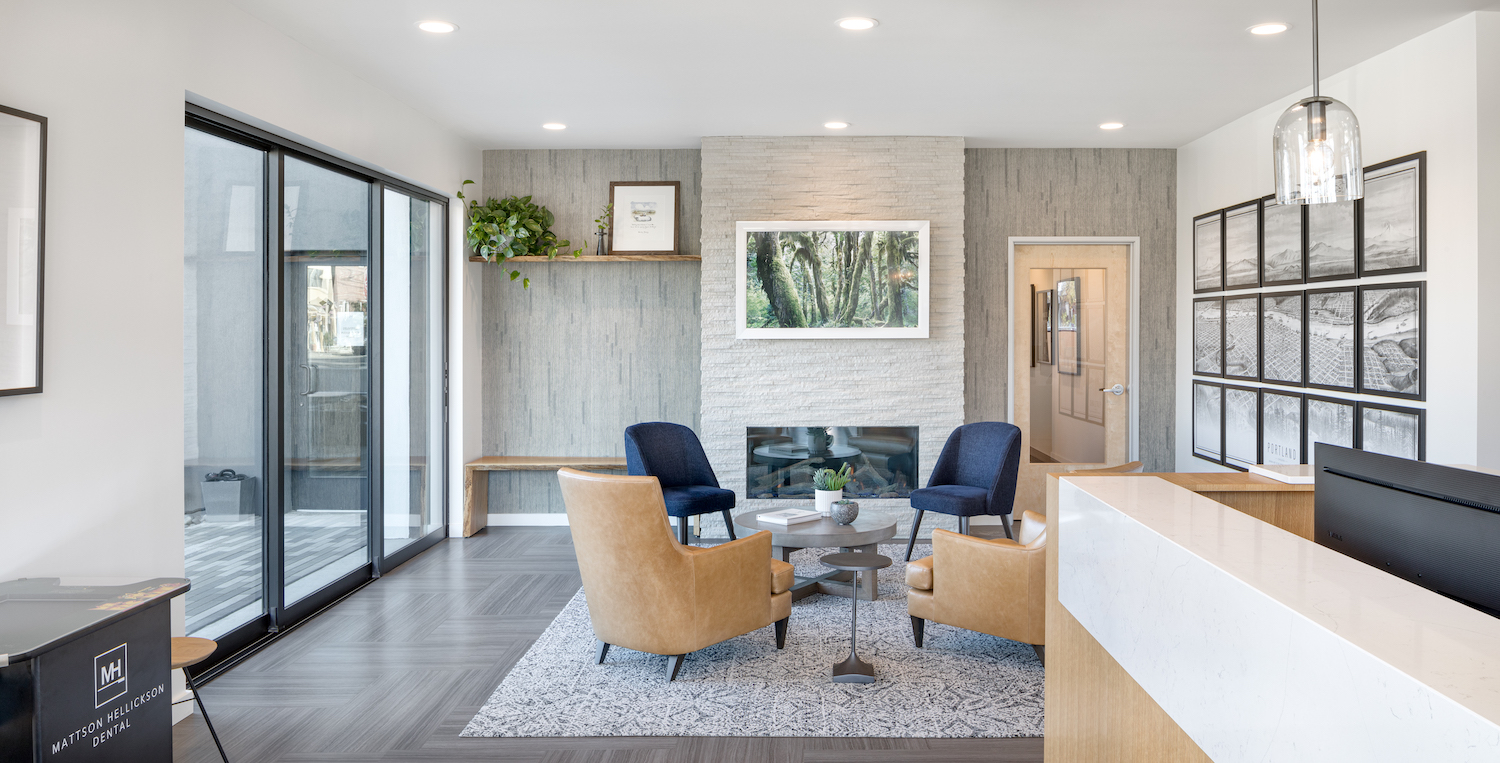 Start gathering floor plans and photos of the interior and exterior of your dental practice.
In search of dental facilities that seamlessly combine esthetic appeal, function and design, the ADA Council on Dental Practice, ADA Member Advantage and BMO Harris Bank are seeking entries from June 20 through Aug. 19 for the 2022 Design Innovation Awards.
Association members are encouraged to submit entries for the remodel, new build and large new build (over 2,000 square feet) categories.
Judging criteria for winners of the contest include how the dental facility demonstrates an interesting or innovative use of space and color, with an eye towards function and a design that enhances the patient and staff experience.
Judges from the ADA Council on Dental Practice will select three finalists from each category. Votes will be cast online to determine the winners, who will receive a $1,000 prize and be showcased in ADA publications. Winners will be announced Nov. 7.
Entrants will need at least one photo of each of the following (if applicable): operatories/treatment rooms; dental office exterior; reception area; doctor's office; staff lounge; laboratory; central X-ray; sterilization; consultation area; front desk and business area; dental mechanical room; and technology server closet.
For remodel entries, "before" photos are requested, if possible.
Last year's winners for the large new build category was Mattson Hellickson Dental, owned by Ben Hellickson, D.M.D., and Sam Mattson, D.M.D., in Beaverton, Oregon; the new build category went to Jessica Cohen Orthodontics, owned by Jessica Cohen, D.M.D., in Highland Park, Illinois; and the remodel category winner was Gary Cash DDS, owned by Gary Cash, D.D.S., in Austin, Texas.
For more information on contest rules and to enter, visit ADA.org/DIA.
The latest issue of Dental Practice Success features interactive online profiles of 2021 winners, including interviews with the winners about their challenges and design philosophies, photo galleries and before-and-after images.