A New Day for Dentistry: Dr. David White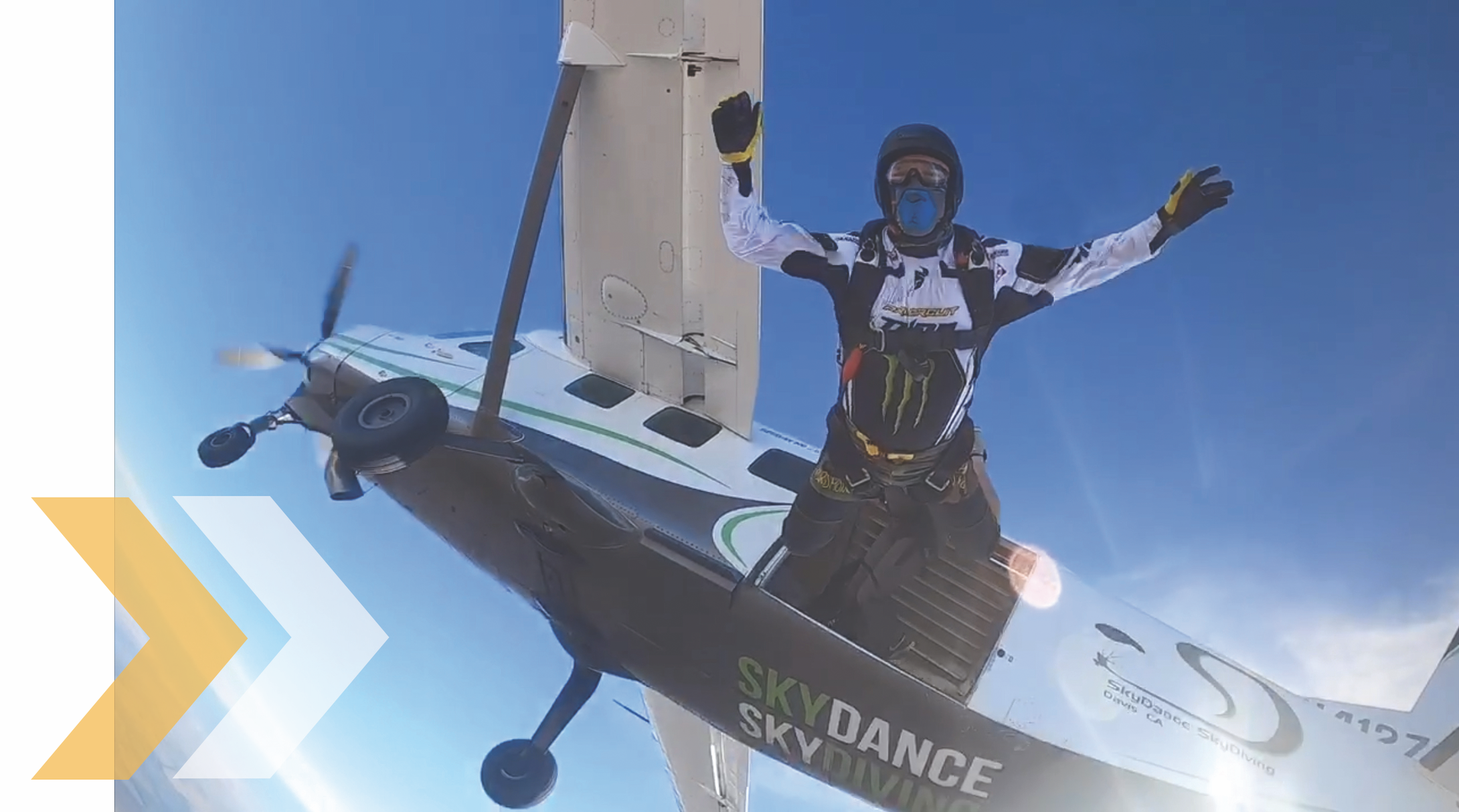 A New Day for Dentistry is a new ADA campaign that celebrates the Association's vibrant community of dentists. It seeks to honor the dentists who power the ADA and commemorates the contributions dentists make to their communities and the profession every day.
Each month, the ADA News will profile one dentist who represents the diverse range of ages, career stages, practice paths and backgrounds that make the ADA what it is.
Meet Dr. David White, member since 2004.

Location: Reno, Nevada.
Dental school: University of Michigan.
Practice type: Solo practice.
Why did you choose dentistry? In high school, I was exposed to multiple facial traumas from sports, which resulted in loss of teeth. I was always interested in how the dentist fixed an athlete's teeth, and I enjoy the patient interaction and the ability to build long-term relationships.
Why did you join the ADA? It has incredible resources and leadership opportunities for new dentists.
What do you like most about your ADA membership? We're able to make a difference in our profession through advocacy and building relationships.
When I'm not in the office, you can find me: In the mountains surrounding Lake Tahoe with my kids either boating, skiing, snowboarding, mountain biking or even skydiving. One of my most memorable skydives was in Honolulu before an ADA House of Delegates meeting. I went at dawn, and my director had to make sure I landed and was alive so I could testify during a reference committee meeting.
Favorite movie/TV show: "Yellowstone." The show resonates with me. I have owned cows and have a register brand for cows and horses. The brand is called 1st Molar and shaped like a tooth.
What was your first job? I was a busboy at an Italian restaurant. I was 16 years old.
Fun fact about me: I don't think I'll ever grow up, and I am OK with that. I still love to play and staying active, so keeping up with my 8- and 10-year-old kids is easy. I often wear them out.
What does A New Day for Dentistry mean to you?  It means recognizing new providers, new ways of thinking, new practice modalities, new challenges and new solutions. The profile of dentists today is different and continues to change. Many dentists are joining new groups and organizations that resonate with them more, and that they feel speak their values. It's important for the ADA to continue to adapt and better understand its members.
Watch more of Dr. White's story on YouTube.