ADA technical report on human age assessment by dental analysis joins national forensic science registry
Report passed rigorous review by members of Organization of Scientific Area Committees for Forensic Science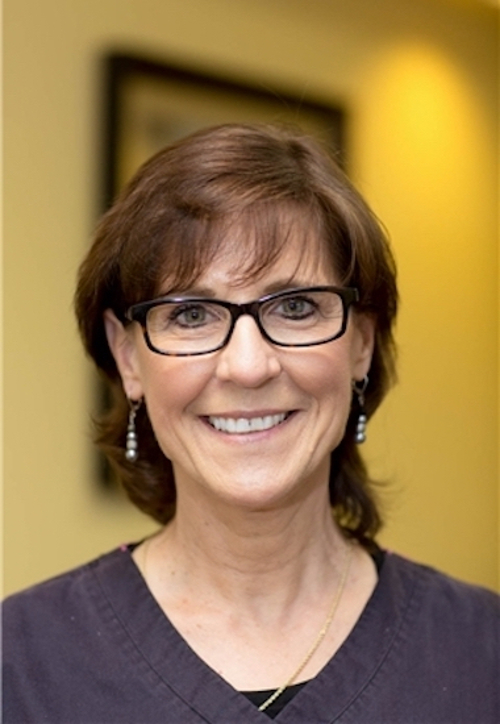 Dr. Kasper
Dr. Aschheim
An American Dental Association technical report that provides current guidance for estimating an age range from the human dentition has been placed on the Organization of Scientific Area Committees for Forensic Science Registry.
ADA Technical Report No. 1077 for Human Age Assessment by Dental Analysis includes guidelines for obtaining and using dental data to estimate a human age range based on numerous methodologies, including tooth bud development.
"Technical Report No. 1077 was a labor of love for 32 subject matter experts from multiple countries," said Kathleen Kasper, D.D.S., chair of the ADA Standards Committee on Dental Informatics Working Group 14.3 on Human Age Assessment by Dental Analysis, which developed the technical report. "I am thrilled it reached its desired goal of not only familiarizing dentists on the field but also providing additional guidance to adequately trained forensic odontologists when they perform this type of analysis."
The OSAC Registry is a repository of high-quality standards for forensic science that define minimum requirements, best practices and standard protocols and provide other guidance to practitioners. The standards on the registry have passed a rigorous technical and quality review by OSAC members, including forensic science practitioners, researchers, statisticians, and both human factors and legal experts.
The Organization of Scientific Area Committees for Forensic Science is administered by the National Institute of Standards and Technology.
"Both the SCDI Subcommittee 14 on Forensic Odontology Informatics and the OSAC Forensic Odontology Subcommittee are thrilled that the hard efforts of Dr. Kasper and the working group have come to fruition," said Kenneth Aschheim, D.D.S., chair of both subcommittees. "This herculean effort brought together a diverse group of stakeholders to produce a technical report built on consensus. Its acceptance into the OSAC Registry acknowledges the high-quality, technically sound forensic science documents produced by this joint effort."
The technical report is available from the ADA Store at ebusiness.ADA.org.