Code Maintenance Committee approves updates in 6 CDT Code categories
Codes for new diagnostic imaging and vaccination procedures highlight changes to be seen in CDT 2023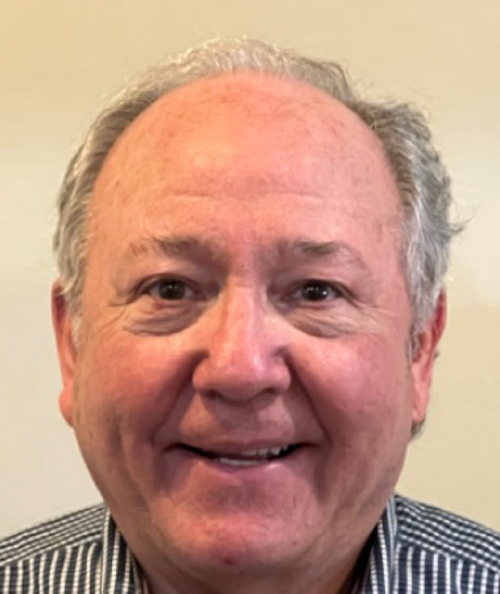 Dr. Scott
The Code Maintenance Committee approved updates to six CDT Code categories at its March annual meeting that include seven COVID-19 vaccination codes, six diagnostic imaging codes and codes for the administration of human papillomavirus vaccinations.
While the CDT Code set already includes COVID-19 vaccination codes from previous years, this is the first time the HPV vaccine administration receives a code designation, said L. King Scott, D.D.S., chair of the Code Maintenance Committee.
"The committee's role is to ensure that the CDT code satisfies the needs of the entire dental community - including dentists and third-party payers - which is why the process is open to maintenance requests from anyone," said Dr. Scott.
In all, the committee approved the addition of 29 new codes, as well as 14 revisions and two deletions.
The newly approved COVID-19 vaccination codes are effective immediately, meaning they are officially part of the CDT 2022 code set. Other CDT Code actions approved during the meeting will be in CDT 2023, which goes into effect Jan. 1, 2023.
The other Code actions approved by the committee include:
- Six diagnostic imaging codes for tomosynthesis, an emerging intraoral imaging procedure for capture of a comprehensive radiographic survey, as well as bitewings and periapicals.
- Six guided tissue regeneration procedure codes that enable documenting delivery to a natural tooth, an implant, or an edentulous area; whether delivery involves placement of a resorbable or non-resorbable membrane; plus a new code to separately document removal of the non-resorbable membrane.
- Four new codes to document 3-D dental and facial surface scanning procedures: direct when the patient is present, and indirect when a physical model, such as a diagnostic cast, is involved.
- Revisions to nomenclatures or descriptors of various codes in periodontics, oral and maxillofacial surgery, orthodontics and adjuctive general services to clarify the nature and scope of the procedure.
"There are two noteworthy current code revisions," said Dr. Scott. "The D0210 code no longer specifies the number of images captured for this procedure to be reported; the type and number of images needed for a comprehensive survey is determined by the dentist.  This change addresses complaints that the specified number sometimes influenced third-party payer reimbursement decisions."
Dr. Scott added that the dentist's determination on the number of images needed helps reduce a patient's exposure to radiation.
The second notable revision concerns D4355, the full mouth debridement procedure code.  According to Dr. Scott, "D4355's nomenclature and descriptor changes recognize that for some patients it might be appropriate and necessary to complete a comprehensive oral evaluation on the same day as a gross debridement. However, a more thorough periodontal diagnosis and charting may only be possible after tissue healing following debridement. The revision to D4355 allows for some diagnosis and treatment on the same date of service, an especially important option for patients who travel long distances for their dental care."
"Keep on the lookout for D0210 and D4355 coding guides to be published before CDT 2023 is effective," he added.
The CDT Code is on an annual maintenance cycle and information about the process and submission of action requests is posted online at ADA.org/cdt. The ADA Council on Dental Programs established the committee.