White House signs $1.5 trillion spending package
Legislators designate more than $500 million to NIDCR, $235 million to IHS Dental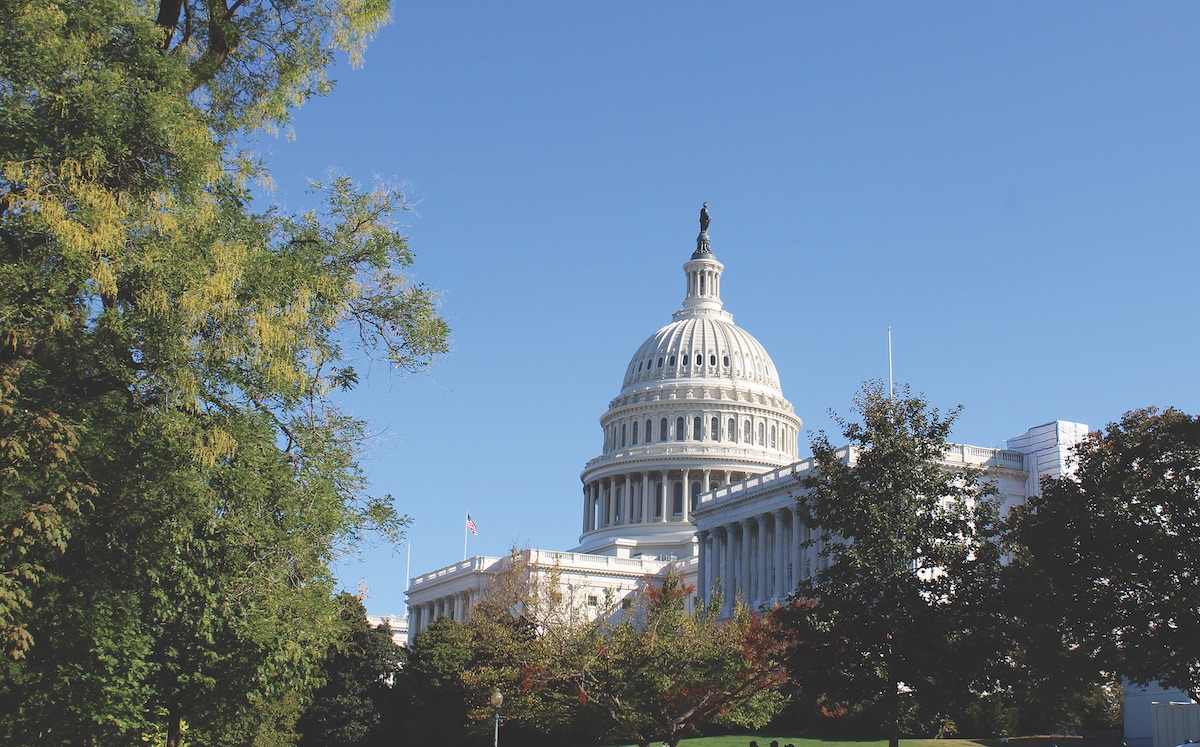 Washington - President Biden signed a $1.5 trillion spending bill March 11, which includes funding for many of the Association's key advocacy issues.
The bill keeps the government running through the end of the fiscal year and dedicates funds for issues affecting oral and overall health, including:
- National Institute of Dental and Craniofacial Research. Appropriators approved $501.2 million for 2022 - more than $16 million above the 2021 enacted level.
- Indian Health Service Division of Oral Health. The bill includes $235.8 million - an increase of $21 million.
- Centers for Disease Control and Prevention. The bill includes $19.8 million for the CDC Division of Oral Health.
- Health Resources and Services Administration. The bill includes $12 million each for general dentistry and pediatric dental residencies and dental faculty loan repayment. Area Health Education Centers received $45 million - an increase of almost $2 million; $15.5 million for HRSA's Health Careers Opportunity Program; $13.4 million for HRSA's Ryan White Part F Dental Programs; and $5.3 million for HRSA's Maternal and Child Health Special Projects of Regional and National Significance. There is also $300,000 designated for oral health literacy.
Follow all of the ADA's advocacy efforts at ADA.org/Advocacy.