ADA webinar to discuss using electronic funds transfer for fast insurance claim payments
Only 20% of claim payments in dentistry are electronic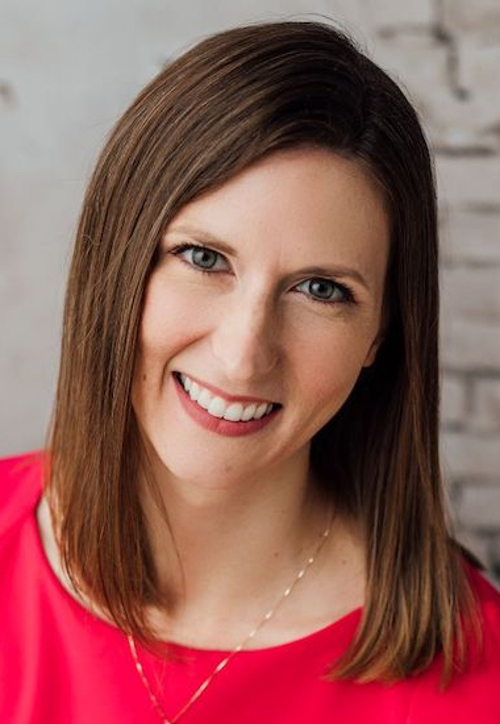 Dr. Stuefen
A July 14 webinar will provide information dentists and their team members need to reduce practice overhead costs by using electronic funds transfer to receive claim payments from dental plans.
Decreasing Costs and Improving Efficiencies in Your Practice is Easy as EFT will broadcast live at noon CDT. It is worth one hour of continuing education credit.
Health care EFT was introduced in 2013 to reduce administrative cost and improve payment flow for health care providers, including dentists. Electronic claim payments represented almost 75% of all claim payments in medicine in 2020, while only 20% of all claim payments in dentistry were electronic.
The webinar will highlight data from the CAQH Index, which annually tracks dental plan and dentist adoption of fully electronic administrative transactions, as well as results from a private dental practice that uses electronic claim payments, to demonstrate how electronic funds transfer benefits dental practices and how easy it is to get started.
Webinar participants will learn:
How to effectively implement EFT into their practice's daily reimbursement posting and reconciliation.
How EFT can positively impact a typical dental practice's revenue cycle.
How EFT enables secure and rapid receipt of claim payments directly to the dentist's bank account.
"Our office started implementing EFTs slowly with one payer at a time until we had our systems in place," said Sara Stuefen, D.D.S., one of the webinar speakers. "Now, we take every opportunity we can to receive EFTs. Our experience has been that payments are faster and safer."
Dr. Stuefen is a general dentist who practices in Iowa, as well as the chair of the Iowa Dental Association's Medicaid Committee and a past member of the ADA Council on Dental Benefit Programs. She lectures to dental students across the country as part of the ADA Success program and currently participates in the ADA Institute for Diversity in Leadership.
Dr. Stuefen will be joined in the webinar by Brad Smith, senior director of industry engagement and advocacy at Nacha, which governs the ACH Network, the network that connects all U.S. financial institutions to allow them to transfer money electronically.
For more information on the advantages of electronic transactions, visit ADA.org/aei .