My View: Achieving equitable dental care for people with disabilities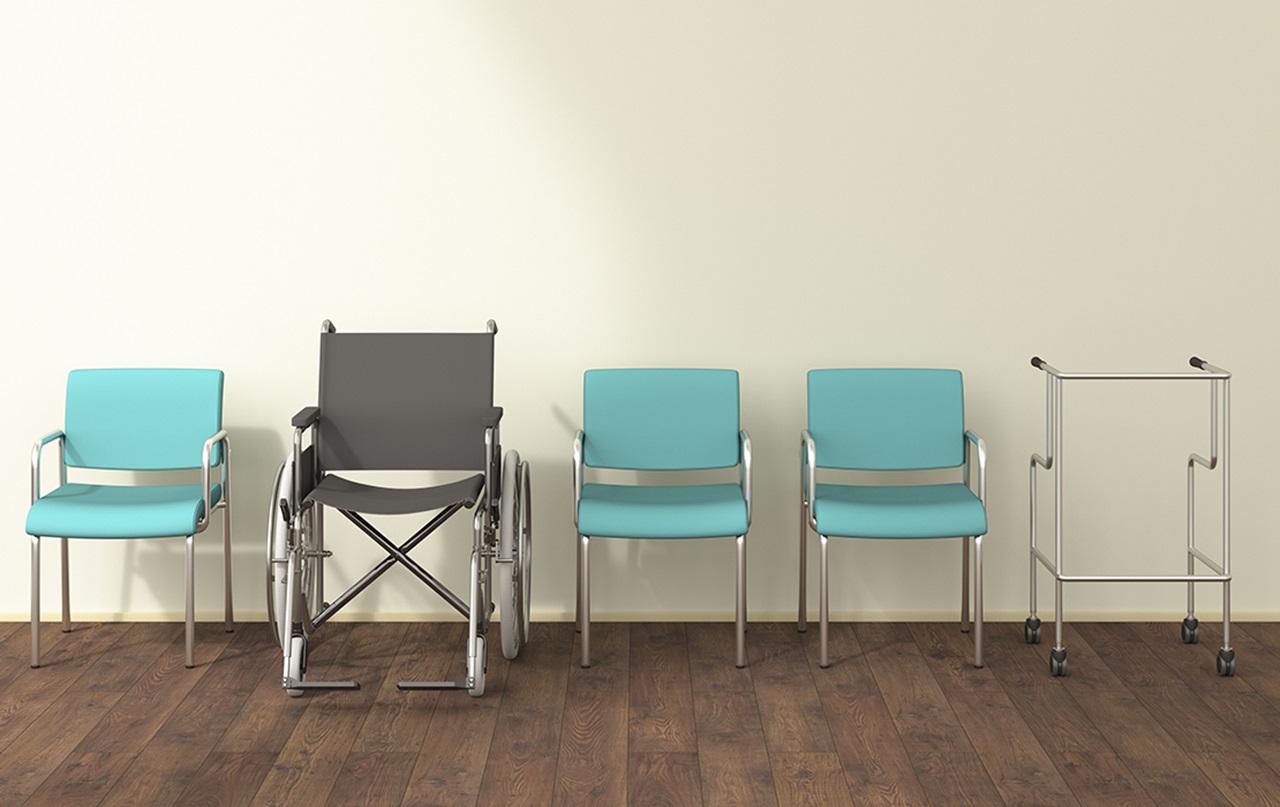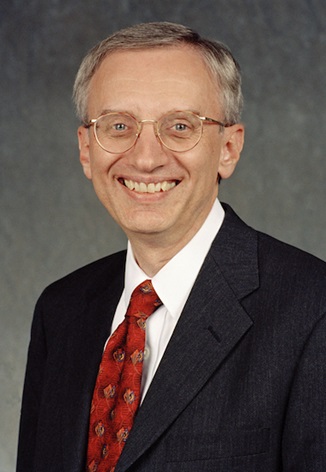 Charles N. Bertolami, D.D.S., DMedSc
U.S. Surgeon General Vivek Murthy recently called attention to the worsening effect of the pandemic on young people's mental health, saying that the COVID-19 pandemic has "exacerbated the unprecedented stresses young people already faced." He added that "mental health challenges in children, adolescents, and young adults are real, and they are widespread. But most importantly, they are treatable, and often preventable."
The same can be said of the pandemic's toll on another group of young people—those with developmental challenges and other disabilities. The toll on them has also been great — and greatly overlooked — particularly in terms of their oral health. According to the U.S. Census Bureau, more than 3 million children have a disability and 1 in 4 adults have some form of physical, mental or emotional impairment.
People with disabilities faced immense barriers to accessing appropriate oral health care services long before the pandemic, including physical access to dentists' offices, which may not be able to accommodate wheelchairs or other assistive devices, as well as the inability of this population to express their pain or anxiety verbally in many cases. Moreover, some dentists lack confidence in their ability to meet the needs of people with disabilities, so they may not be prepared or willing to welcome disabled patients. As a result, across the country people with disabilities are often referred to hospitals for dental care because of the need for sedation and may wait six months or longer to get an appointment to be seen in an operating room. Such visits are often one-off emergencies without follow-up or continuous preventive care, which can trigger a cycle of recurring dental problems.
During the height of the pandemic, when many dental offices had to close for a period of time, forcing people to postpone routine care, there was a further reduction in access to dental care for people with disabilities. And as oral health is so critical to overall health, already complex health issues were compounded. At a recent Special Olympics event, athletes and their families shared the overwhelming struggles they faced in trying to access all health care services during the pandemic. Telehealth became the only way to receive care, but for an individual with complex medical and dental needs, it's not optimal or even possible. With an already limited dental workforce available to individuals with disabilities, the pandemic exacerbated the barriers to care. This situation, coupled with a long-standing reluctance among dentists to accept Medicaid — which covers 10 million people with disabilities — due to low reimbursement, speaks to the crux of the health equity issue for people with disabilities.
Several states have begun to address Medicaid reimbursement in a substantial way. Minnesota, Michigan and Wisconsin have all recently passed legislation to increase Medicaid reimbursement by 98% percent in 2022. This is a promising sign that suggests that the issue can find bipartisan support.
There is also growing interest and commitment among dental schools to focus on providing oral health care for people with disabilities, thus reducing costs from avoidable hospital use and training a new generation of dentists to provide skillful, comprehensive, compassionate dental care for this population. This is something we've been doing here at NYU College of Dentistry for more than 50 years but is now happening across the country, thanks to a new standard issued by the Commission on Dental Accreditation in 2019 requiring that students at all U.S. dental schools be trained to care for people with disabilities.
Dental schools are increasingly creating dedicated clinics for people with disabilities. At New York University College of Dentistry, we opened an 8,000-square-foot center three years ago to provide comprehensive care for patients whose physical and developmental disabilities or complex medical conditions prevent them from receiving care in a conventional dental setting; several other dental schools including those at the University of Pennsylvania, University of Pittsburgh, SUNY Buffalo and the University of the Pacific are also in the process of creating or have created their own facilities. We've also attracted federal funding to train dentists and other oral health professionals to care for people with disabilities, which will continue to grow this much-needed workforce.
These are encouraging signs, but the need for a much broader national commitment persists. That's why we convened a virtual symposium on April 5 to bring together leading thinkers, policymakers and advocates in the area of expanding access to oral health care for people with disabilities with the goal of developing action plans to address these issues.
Charles N. Bertolami, D.D.S., DMedSc, is the Herman Robert Fox Dean of New York University College of Dentistry.