New York dentist committed to curbing opioid epidemic
"It's important to preserve people's teeth, but also we need to preserve their lives"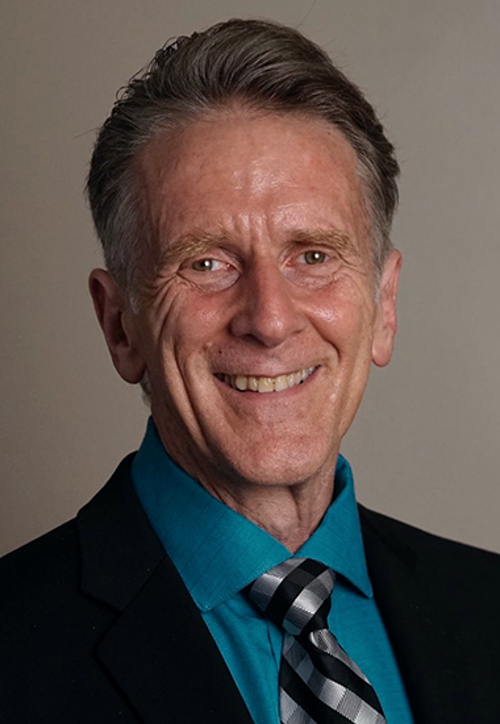 Bernard Fialkoff, D.D.S.
Born in Havana in 1954, Bernard Fialkoff, D.D.S., immigrated with his family to the U.S. in 1962 to flee political oppression.
"From an early age I saw my parents helping people in Havana who had very scant resources financially," he said. "I would be at our pharmacy as a child when people who had no money came in. I saw my father Ruben, a physician, diagnose them, and my mother Raquel, a pharmacist, give them the prescription they needed without charging the people. This family heritage of helping, and also of a Cuban doctor helping his community, is within my soul."
One of the leaders of the charge battling the drug crisis is Dr. Fialkoff, a New York-based periodontist who is the founding sponsor and president of the Americas chapter of the Foundation for a Drug-Free World .
"It's important to preserve [people's] teeth, but also we need to preserve their lives," said Dr. Fialkoff. "I feel that as a doctor and a doctor's son, that I have a responsibility to my community to educate on the dangers of illicit drugs."
An estimated 100,000 Americans died of drug overdoses - driven primarily by illicit synthetic opioids, such as fentanyl - in one year, according to a Nov. 17, 2021 report from the Centers for Disease Control and Prevention. As the nation continues to fight the COVID-19 pandemic, the opioid epidemic too is ongoing, Dr. Fialkoff said.
Since the nonprofit's chapter creation in 2006, it has offered free drug education events, presentations, informational sessions and lectures to schools, after-school programs, community organizations, faith-based organizations and others throughout New York and beyond.
Dr. Fialkoff has also taken the anti-drug message to other nations as director of the Caribbean and Central America chapter of the foundation.
Key to the foundation's outreach is a "Truth About Drugs" curriculum.
Dr. Fialkoff said that the new " Truth About Drugs " Educators Kit contains a 212-page educators curriculum guide. This comprehensive guide allows an educator, religious teacher, sports or dance coach to deliver standardized drug education in a step-by-step manner.
Combined with 17 bold handouts, public service announcements and a full-length documentary, the kit presents an all-encompassing way to reach young people.
Dr. Fialkoff said that with the Foundation for a Drug-Free World, he and his colleagues are aiming to do something positive in its community outreach. The key is offering practical tools to educate young people about substance abuse and popularizing drug-free living with educational resources available free of charge, in 22 languages, he said.
Robert Trager, D.D.S., former president of the Nassau County Dental Society, said he has known Dr. Fialkoff for a number of years and affectionately called him a "big shot" for being an advocate of healthy, drug-free living.
Dr. Trager said he believes in the mission of the Foundation for a Drug-Free World and has a space in his office where the foundation's flyers are available to patients.
Another friend of his, Arturo F. Mosquero, D.M.D., is a Florida-based orthodontist who also features the Foundation for a Drug-Free World's flyers in his waiting room. As someone who sees many younger people, Dr. Mosquero appreciates Dr. Fialkoff's commitment.
"He is an enthused, good public servant and has a passion for doing good in the community," Dr. Mosquero said.
Dr. Fialkoff, a member of the New York State Dental Association's Chemical Dependency Committee, believes that dentists play a key role in curbing the epidemic of opioid misuse.
"As dentists, we may be the first ones to see that someone is having a drug or alcohol problem," Dr. Fialkoff said. "We see the oral condition, the caries and mutilation of the dentition that comes from drug or alcohol abuse and addiction. We as health care providers can stem the tide of drug addiction and the human, societal and economic costs to our communities and families."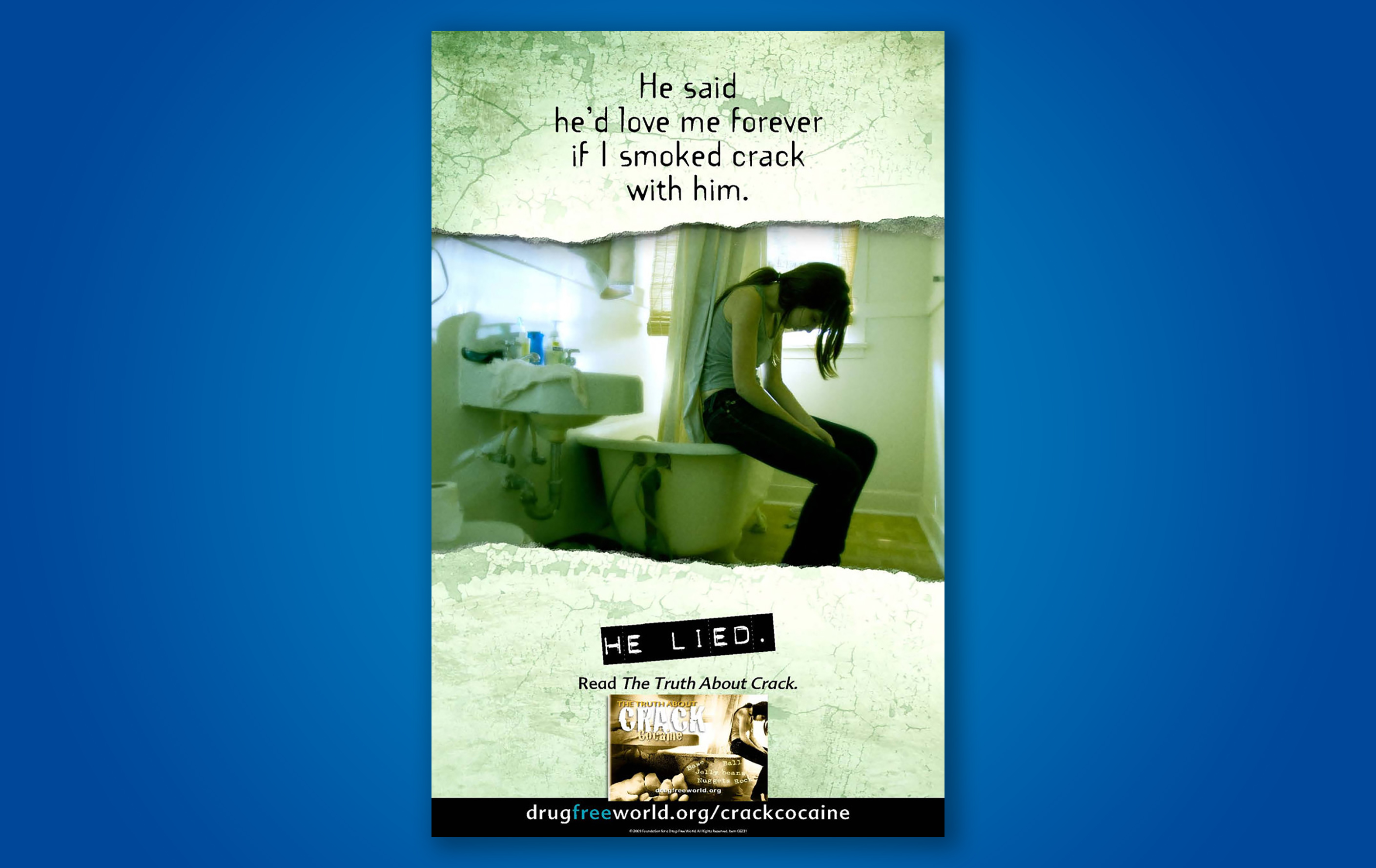 The "The Truth about Drugs" education package can be obtained at drugfreeworld.org . The curriculum contains lesson plans, group activities, public service announcements, an award winning DVD, booklets, posters and more. To book an event or for any questions, contact fdfwamericas@gmail.com ).
The ADA has been doing its part to combat the opioid crisis by informing dentists about how the drugs they prescribe in their offices can be potentially harmful. In a series of webinars , hosted by various speakers, dentists have learned about ways they can reduce opioid abuse, educate patients about the addictive qualities of painkillers and preventing prescription opioid diversion. To access the webinars, search for opioid education at ADA.org.