Northern Virginia Dental Society 'reinvents' its GKAS program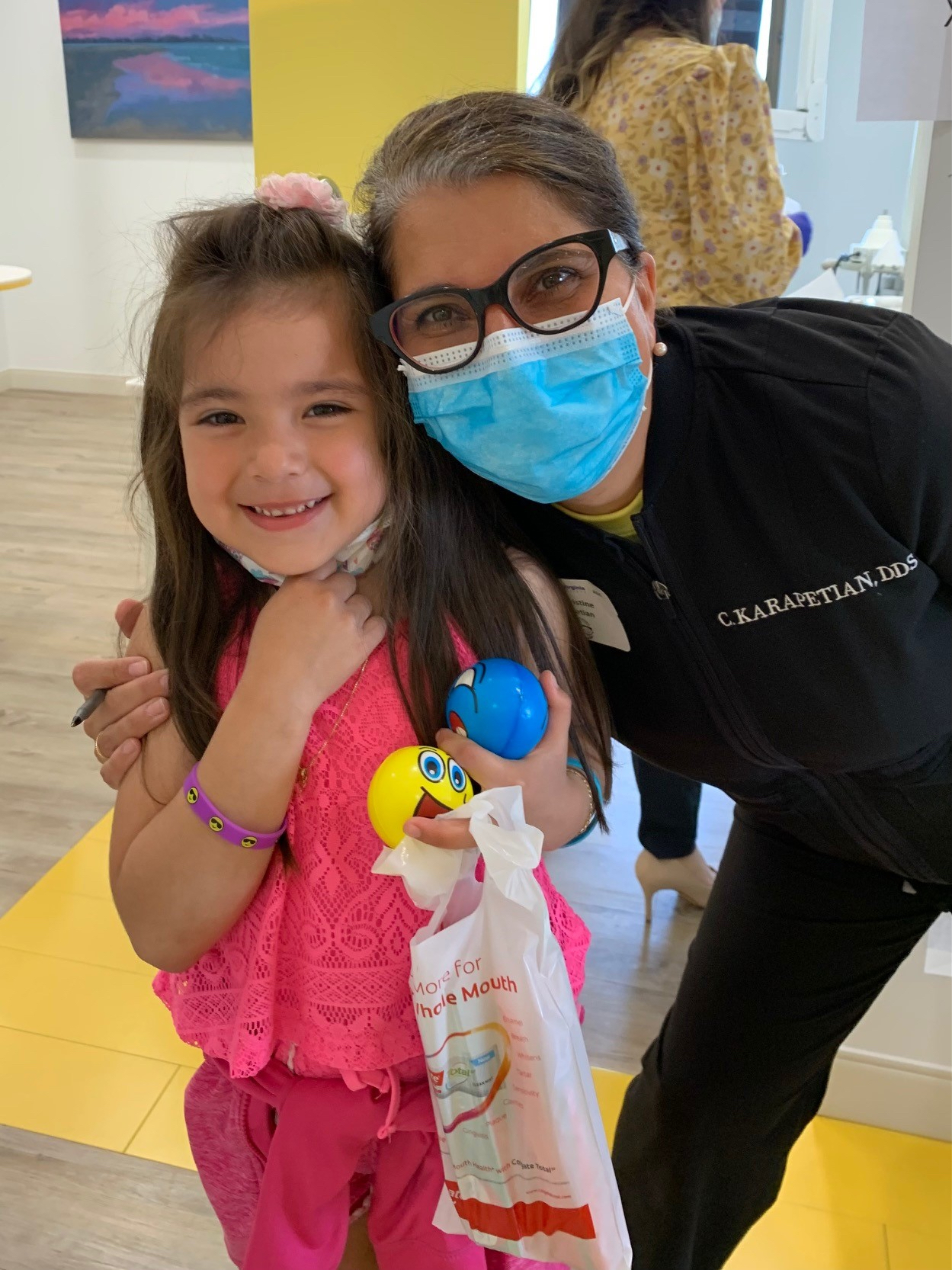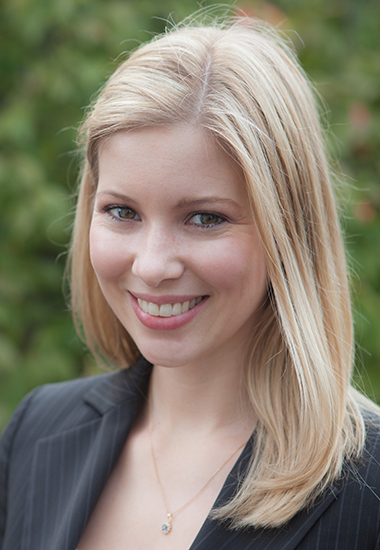 Dr. Anderson
The Northern Virginia Dental Society held a reimagined Give Kids A Smile event on April 22.
The dental society divided the event into two parts. The first day served as a triage day where dental volunteers provided full examinations and radiographs, and also assessed 40 children's dental needs. For the second part of the event, the children were paired with member dentists who will provide the children with pro bono treatment over the next two years. The children were paired with volunteer general dentists and specialists based on the needs of the child.
"Our society was eager to implement this new model program as many of us left the GKAS program in prior years wondering if the children we saw ever sought follow up care," said Erika A. Anderson, D.D.S., president, Northern Virginia Dental Society. "This lingering question of what happened to these children motivated us to find a way to revise our program. To be able to adopt these children into private practice for two years allows our program to have a lasting impact on their overall dental health and continuity in their care."
Dr. Anderson added that the event was a "huge success" and said the society hopes its reinvented GKAS program gains some traction nationwide. Northern Virginia Dental Society Executive Director Cathy Griffanti said the dental society's goal is for the adoptive practices to continue to provide care of the children after the two-year period and that it also hopes that the children's parents will see the importance and value of good oral health care.
For more information about the Northern Virginia Dental Society program model, contact Ms. Griffanti at cgriffanti@nvds.org 1-703-642-5298 .
The ADA is able to provide guidance, resources and product donations to GKAS programs that register their events thanks to the generous support of Henry Schein, Colgate and the ADA Foundation.
To learn more about Give Kids A Smile visit ADA.org/GKAS .