Webinar Addressing pain management opioid use in older adults
Free presentation streams live June 8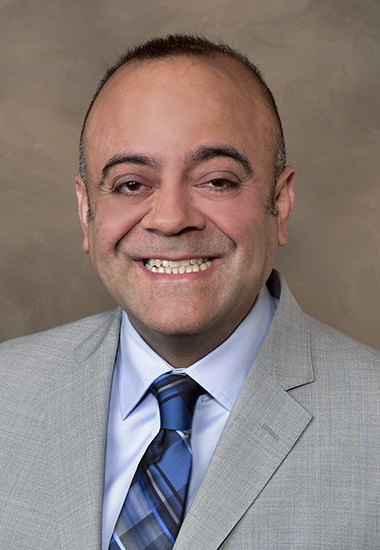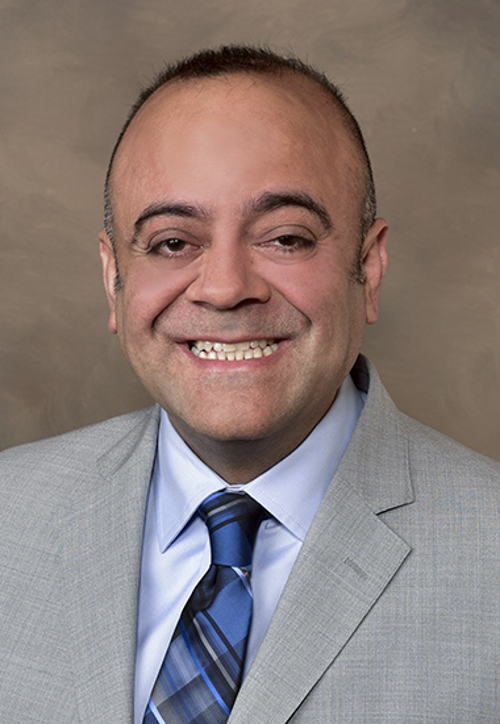 Mehran Mehrabi, D.M.D., M.D.
The ADA Council on Dental Practice is presenting a free webinar on June 8 to raise awareness of pain management and opioid use among older patients.
The webinar, The Special Considerations of Pain Management and Opioid Use in Older Adults, will stream live at noon Central time. One hour of continuing education credit is available to all participants who remain connected for at least 45 minutes.
Mehran Mehrabi, D.M.D., M.D., an oral surgeon who practices in Madison, Wisconsin, will present. He is a diplomate of the American Board of Oral and Maxillofacial Surgery and graduated from the Boston University School of Dental Medicine.
The purpose of this webinar is to support dentists and dental students providing oral health care to the growing older population, Dr. Mehrabi said. Pain management in older, medically complex patients requires special considerations. As physiologic, cognitive and social factors change, so does the approach to patient-centered management of oral health care, he added. "Dentists can play a role in this," he said. The dental profession's practice of prescribing opioids for pain management has evolved, Dr. Mehrabi said, but increased awareness to identify misuse, specifically by older adults, is needed.
Hana Alberti, D.D.S., senior director, ADA Center for Dental Practice Policy, will moderate the discussion.
By the end of this webinar, participants should be able to describe special considerations for treating older adults, assessing their pain and interpreting their health status; understand risk factors for opioid toxicity in older adults; and gain familiarity with opioid misuse in the older adult population.
This webinar was planned to address Resolution 81H-2021, Elder Care Strategies for Continuing Education, passed by the 2021 House of Delegates.
This webinar is presented in collaboration with the Providers Clinical Support System, which offers free education and training at PCSSNOW.org.
Funding was made possible in part by a grant from the Substance Abuse and Mental Health Services Administration.
Webinar registration is available at https://us02web.zoom.us/webinar/register/WN_Io1NVtpmSquOi9Rx2idwDw .