Massachusetts voters to decide Question 2 on Election Day
ADA-supported ballot measure helps patients get more value from dental insurance premiums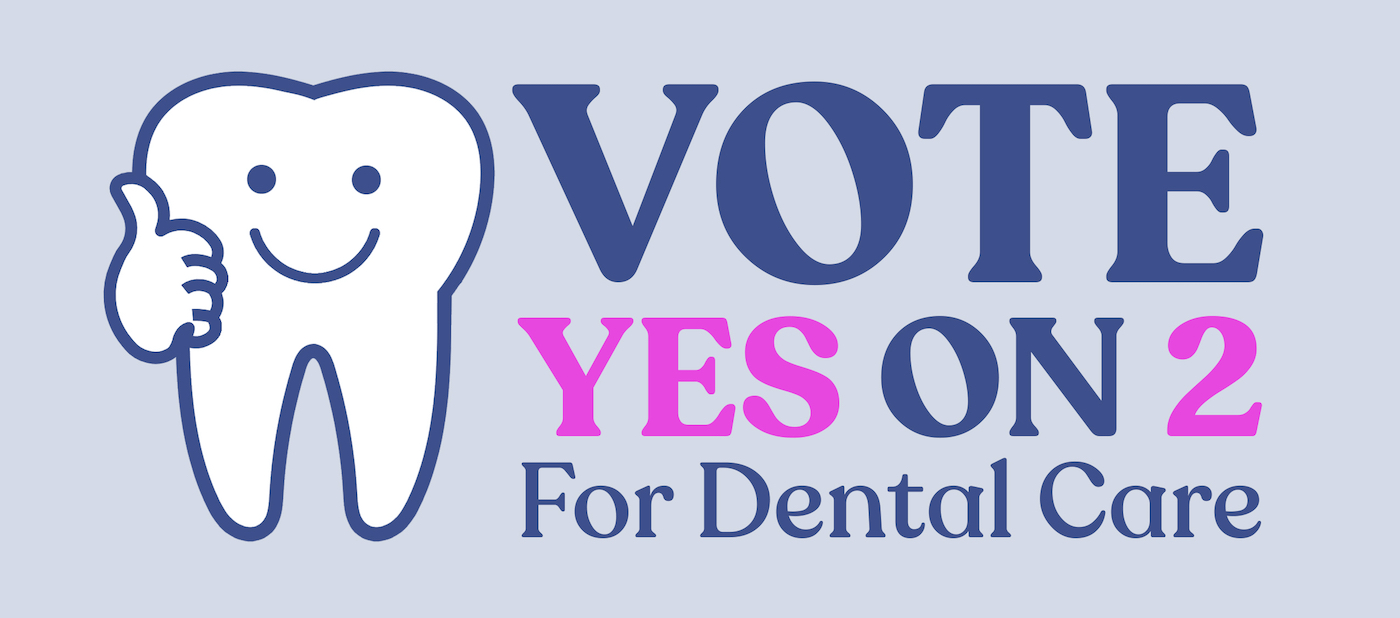 For more than two months, the Massachusetts Dental Society and ADA have urged dental providers and voters to support a November ballot initiative in Massachusetts to help patients get more value from their dental insurance premiums.
It all comes to a head this Election Day on Nov. 8.
Question 2 - as the ballot measure is known - calls for dental insurance carriers in Massachusetts to establish a medical loss ratio for dentistry. If it passes, the state's carriers would be required to spend at least 83% of premium dollars on patient care rather than on administrative costs, salaries and profits. Those carriers who do not meet this minimum standard would have to refund the difference to covered individuals and groups. Currently, Massachusetts has established an 88% medical loss ratio for medical insurance plans, but the state has never had one for dental.
The ADA believes the passage of Question 2 will be a watershed moment for patients and dentistry, setting a precedent that could herald future change for dental insurance across the country.
In supporting the measure, the ADA has committed $5.5 million to the Massachusetts Dental Care Providers for Better Dental Benefits campaign. To date, individual dentists in 47 states, the District of Columbia, 47 state dental societies and many dental specialty organizations have also contributed in support of Question 2.
"In exciting times like these, the best things about our profession never change," wrote ADA President George R. Shepley in an email to members. "Among them is our willingness to stand together and to raise our collective voice when it matters most. This is how the American Dental Association continues to make all the difference - for our patients and for all of us, too. Let's take a bold step toward creating a dental benefits system that is truly beneficial for all."
Question 2 also calls for:
- Requiring dental benefit companies to disclose projected medical loss ratio for dental plans, file the following year's group product base rates by July, and release other specified financial information.
- Authorizing the commissioner of the Massachusetts Division of Insurance to approve or disapprove of any product rates.
In addition to organized dentistry supporting the ballot measure, the Boston Globe has published two editorials urging readers to "Vote 'Yes' on Question 2." The Boston Business Journal, Berkshire Edge and The Enterprise have also run opinion pieces endorsing the measure.
For more information about the campaign, visit VoteYESon2ForDental.com. Follow all the coverage on the ADA's Twitter and Instagram accounts by using the hashtag #YESON2OOTH.