ADA provides students, residents with CDT 2023 App for free
Knowledge of CDT codes critical for practice success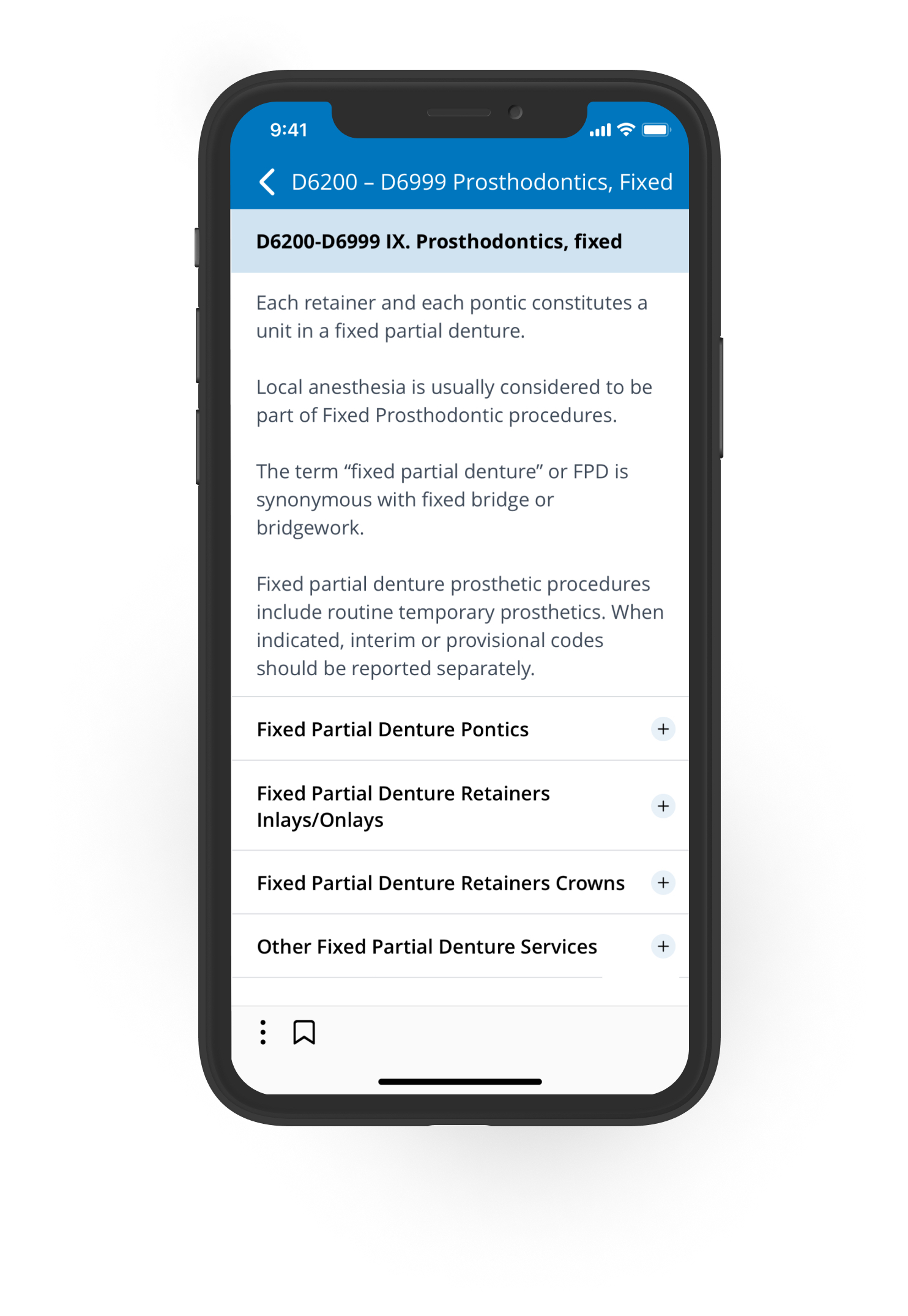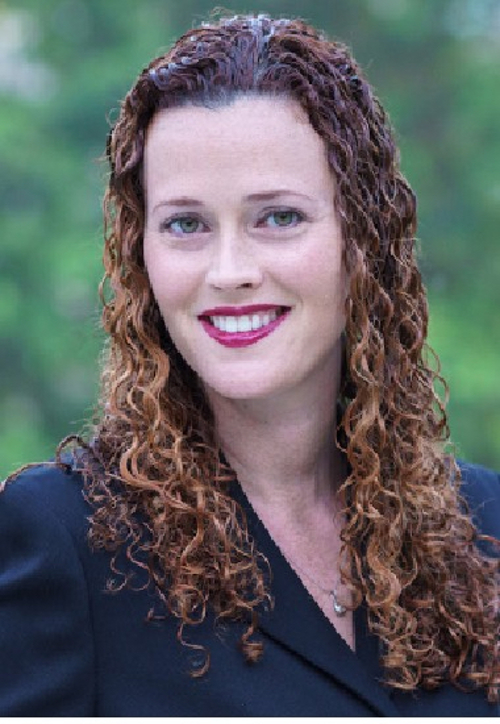 Dr. Stilley-Mallah
For the first time, the ADA is providing every dental student and resident free access to the CDT 2023 App.
"Having knowledge and easy access to all of the dental codes and knowing how to accurately submit them are things every dentist should know," said Jessica Stilley-Mallah, D.M.D., chair of the ADA Council on Dental Benefit Programs. "The 2023 app provides an easy reference for students to acquaint themselves with dental procedure codes, and how they are used to document services delivered to a patient every day."
The CDT 2023 App for iPhone, Android, tablet or desktop computer includes:
2022 and 2023 codes and descriptors.
All CDT codes organized by category of service: diagnostic, preventive, restorative, endodontics, periodontics, prosthodontics-removable, maxillofacial prosthetics, implant services, prosthodontics-fixed, oral and maxillofacial surgery, and orthodontics.
ICD-10-CM codes applicable to dentistry.
250 Q-and-A and 180 coding scenarios, offering practical information necessary to submit complete and accurate claims.
To access the CDT 2023 app:
1. Download the CDT 2023 App from the Apple Store or Google Play or visit the desktop app using the link https://cdtapp2023.ada.org/sign-in.
2. Click "Sign Up" and enter name and email address. Users must use the email address that the ADA has on file and create a password.
Once completed, users will be able to access the app on any device using the email and password they registered with.
If users encounter problems gaining access, call 1-319-246-5271 or email support@hltcorp.com.