Council on Ethics, Bylaws and Judicial Affairs launches packed program for SmileCon
New podcast 'Dental Dilemmas' to broadcast live from Podcaster and Influencer Hub in Dental Central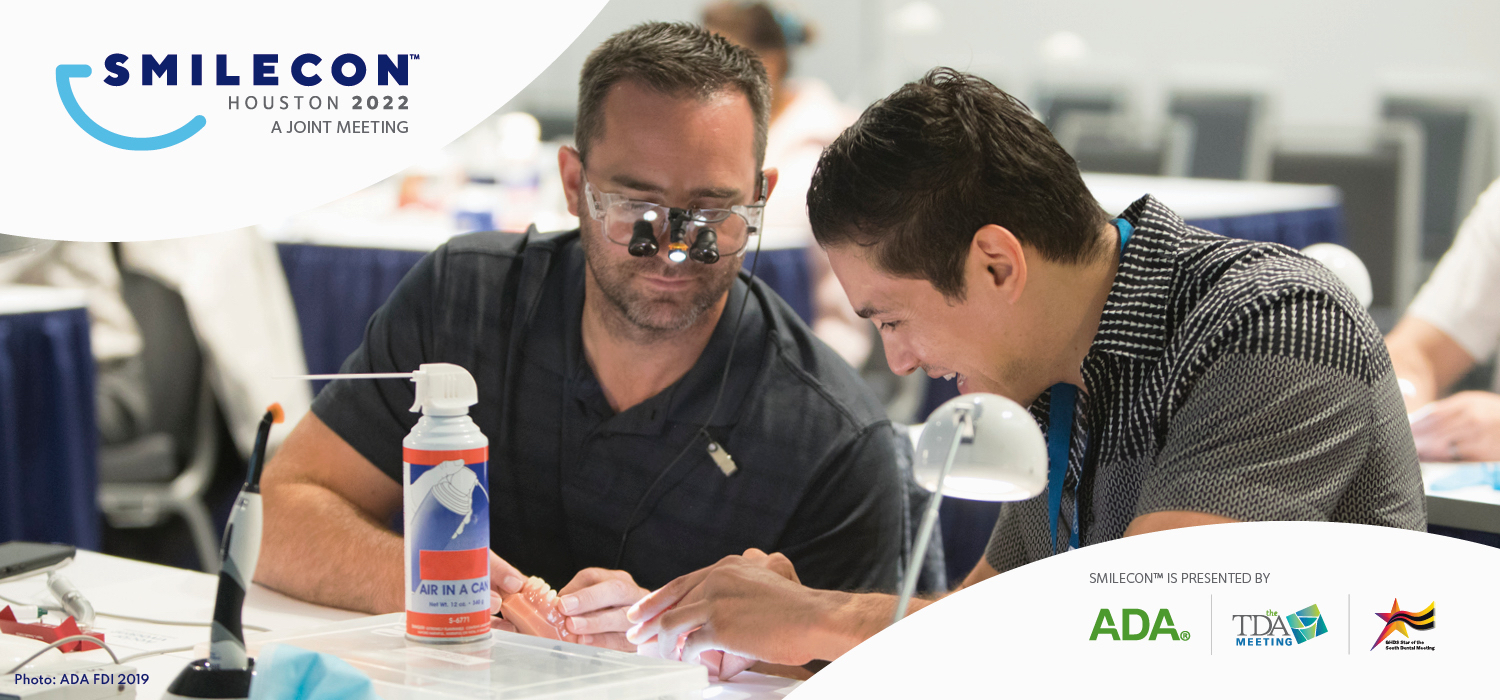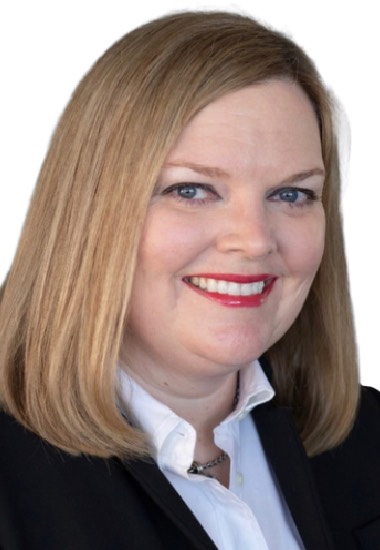 Dr. Bailey
Dr. Mellion
Members of the ADA Council on Ethics, Bylaws and Judicial Affairs will maintain a sizable presence at SmileCon in Houston, offering free continuing education on ethics as well as shining a spotlight on their new podcast.
The council's podcast, "Dental Dilemmas," will broadcast live from the Podcaster and Influencer Hub - at Dental Central in Hall B, Booth 1403 - at SmileCon on Oct. 13.
Podcast producer and host Alex Mellion, D.M.D., will be joined by council members, alums and guests including Scott Morrison, D.D.S., William Cranford, D.M.D., Jill Burns, D.D.S., Kristi Soileau, D.D.S., and Elizabeth Reynolds, D.D.S., who will share their Ethical Moment articles from The Journal of the American Dental Association, as well as present their insight about ethics and their experiences in organized dentistry.
There will be another live podcast broadcast on stage Oct. 14, with special guest co-host Ansley Depp, D.M.D., featuring Ethical Moment articles about service and emotional support animals in the dental office, as well as a discussion of Ethical Moment articles written by Robert Wilson, D.D.S., and the council's ethics subcommittee, including Lindsay Compton, D.D.S. and Meredith Bailey, D.M.D.
"The council is thrilled to participate in several live events at SmileCon 2022," said Dr. Bailey, council chair. "Be sure to stop by during the live taping of 'Dental Dilemmas' and then listen to the episodes on our podcast channel, which can be found on your favorite podcast platform.
"We are also enthusiastic about our continuing education event, as we have an exciting new format that will engage attendees through an interactive panel discussion about several ethical dilemmas."
CEBJA members will be hosting panel discussions titled "Dissecting Dental Dilemmas" in Dental Central Smile Lounge A on both Oct. 13 and Oct. 14 from 2:30-3:30 p.m. Panelists on Oct. 13 are Kathy Nichols, D.D.S. and Kelly Roth, D.D.S. and on Oct. 14 the panelists will be Drs. Depp and Mellion.
CEBJA has been presenting dentists and dental team members with a survey containing two ethical scenario questions. Each day the panel will focus on one of the survey questions and discuss the responses based on the ADA Principles of Ethics and Code of Professional Conduct. Attendees will receive one CE credit for each session, and refreshments will be provided.