David J. Manzanares, D.D.S., elected ADA second vice president
General dentist hails from Albuquerque, New Mexico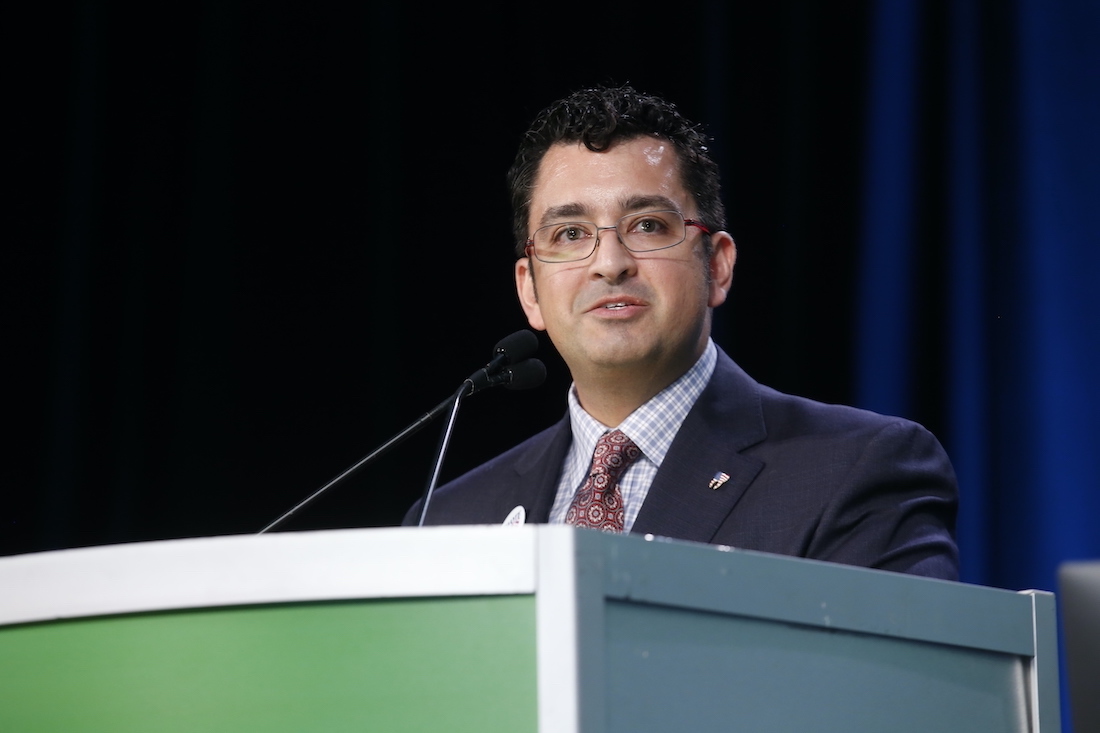 Houston - David J. Manzanares, D.D.S., was declared elected as the second vice president of the ADA Oct. 15 at the House of Delegates.
Dr. Manzanares, a general dentist in Albuquerque, New Mexico, ran unopposed for the position. He most recently served on the ADA Council on Communications from 2016-20 where he was also chair of the Volunteer Engagement Program, chair of the Council Self-Assessment Committee, part of the Spokesperson Review Committee and a member of the Integrated Marketing Workgroup.
"I am the next generation of dentists, and I will carry that voice," Dr. Manzanares told the House of Delegates.
Dr. Manzanares graduated from the University of Missouri-Kansas City for dental school in 2009. He has also served as the pre-dental adviser at New Mexico State University and was a faculty member at Dona Ana Community College, teaching radiology to dental hygiene students.