Free ADA webinar offers primer for one-stop digital solution for credentialing
CAQH ProView to present webinar on Oct. 26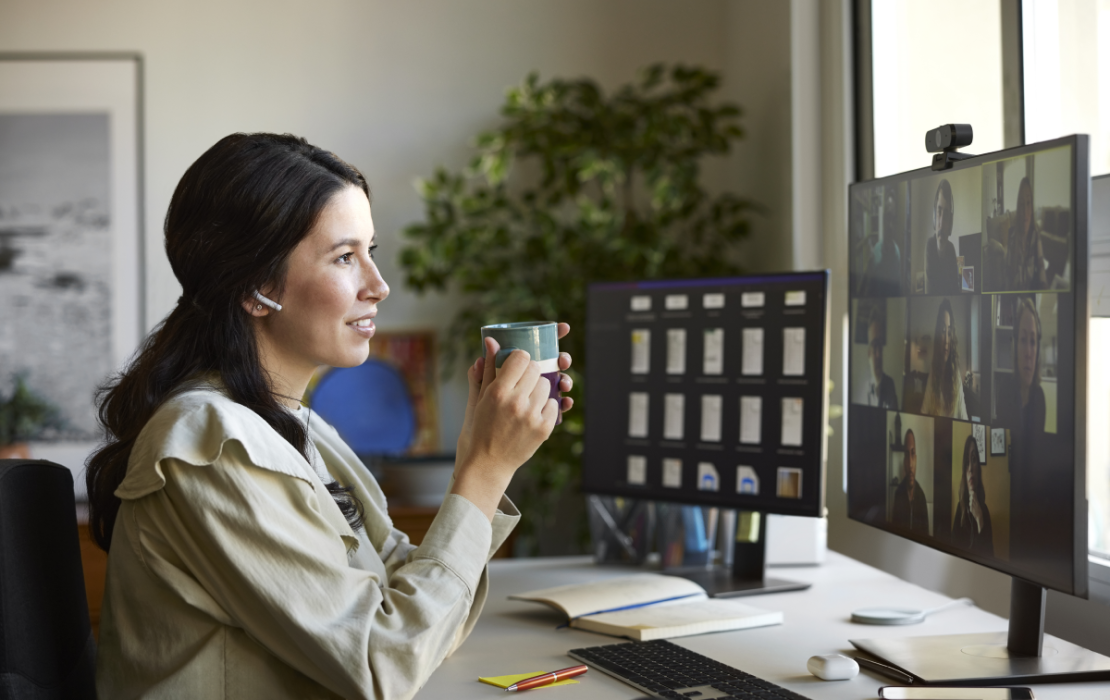 A free webinar will discuss how dentists and office managers can set up, maintain and manage credentialing data electronically using the ADA credentialing service instead of relying on outdated paper applications.
Credentialing 101 for Dentists: Intro to CAQH ProView will stream on Oct. 26 from noon-1 p.m. Central.
The ADA credentialing service is powered by CAQH ProView, whose representatives will present the information.
CAQH is a nonprofit alliance of health plans and related associations that creates digital solutions to streamline the business of health care. CAQH launched in 2002 and became the health care industry standard for a universal provider credentialing application. The ADA formed an alliance with CAQH in 2018 in order to alleviate the growing burden credentialing and re-credentialing was having on practices.
CAQH currently serves over 93,000 dentists who are using CAQH ProView across the dental industry. Nearly 30 dental payers are currently receiving provider data from CAQH ProView, and the ADA is actively working to recruit more.
The ADA credentialing service aims to solve the repetitive, slow and cumbersome method of submitting error-prone traditional paper applications for both credentialing and re-credentialing purposes. By going digital with an online credentialing profile, the dentist is able to both retain ownership and control over access to their data while simultaneously reducing the administrative burden of filling out repetitive information for multiple dental plans.
The presenters are: Brittany Lanahan, manager of operations for CAQH ProView; Ruth Buenaflor, director of implementations at CAQH; Ray Wieczerzak, senior manager of consulting services at CAQH; and Michael Woods, senior manager of product marketing for CAQH.
The presentation will focus on the practical tips and tricks needed to successfully and efficiently set up and maintain a CAQH ProView profile, as well as answer audience questions, as time permits.
The ADA credentialing service is free to any U.S. licensed dentist, including both ADA members and nonmembers alike.
One hour of continuing education credit is available.