New ADA podcast hosts believe in mentoring listeners
'Dental Sound Bites' launching at SmileCon with Drs. Mary Jane Hanlon, ArNelle Wright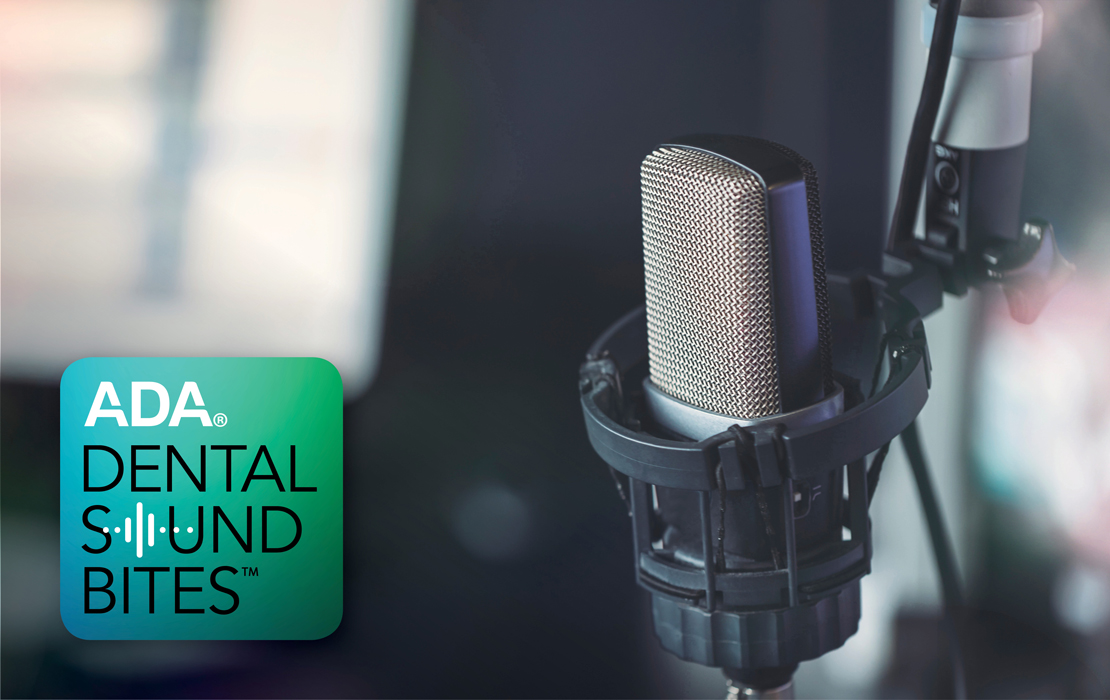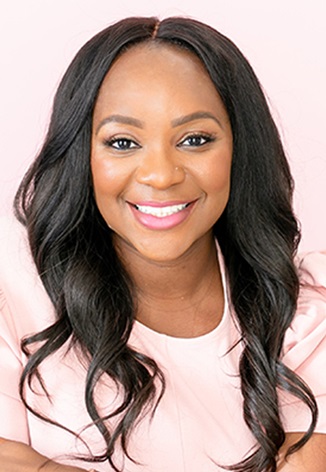 Dr. Wright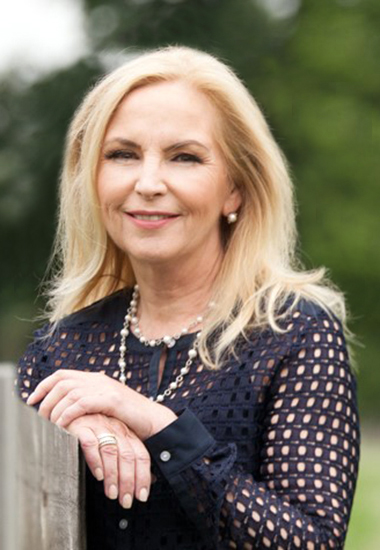 Dr. Hanlon
For Mary Jane Hanlon, D.M.D., podcasts can serve as good mentors.
"All younger dentists look for mentors when they graduate and realize they need someone to fall back on when they graduate," she said. "Dentistry was always considered a solo profession. Having someone you can safely discuss trials and tribulations is so helpful. We want to be there for them even if it is virtually on a podcast."
Dr. Hanlon and ArNelle Wright, D.M.D., are the two hosts of a new ADA podcast called "Dental Sound Bites," launching during SmileCon and created for dentists by dentists.
The trailer podcast will be available on Apple Podcasts and other major podcast platforms. Once launched, the podcast will be also be available in the new ADA Member App and at ADA.org/podcast .
Dr. Hanlon said she believes she and Dr. Wright will be able to differentiate the new podcast from others because of the selection of guests.
"First, the hosts are a combination of the young dentist and the seasoned dentist - no longer considered 'young' but full of wisdom and knowledge from the length of the journey we have been on. We have some of the smartest minds working at the ADA or supporting the ADA. It is a significant contribution to our members to bring guests on to support the members we are trying to reach."
"This variety of individuals brings a mix of perspectives, experience and learning opportunities for our listeners," Dr. Wright said. "I've always been one to help level the playing field, and demystify admissions pathways, especially because there's so many misconceptions and misleading information threads present online today. It's one of the reasons and ways I mentor doctors and future doctors today."
Several early-career dentists and dental students helped the ADA create the "Dental Sound Bites" podcast, including Kirthi Tata, D.D.S., a private practice associate in St. Louis; Colton Cannon, a fourth-year dual-degree student pursuing a doctor of dental surgery and a master of public health at the University of Minnesota School of Dentistry and the University of Minnesota School of Public Health; and Graham Naasz, D.D.S., a graduate of the University of Missouri-Kansas City School of Dentistry, who also completed a general dentistry residency at the South Texas Veterans Health Care System in San Antonio before he became a private practice dentist in Kansas City.
"I am willing to participate because I want to continue to support the young dentist to be successful," Dr. Hanlon said. "Ideally, I would like [listeners] to take at least one pearl of wisdom from each podcast episode. They need something concrete that will help support them."
First and foremost, Dr. Wright said, she wants the listeners to connect with her and Dr. Hanlon through the stories they share.
"I want [listeners] to see that like them I too have hard days in practice, I take continuing education, I'm growing daily through intentional learning," she said. "I want them to see that although I'm a doctor and exercise professionalism, I'm also a fun, quirky and real human."
Dr. Wright added, "I want the listeners to see the work being done by dental leadership to ensure a thriving dental profession. I want the listeners to anticipate each episode whether it's for their enjoyment, their professional advancement, or both. Lastly, I want the listeners to remember that as much as I'm here to host and release content through this platform, I'm also here to hear from them through their reviews, feedback and questions. Their participation will continue the cycle of growth currently happening at the ADA level."
Dr. Hanlon worked as a dental hygienist for 15 years, followed by dental school to fulfill her long-term goal of becoming a dentist.
She received her D.M.D. from the Tufts University School of Dental Medicine in 1997. After running a successful dental practice in Lexington, Massachusetts, she was recruited by her alma mater and ran the school's clinical operations as the associate dean of clinic affairs at the Tufts University School of Dental Medicine from 2013 until 2021.
She is now executive vice president of Promethean Dental Systems, a dental education and technology company.
Dr. Hanlon is a past president of the Massachusetts Dental Society and currently the co-whip for the 1st District dental society.
Dr. Wright is a graduate of the University of Florida College of Dentistry and practices as a general dentist in Orlando. She is also involved in organized dentistry, currently serving on the board of directors for the Dental Society of Greater Orlando, where she holds the position as editor of the quarterly journal. She is the 17th District alternate delegate to the ADA, the 17th District representative to the ADA New Dentist Committee, and is the new dentist member on the ADA Council on Dental Practice.
Dr. Wright said that when she was invited to host the podcast, she immediately realized that there was more to it. Like Dr. Hanlon, Dr. Wright said the podcast represents an opportunity to mentor, and encourages all dentists to give the podcast a listen.
"I said yes to this opportunity because I see and believe that this is an assignment on a deeper level, one that will amplify the voice of many," Dr. Wright said. "I'm a woman, one of color, I'm in the earlier years of my career, to name a few. Because of this many people will not only benefit from the content we release, but my participation, in my eyes, is a classic model of mentorship from both the mentors' and mentees' perspectives.
"During my time as a host, I will have the opportunity to practice what I preach, which is life-long learning. Through each episode I'll be afforded the time to learn first-hand from some of our guests, and from the years of experience achieved by my co-host. I understand the value that this podcast brings to the dental profession as a whole, and the next generation of dental clinicians. I believe in the efforts being made by the ADA to invest in the profession by diversely bridging the gaps across generations, cultures and practice modalities. Last but not least, I am willing to host this podcast because I believe that representation matters, and as previously mentioned, I represent individuals in a number of categories, namely women, and women of color, who through my participation will be empowered and emboldened to shatter glass ceilings in every environment they enter."