A New Day for Dentistry: Meet Alice Arroyo-Juliá, D.M.D.
A New Day for Dentistry is an ADA campaign that celebrates the Association's vibrant community of dentists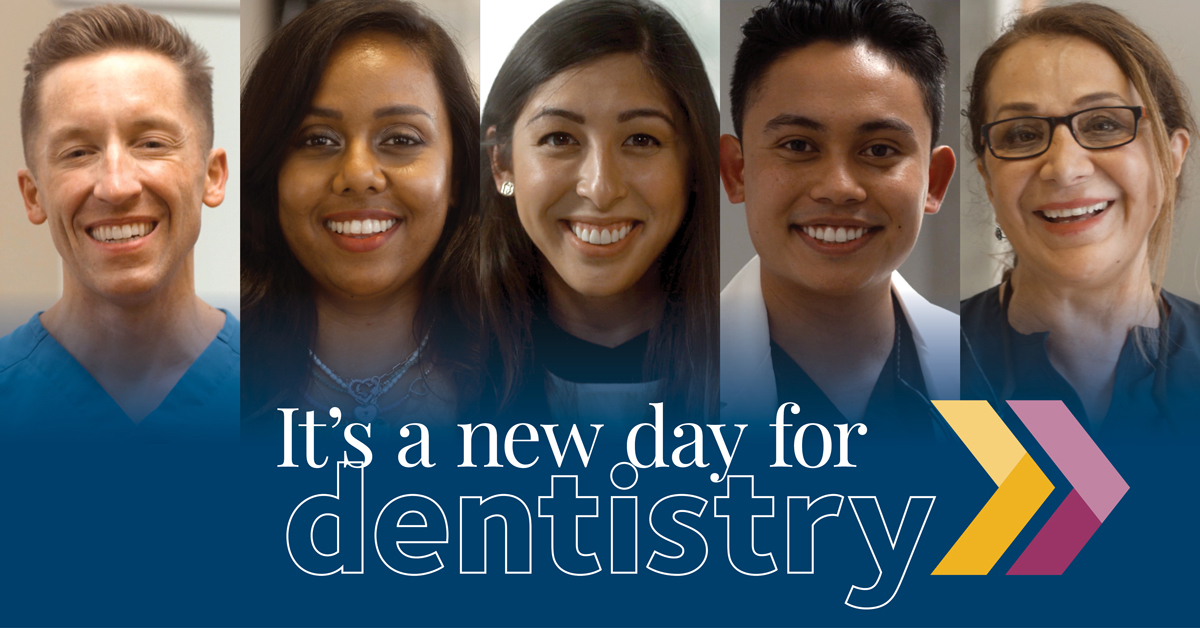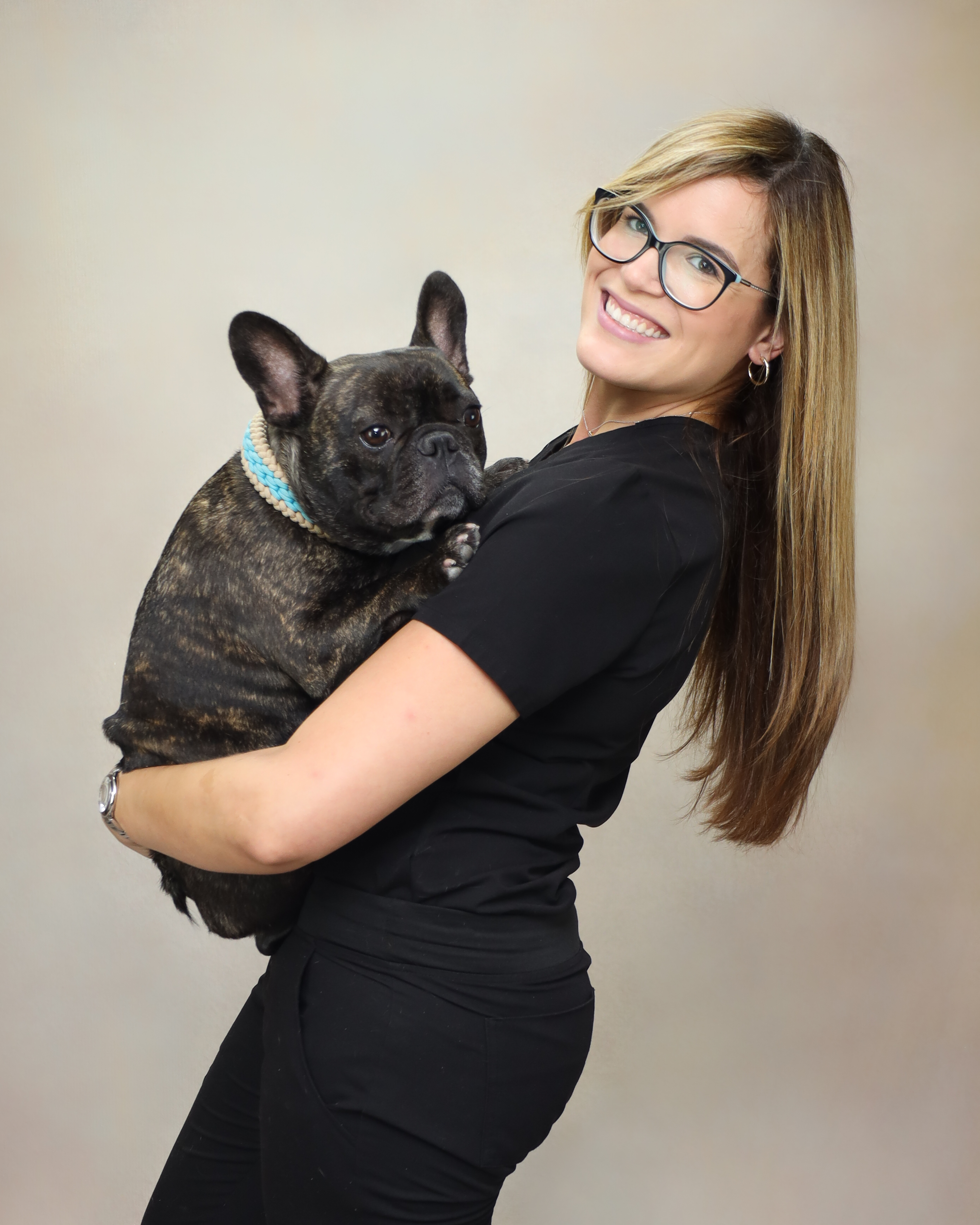 Pride: Dr. Arroyo-Juliá poses with her dog.
A New Day for Dentistry is an ADA campaign that celebrates the Association's vibrant community of dentists. It seeks to honor the dentists who power the ADA and commemorates the contributions dentists make to their communities and the profession every day.
The ADA News regularly profiles a dentist who represents the diverse range of ages, career stages, practice paths and backgrounds that make the ADA what it is.
Name: Alice Arroyo-Juliá, D.M.D.
Dental school: University of Puerto Rico School of Dental Medicine.
Practice type: Assistant professor at the University of Puerto Rico and associate dentist in Aibonito and Cidra, Puerto Rico.
Why did you choose dentistry? I have always liked science, so I decided to pursue a bachelor's degree in natural sciences. During this time, I began to explore professional careers that allowed me to help people achieve a better quality of life. After shadowing a dentist, I decided to apply to the University of Puerto Rico School of Dental Medicine, where I was accepted in 2013. After graduating in 2017, I chose to provide services in private practice and work in academia as an assistant professor at my alma mater. Every day, I am grateful to have chosen a profession where I can help people smile and maintain good oral health.
Why did you join the ADA? I decided to be part of the ADA in 2017 because I liked how committed they are to providing their members with organized tools and networking opportunities to succeed in dentistry. The ADA offers incredible resources for new dentists, including continuing education courses, the latest trends in dentistry and programs for professional growth.
What do you like most about your ADA membership? The ADA keeps their members at the forefront of the profession by offering the latest up-to-date and accessible research. Another perk of this membership is that the ADA offers opportunities to grow in the area that you want. This organization has directly helped me develop professionally. For instance, in 2020, I was accepted into the ADA Institute for Diversity in Leadership. This program, like the ADA resources, helps you become a good leader in practice, in academia and in your personal life. Also, this program prepares you for advocacy training and in building relationships.
When I'm not in the office, you can find me: I like to spend time with my family, my husband and my French bulldog, Alión. My favorite hobby is playing tennis. This sport helps me distract myself and enjoy myself while I exercise. On the weekends, I enjoy the good weather and the beautiful beaches of Puerto Rico.
What was your first job? My first job was during my undergrad years as a part-time cashier at a beachwear store.
Fun fact about me? As a child I liked to teach, so I always studied with a board and marker as if I were giving classes to a group of people. I think that without noticing it, I have been setting myself up for my active role in academia. I love my job and my students.
What does A New Day for Dentistry mean to you? A New Day for Dentistry means to me the comfort of knowing that someone somewhere is like you. It gives me motivation to be successful through recognizing amazing new dentists. We are stronger together, and by working as a group, we can support each other in understanding today's unique challenges of the profession as new dentists.