Show specials abound in ADA Member Advantage area of Dental Central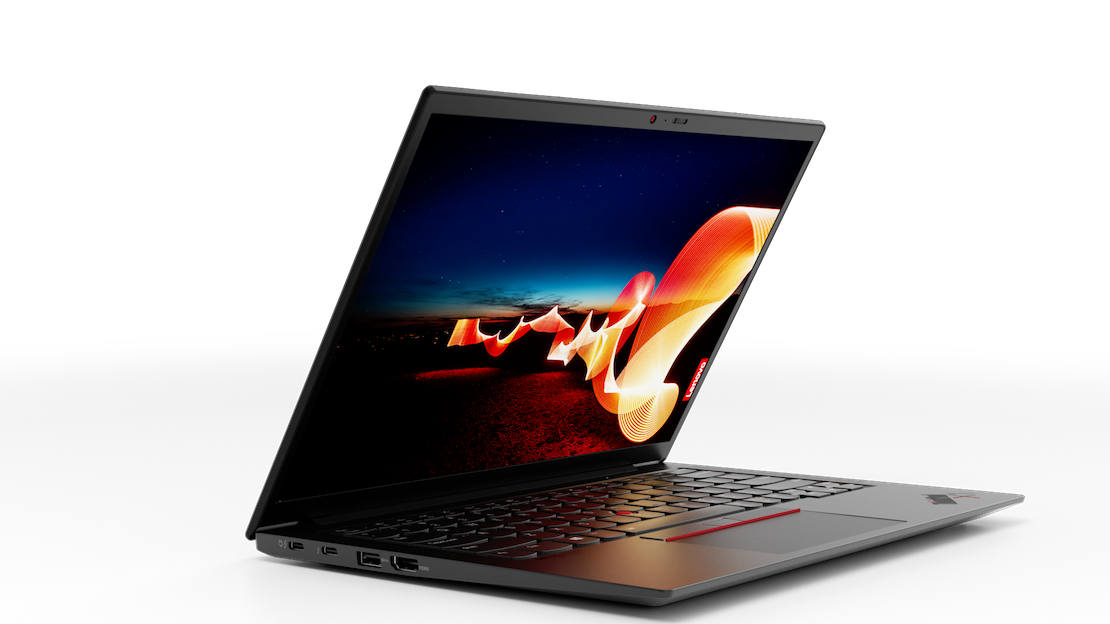 From savings and gifts to games and prizes, plenty of perks await member dentists at the booths of ADA Member Advantage-endorsed products and services in Dental Central.
These select companies deliver exclusive discounts for ADA members' personal and professional lives. All endorsements have been researched and vetted.
SmileCon attendees can stop by ADA Member Advantage Booth 1621 and scan a digital entry form. If they visit five of the endorsed provider booths to learn the secret passwords to fill out the form, they will receive a gift and be entered into the daily drawing for a premium prize.
In addition, ADA Member Advantage staff are available to support and advocate for members using endorsed products and services, and participating endorsed providers are available to answer questions and provide more information.
Check out the endorsed provider booths below for exclusive perks.
Volvo Cars (1525) was recently added as an ADA Member Advantage partner. Dentists can enter to win two round-trip tickets to Sweden, including a two-night stay at a Volvo-preferred hotel.
PBHS, RevenueWell and ADA TV (1919) are offering exclusive, member-only show specials, including a chance to win an iPad Air. Dentists can maximize their online presence and attract more patients with a website redesign package from PBHS, which is waiving setup fees for attendees. RevenueWell's all-in-one dental marketing system helps dentists simplify their front office communications. The first 20 dentists each day to complete a demo of the ADA TV streaming service will receive a $35 Amazon gift card.
Stynt (2018) has the largest network of short-term and long-term dental professionals in the country to help offices with staffing challenges. Attendees can enter to win a $250 Amazon gift card.
HealthFirst (1618) is offering 20% off and free shipping on emergency medical kits supported by the Practice Partner Program, as well as 25% off sharps and medical waste mail back products and 15% off amalgam waste mail back products.
UPS, Lenovo, GE Appliances Store and ODP Business Solutions (1918) are offering personal and professional member savings. Attendees can also enter to win a Lenovo ThinkPad X1 Carbon Gen 9 14-inch laptop with a retail price starting at $1,189.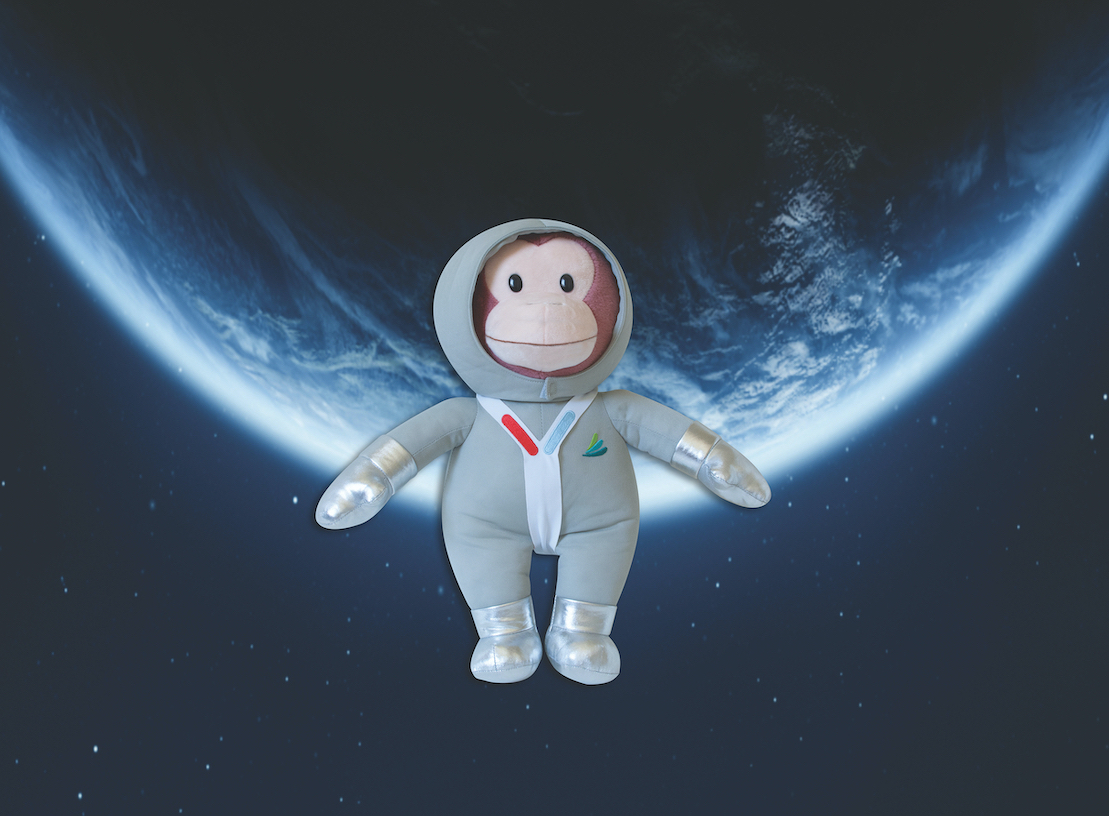 Compliancy Group (1920), which helps dentists with Health Insurance Portability and Accountability Act compliance, is giving away $10 Starbucks gift cards to attendees who schedule demos of its HIPAA compliance program and 15% off for those who sign up for the program. Dentists can also enter for a chance to win a $500 Amazon gift card.
Mercedes-Benz Star Access Program (1625) is offering ADA members up to $1,000 off the purchase of a new Mercedes-Benz, like the 2022 GLE SUV.
Lands' End (1815) is offering 25% off orders. Three lucky attendees will also win a free set of Jockey scrubs.
CyraCom (1819) will provide information on using qualified language interpreters in dental practices, helping dentists to comply with Section 1557 of the Affordable Care Act.
BMO Harris Bank (1615) has relaxation covered in its wellness lounge, where dentists can rest and regroup with a complimentary massage. The bank offers members a 0.5% rate discount on practice financing, which could save them thousands on their next loan, as well as help with practice and real estate purchases, remodels, equipment upgrades and lines of credit.
OnPay (1519)is giving away swag and sharing how their payroll software helps dentists simplify paying and managing their teams. Members who sign up will get their first month free, plus free setup and data migration.
CareCredit (1825) is giving away one astronaut monkey per dental practice while supplies last to dentists who stop by the booth to learn how their patients can privately prequalify and apply for the CareCredit credit card.
Best Card (1521) is offering sign-up specials for a limited time. Dentists can receive $130 in savings on a standalone terminal for a total cost of $249. They can also send in a recent credit card processing statement and receive a detailed savings analysis and a $5 Amazon gift card.
U.S. Bank (1714) is giving away a premium thank-you gift to attendees who stop by the booth with their ADA Visa credit cards. Cardholders can earn triple reward points by using their cards for eligible hotel purchases at any of the official meeting hotels. Dentists who don't have an ADA Visa can stop by the booth to learn more about the program and take advantage of special convention offers.
Laurel Road (1914) is offering special discounts on student loan refinancing and mortgage lending for dentists.
AHI (1821), the ADA's endorsed tour and travel provider, is offering a $500 discount per person for those who book a trip for 2023 within two weeks of SmileCon. Dentists who stop by the booth can also learn more about the new AHI Further program, designed for the active and curious traveler, and enter to win a trip to the Galapagos Islands by downloading the ADA Member App.