Expect familiar comforts and new offerings at ADA Member Center during SmileCon 2022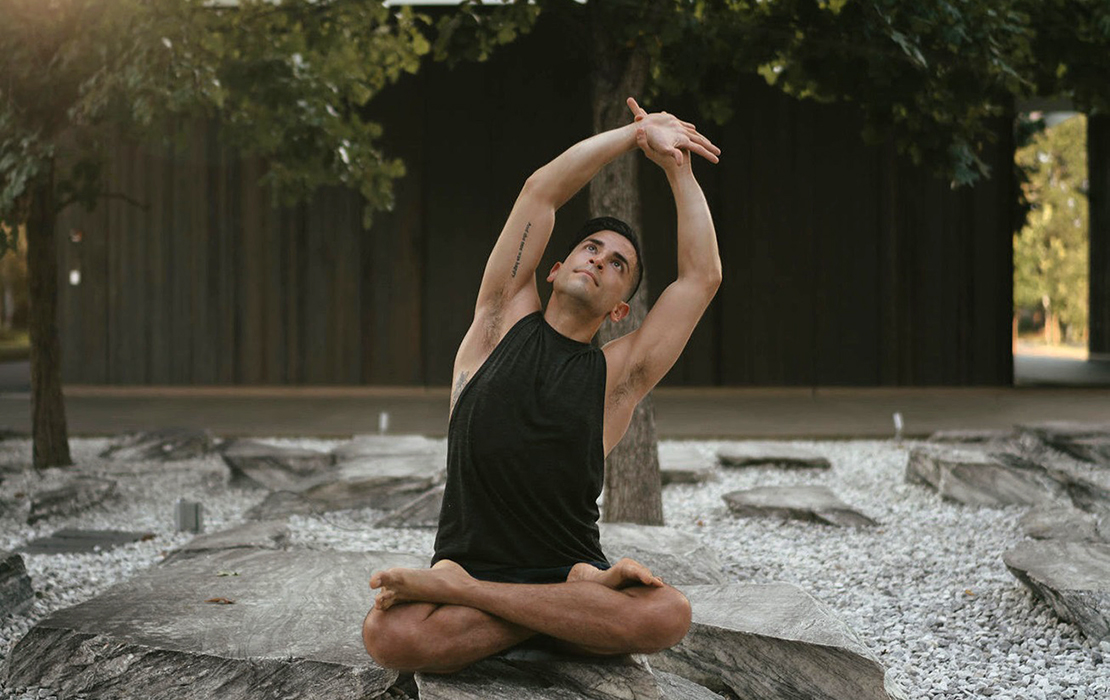 Amid the vast and varied offerings at SmileCon 2022, the ADA Member Center is a zone where attendees can readily share in smaller conversations and one-on-one networking. In addition to its traditional service areas, this year, the center is emphasizing issues and resources pertinent to newer dentists.
SmileCon is a joint meeting with the 2022 Texas Dental Association Meeting and the 2023 Greater Houston Dental Society's Star of the South Dental Meeting, happening Oct. 13-15 at the George R. Brown Convention Center in Houston.
The ADA Member Center will be located in Hall B, Booth 1633, in Dental Central of the George R. Brown Convention Center.
The New Dentist Committee, ADA Practice Transitions and ADA Council on Membership designed the Member Center resources. Of particular focus this year will be these three pillars:
- Career support
- Personal/financial support
- Wellness
The Member Center Theater will feature the Real Talk C.H.A.T - connect, huddle and talk - series of new dentists discussing hot topics of the times among their peers, such as mental health.
Professional burnout in dentistry has been steadily increasing throughout the past several years, said Alex Barrera, D.D.S., a Houston-based dentist and a certified yoga instructor who will discuss mental health as part of the Real Talk C.H.A.T. Coming Out of the Dark - Dealing with Depression, on Oct. 13 from 1-1:45 p.m.
"Feeling overwhelmed, anxious and alone in this career can lead to physical and psychological distress and is associated with higher rates of suicide among health care workers," Dr. Barrera said. "We want our profession to continue to set the standard for what it means to be happy and fulfilled with our jobs, and we can only do that by highlighting the importance of taking care of ourselves.
"It's time we stop making wellness something we only talk about and instead make room for it into our daily lives. Taking actionable steps towards our well-being should become routine for dental professionals so that we can, in turn, care for those around us and better serve our patients."
Aside from the panel discussion surrounding mental wellness, here are a representative few additional panels available at the ADA Member Center to note:
- Oct. 13, 11-11:45 a.m.
Real Talk C.H.A.T.
Surviving and Thriving with Student Debt
- Oct. 14, 10-10:45 a.m.
Real Talk C.H.A.T.
Buying or Building a Practice - A Million Little Questions
- Oct. 15, noon-12:45 p.m.
Real Talk C.H.A.T.
Trust Your Gut in Your Career Journey and Other Words of Wisdom
The Member Center Theater also will stage the second Smile Tank. This live competition will showcase innovative member benefits from five ADA member dentists vying for a $2,500 prize, on Oct. 14 from noon-1:30 p.m. The ADA Council on Membership is accepting applications for the competition through midnight Sept. 12.
To learn more about SmileCon and to register, visit SmileCon.org.