Pacific Dental Services-supported practices celebrate 12 years of donated care
Smile Generation Serve Day began in 2011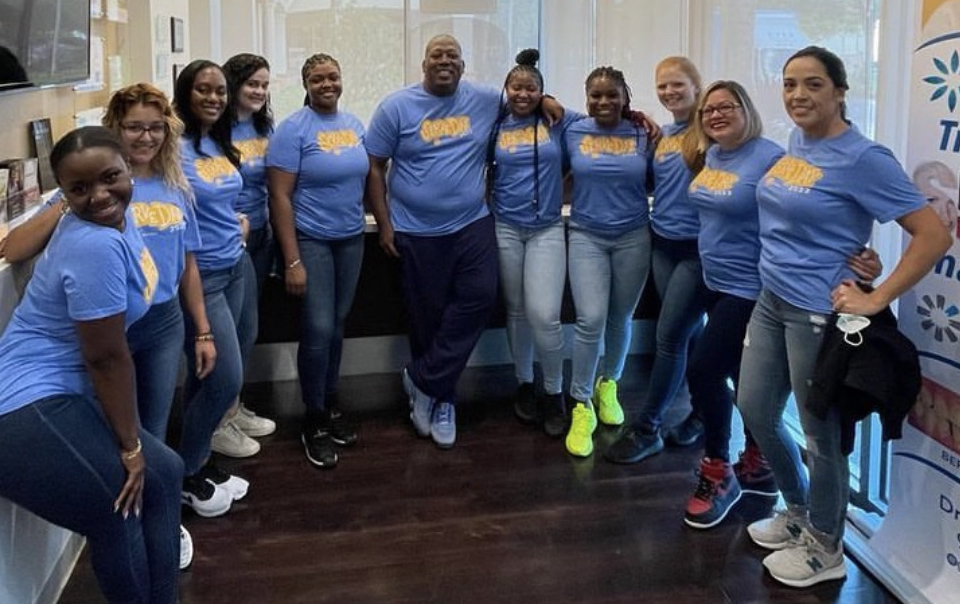 Pacific Dental Services recently celebrated its 12th annual Smile Generation Serve Day.
For one Saturday each August, Pacific Dental Services-supported offices come together and serve their local communities by offering a day of free dentistry and community service.
This year's Smile Generation Serve Day took place on Aug. 20.
Since its inception in 2011, PDS-supported practices have served over 24,000 patients and provided $46.8 million in donated oral health care on Smile Generation Serve Day.
"Smile Generation Serve Day has become a substantial part of our organization," said Stephen E. Thorne IV, founder and CEO of Pacific Dental Services. "The act of service changes our hearts and minds about what matters most in life. This annual event gives us the opportunity to selflessly engage with the communities we serve and help them improve their health. This year's success is evident through thousands of lives that have been positively impacted by the hearts of our team members and their gift of over 55,000 hours of service."
Patients treated during this year's event included U.S. military veterans and those affiliated with dozens of nonprofit organizations.
For more information, visit pacificdentalservices.com.