Unlocking Access to Oral Health event explores ways to improve oral health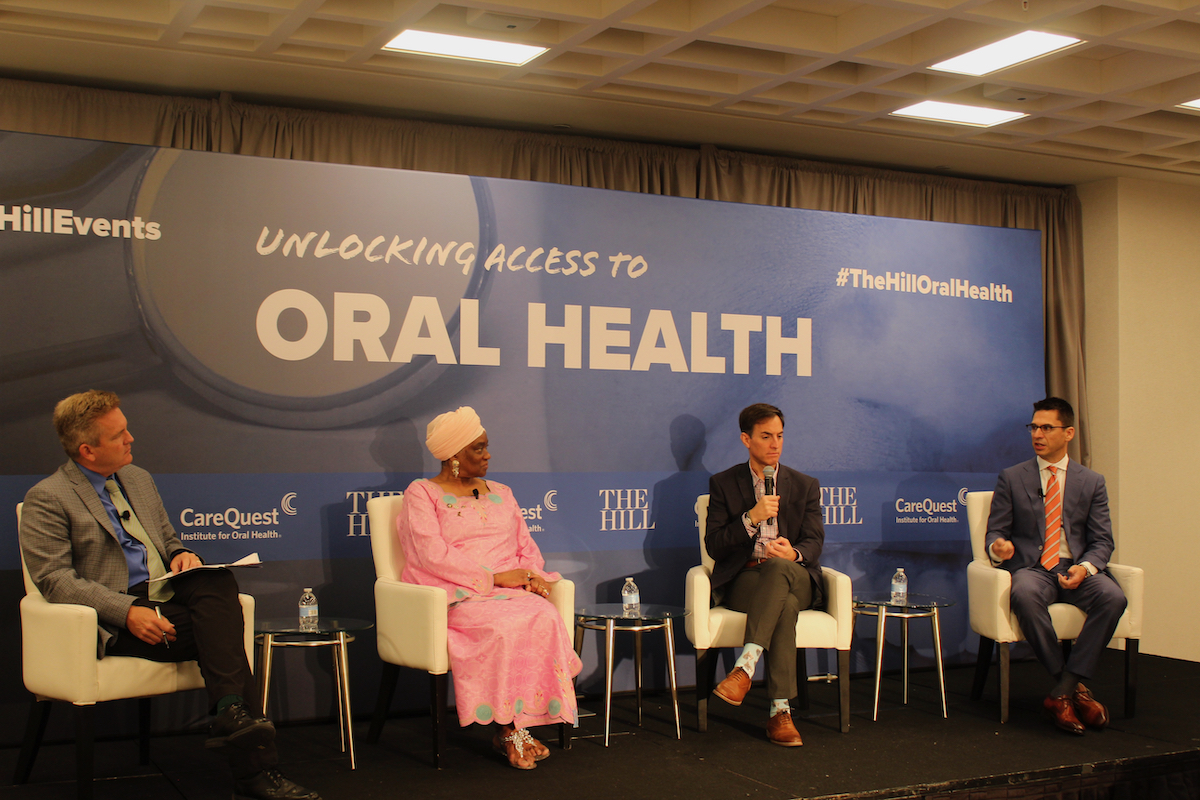 How can federal programs better help improve the nation's oral health? Are some states offering better dental coverage to their Medicaid dental beneficiaries than others? Why should policymakers consider making oral health a priority?
These were just some of the questions raised during Unlocking Access to Oral Health, a panel discussion held Sept. 20 in Washington. The two-hour event featured policymakers, advocates and other oral health stakeholders who talked about the progress that has been made in oral health over the last two decades and what more can be done to improve it. Topics included adult dental Medicaid as well as the effect of the COVID-19 pandemic on dentistry and patient access.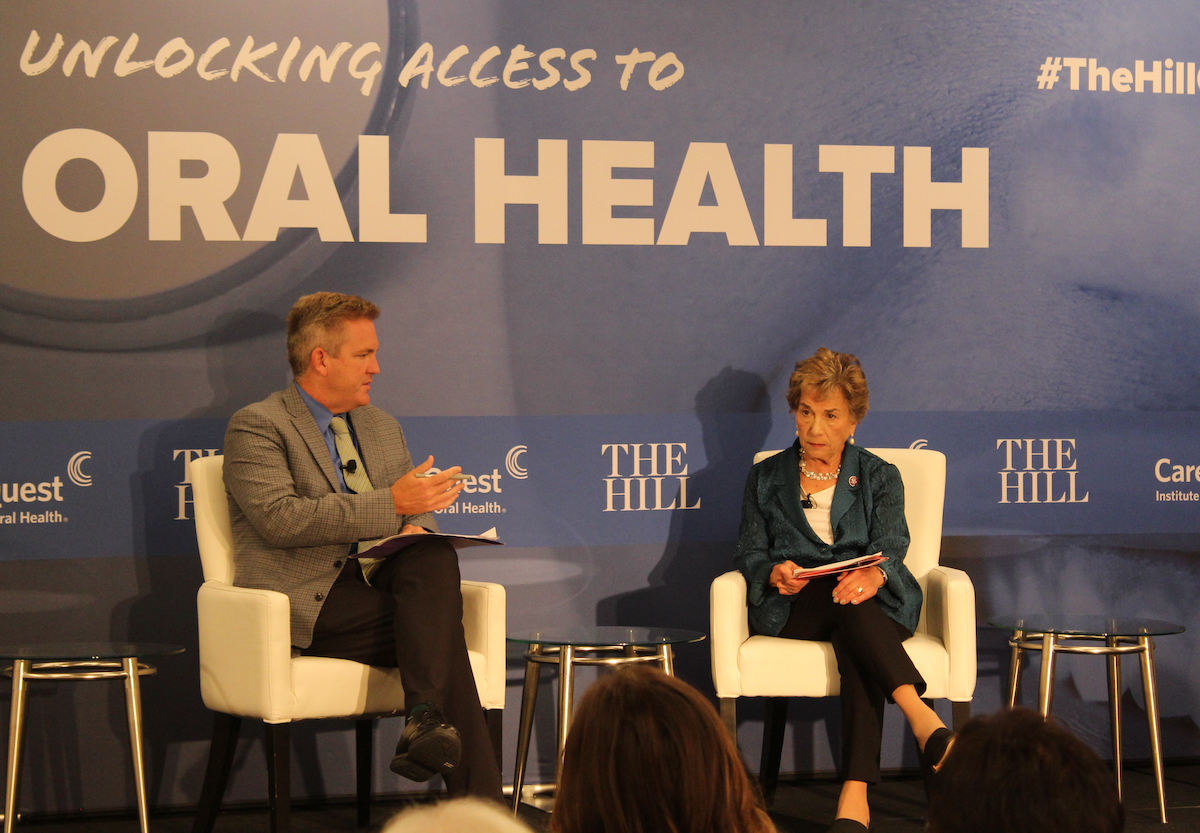 Panelists included Marko Vujicic, Ph.D., the ADA's chief economist and vice president of the Health Policy Institute; Rep. Jan Schakowsky, D-Ill., member of the House Committee on Energy and Commerce; Kaz Rafia, D.D.S., chief health equity officer of the CareQuest Institute for Oral Health; Cheryl Lee-Butler, D.D.S., president of the National Dental Association; Frederick Isasi, executive director of Families USA; Mary C. Backley, chief executive officer of the Maryland Dental Action Coalition; and Mahak Kalra, chief policy and advocacy officer for the Kentucky Youth Advocates and Kentucky Oral Health Coalition. The event was moderated by Bob Cusack, editor-in-chief of The Hill.
The panel event was hosted by The Hill and sponsored by the CareQuest Institute.
To see a recording of the event, visit The Hill's website.