ADA Member Advantage endorsed CareCredit continues partnership with Association
Collaboration includes special financing options, digital features, exclusive deals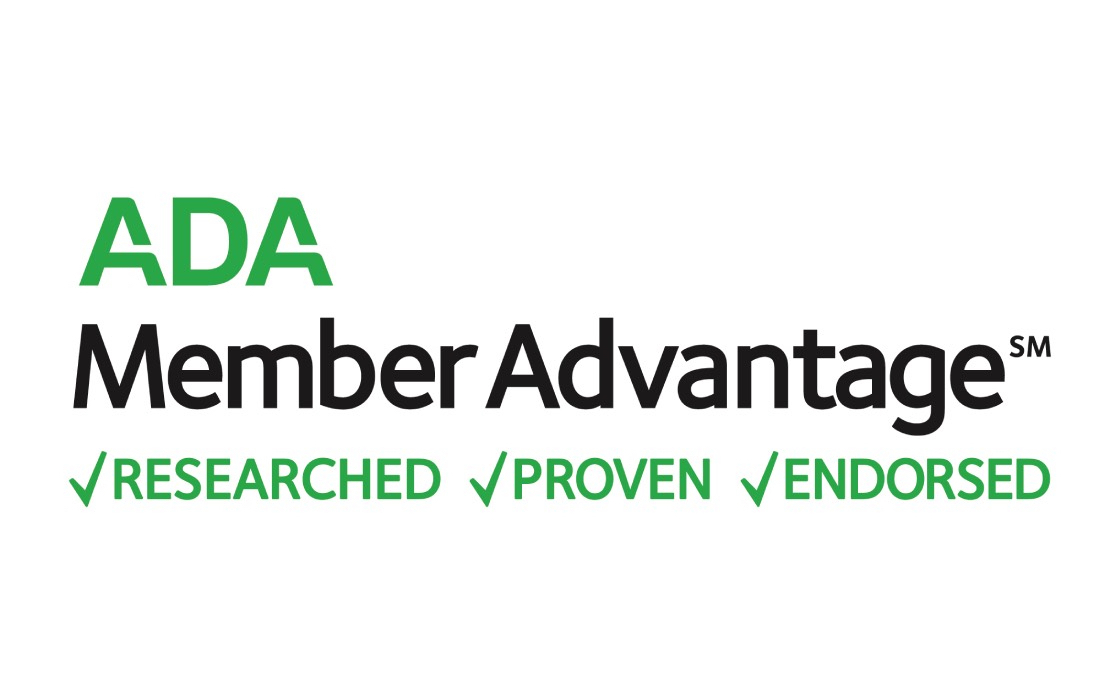 ADA Member Advantage and Synchrony announced April 13 a 10-year partnership extension, making CareCredit, a Synchrony product, the only patient- financing solution endorsed for ADA members.
The endorsement is the result of a comprehensive due diligence process established by ADA Member Advantage, which partners with and recommends trusted products and services to the Association's dentist members.
The partnership includes special financing options, digital features and exclusive deals for dentists.
CareCredit, one of the industry's first dental credit cards, has been endorsed by ADA Member Advantage since 2001 and is also currently endorsed by 51 state dental societies.
Through the renewed partnership, CareCredit will offer ADA members payment education, resources and financing solutions that will enable dentists to have confident and successful cost conversations with patients, empowering them with financial solutions to help cover out-of-pocket dental costs.
For more information, visit synchrony.com.