ADA report on electronic dental benefits available for comment
Document provides guidelines for eligibility and benefit verification at point of care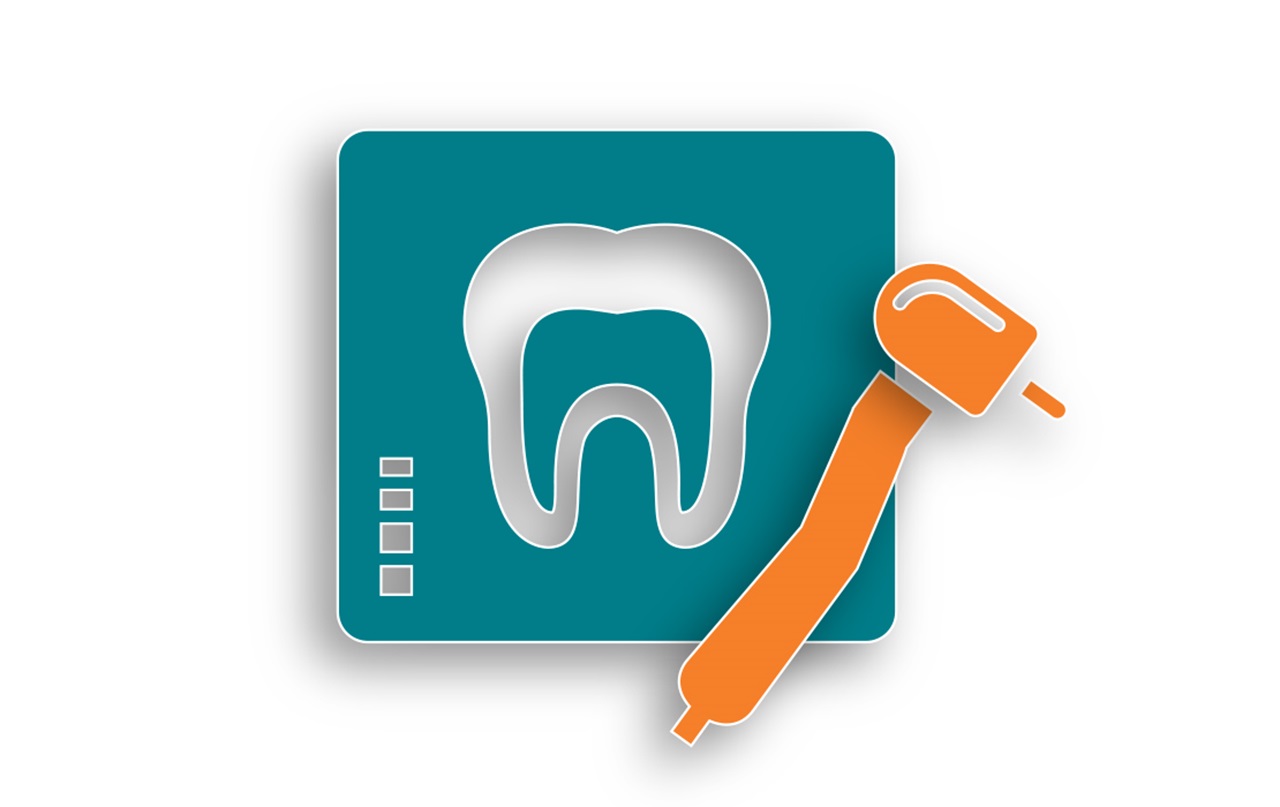 The ADA Standards Committee on Dental Informatics has approved for circulation and comment Proposed ADA Technical Report No. 1102 for Electronic Dental Benefits Eligibility Verification.
The technical report addresses the implementation of a uniform approach for patient eligibility and benefit verification in a dental setting using the X12 Health Care Eligibility Benefit Inquiry and Response.
The recommendations provided in this document provide a set of technical guidelines for business-to-business eligibility verification and benefit determination for dental benefit inquiries at the point of care. The adoption of these recommendations by both providers and payers will result in dental practices obtaining uniform comprehensive information on eligibility, benefit status and financial responsibility at the time of care. Having this information at the time of care will result in an improved patient and provider experience.
The draft technical report and comments template can be downloaded from ADA.org/aipreview. The comment deadline is May 15.
The ADA is accredited by the American National Standards Institute to develop national standards for products and information technology used by dental professionals and consumers. There are currently more than 100 national standards, and more are under development.