ADASRI researchers find differences in zirconia strength among dental laboratories
Some labs provided weaker specimens for posterior applications than is generally used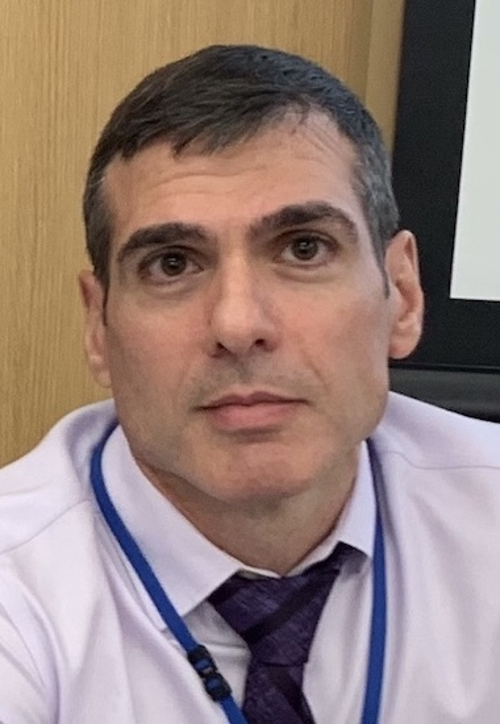 Dr. Megremis
Zirconia ordered from different dental laboratories varied widely in strength when evaluated by scientists from the American Dental Association Science & Research Institute.
In "Survey of the Mechanical and Physical Behaviors of Yttria-Stabilized Zirconia From Multiple Dental Laboratories" — a study published earlier this year in JADA Foundational Science — the ADASRI researchers tested the mechanical and physical properties of 32 zirconia specimens intended for either high-strength posterior or high-translucency anterior applications. The specimens came from nine laboratories.
Because of the wide range of strength exhibited by the specimens, the scientists analyzed their composition, finding a mixed use of 3 mol% and 5 mol% yttria, which is a common oxide stabilizer used in dental zirconia. Typically, 3 mol% yttria is added to stabilize zirconia at room temperature, resulting in high strength and toughness. Increasing yttria increases translucency but decreases strength.
"In general, high-strength applications require zirconia with 3 mol% yttria," said Spiro Megremis, Ph.D., director of dental materials and devices research at ADASRI and corresponding author of the study. "By increasing the yttria content to 5 mol% to increase the translucency of the material, the average strength is typically reduced by over 40%. This means that the zirconia materials marketed as 'high-translucency' materials are on average 40% weaker than the 'high-strength' zirconia materials that many dentists have used in the past."
Some laboratories provided zirconia with 5 mol% yttria for posterior applications, although this material is generally used for anterior applications, except for single-unit posterior prostheses. 
"I think the paper exemplifies the fact that all zirconia is not the same, and it is important that dentists have good communication with their dental laboratory to make sure that they are using the right type of dental zirconia for the intended application," Dr. Megremis said.
To read this and other studies published by JADA Foundational Science, go to jadafs.ADA.org . To learn more about ADASRI and its research, visit  ADA.org/sri .