ADA notifying members of CDC-identified outbreak of TB cases linked to viable bone matrix
Total of 36 people had medical or dental procedures using tainted product lot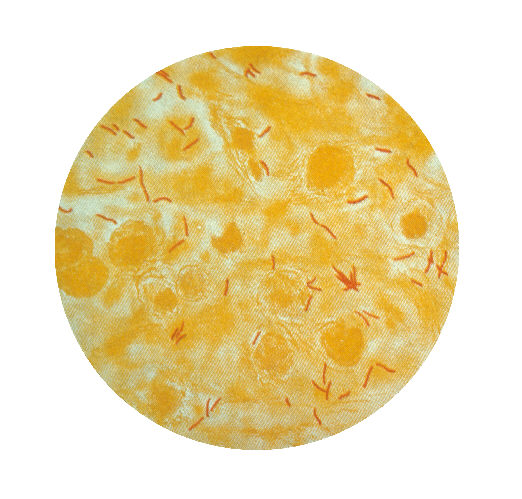 The Centers for Disease Control and Prevention is alerting health care providers to tuberculosis disease cases associated with viable bone matrix material linked to a single product lot used in medical and dental procedures. 
Shipments of this product lot were sent to 13 facilities in seven states — California, Louisiana, Michigan, New York, Oregon, Texas, and Virginia — between Feb. 27 and June 20. A total of 36 people had medical or dental procedures using product from this lot, according to a CDC news release.
The product manufacturer, Aziyo Biologics, sent a voluntary recall notice for this product on July 13. 
According to the CDC, all patients, facilities, and states involved have been contacted, and all unused units of this product lot have been removed from inventory and will not be used. 
The CDC and Food and Drug Administration are working with state and local health departments, hospitals, surgical centers and dental offices in the affected states to ensure patients are rapidly evaluated and treated, prevent further patient harm and determine if additional measures can be taken to prevent similar outbreaks in the future. 
TB is caused by a bacterium called Mycobacterium tuberculosis and can cause severe disease and death if untreated.
The CDC recommends that hospitals and dental offices should work to identify any health care personnel who may have been exposed to Mycobacterium tuberculosis during patient surgery or during patient care.
Providers are urged to report adverse patient outcomes to FDA's MedWatch Adverse Event Reporting program.
For more information on TB visit: cdc.gov/tb.