Dental Insurance Hub: ADA's new locum tenens guide helps dentists faced with absences
Locum tenens is person who temporarily fulfills the duties of another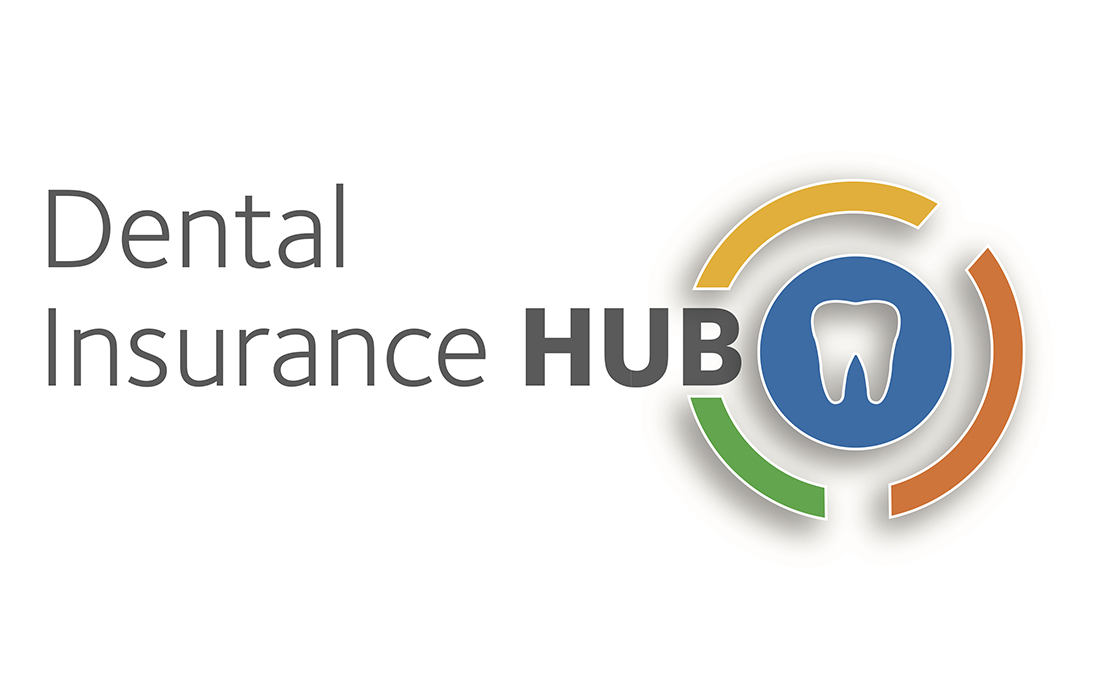 Editor's note: Dental Insurance Hub is a series aimed to help dentists and their dental teams overcome dental insurance obstacles so they can focus on patient care.  
The ADA's new Locum Tenens and Dentistry guide discusses how dental benefit plans should be notified and what information is needed to be provided to the plans, information on billing plans and additional insurance considerations when locum tenens dentists are employed.
A locum tenens is a person who temporarily fulfills the duties of another. For example, a locum tenens dentist is a dentist who works in the place of the regular dentist when that dentist is absent, or when a practice is short-staffed.
ADA staff receive calls from dentists who will be out on disability wanting to know how claims are processed when a temporary dentist is brought in, said Mark Johnston, D.D.S., chair of the Dental Benefit Information Subcommittee of the ADA Council on Dental Benefit Programs.
"Whether you are a dentist who will be out on temporary leave or a dentist who is interested in working part-time at other dental practices, the ADA's new locum tenens and dentistry guide is a must-read for you," Dr. Johnston said. "The guide addresses basic questions you may have on locum tenens services and directs you to additional helpful resources." 
The online guide also provides FAQs and a helpful checklist.
An archived ADA webinar, Locum Tenens Dentists: Opportunities Abound, features a dentist who needed a replacement doctor due to an accident and the dentist who provided locum tenens services.
The ADA has an online hub for ready-to-use dental insurance information at ADA.org/DentalInsurance.