DQA conference in April to explore disruption in oral health care
Alliance is multi-stakeholder entity convened by the ADA upon request from the Center for Medicaid and Medicare Services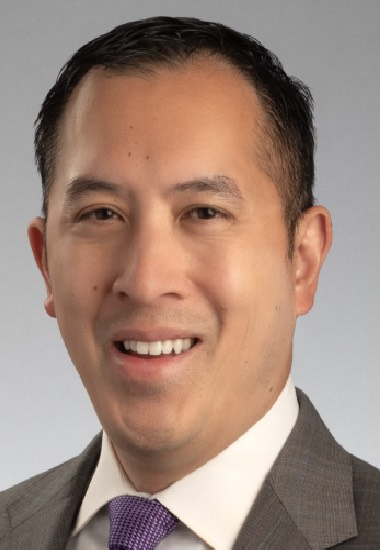 Dr. Lee
The Dental Quality Alliance's biennial conference in late April will focus on how attendees can move past the disruption of the past few years and learn about innovative leadership and concrete strategies being deployed in the oral health care system.
The conference is scheduled for April 27-28 in person at ADA Headquarters in Chicago, with the theme Moving Past Disruption to Improve Oral Health Care.
Attendees will learn about the various elements that comprise a quality improvement system — leadership, staff training, coding systems, evidence-based dentistry, medical-dental integration — and how they address value, cost and quality in the delivery of oral health care and impact patient outcomes, said Marie Schweinebraten, D.M.D., chair of the DQA Education Committee..
Attendees will receive 12 continuing education credits, pending approval.
Presenters include author and speaker Steven J. Anderson; Mary Lee Conicella, D.D.S., Aetna's chief dental officer; Jill Boylston Herndon, Ph.D., managing member and principal consultant at Key Analytics and Consulting in Sarasota, Florida; and Cyrus Lee, D.M.D., chief executive officer and executive dental director of Permanente Dentistry.
Dr. Herndon said that quality measurement is relevant in this age of disruption and innovation.
"Well, the classic statement is that what's measured gets improved," she said. "Fundamentally, I think health care providers and organizations want to do a good job for their patients, but if you are not getting feedback on how you are currently doing, it's hard to know how to do better. And you need confidence that you are getting high-quality feedback."
Dr. Herndon said a big challenge in dentistry has been being able to get good indicators of performance on which to base improvement.  
"Now, good measurement is something that we have and are continuing to build and to make more widely available so that you can not only see how you are doing but also how you are doing in the context of regional and national benchmarks," she said.
The theme of this year's conference is especially fitting, Dr. Lee said. 
"These past 3+ years have been so difficult for everyone, and from the health care lens, has especially taken its toll on the overall health and well-being of patients and health care workers," he said. "The exacerbation of challenges in health care means that moving forward, the entire health care system needs to work together more efficiently and effectively because we can no longer solve these problems in isolation. Having a consistent way to measure and monitor improves not only the quality of care we provide our patients, but improves their overall health and well-being, and is the first step to moving the needle."
The Dental Quality Alliance is a multi-stakeholder entity convened by the ADA upon request from the Center for Medicaid and Medicare Services.