Penn Dental Medicine adds nutrition to D.M.D. dual-degree program options
Qualified students can earn a Master of Science in Nutrition Science along with their dental degree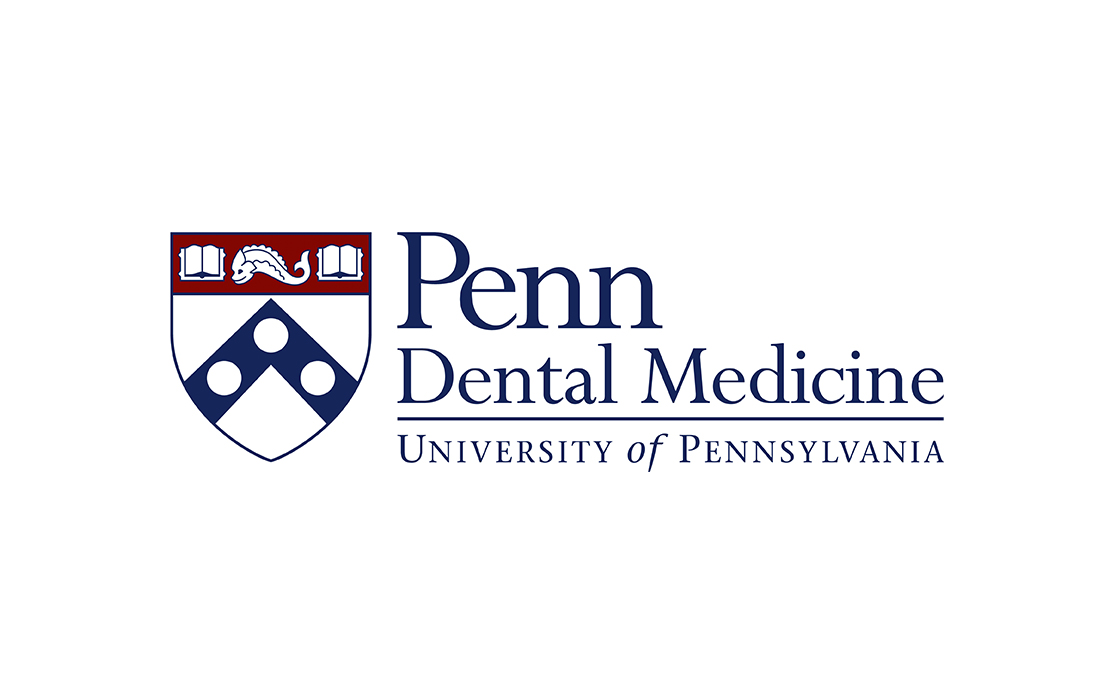 With the connection between nutrition and oral health evidentially clear, a dental school in Pennsylvania is initiating a medical-dental integration as one of its dual-degree programs.
In January, Penn Dental Medicine announced a new dual-degree program with Penn Nursing, enabling interested and qualified students to earn a Master of Science in Nutrition Science (M.S.N.S.) along with their D.M.D.  
The new offering brings the total number of Penn dual-degree options to nine.
The M.S.N.S. consists of an asynchronous online format consisting of 10 courses and a capstone project. D.M.D. students who pursue the MSNS can get credit for two of their dental school courses toward the 10 required for the program and are eligible to apply to the MSNS in the spring of their first year. 
"Understanding of nutrition and its impact on oral as well as systemic health is vitally important for the dental practitioner," said Uri Hangorsky, D.D.S., Penn associate dean for student affairs, and Kathleen Boesze-Battaglia, Ph.D., Penn assistant dean for academic Initiatives, in a joint statement to ADA News. 
"Not only is the oral health influenced by the systemic conditions, but the reverse is also true: various oral diseases may have an adverse effects on medical status of the patient," they said. "Taking a comprehensive approach to patient care, one that integrates oral health care with primary care and behavioral health, there is an increased opportunity for preventative measures and positive patient outcomes."
The diversity of coursework offered in the MSNS allows students to build a practical evidence-based foundation to promote nutrition-focused public heath as it relates to oral health and disease, said Drs. Hangorsky and Boesze-Battaglia.
"Both diet's relation to cariology and nutrition's influence on inflammation, obesity, heart disease and cancer constitute a vital role in oral and systemic health," they said. "There is a yin-yang relationship between nutrition and oral health, with not only nutrition influencing the overall health of the oral cavity, but the health of the oral cavity affects how and what nutrients may be consumed. A well-balanced, nutrient-rich diet helps in the maintenance of oral structures and overall systemic metabolic balance."
They said that all of the dual-degree options afford students able to meet the rigors of both the D.M.D. and dual-degree the opportunity to make the most of their time at Penn and the close association Penn Dental Medicine has with other schools within the university. 
"We believe that by becoming a nutritional expert the dental practitioner will be able to become a far more effective therapist and achieve better oral health care outcomes for their patients," Drs. Hangorsky and Boesze-Battaglia said. "This program fills a niche in dental education by providing conceptual and hands-on training in nutrition, thus helping the practitioner prevent and treat nutrition-related diseases."