ADA, AAPD want oral health to remain national priority
Groups urge HRSA not to transition oral health to state measure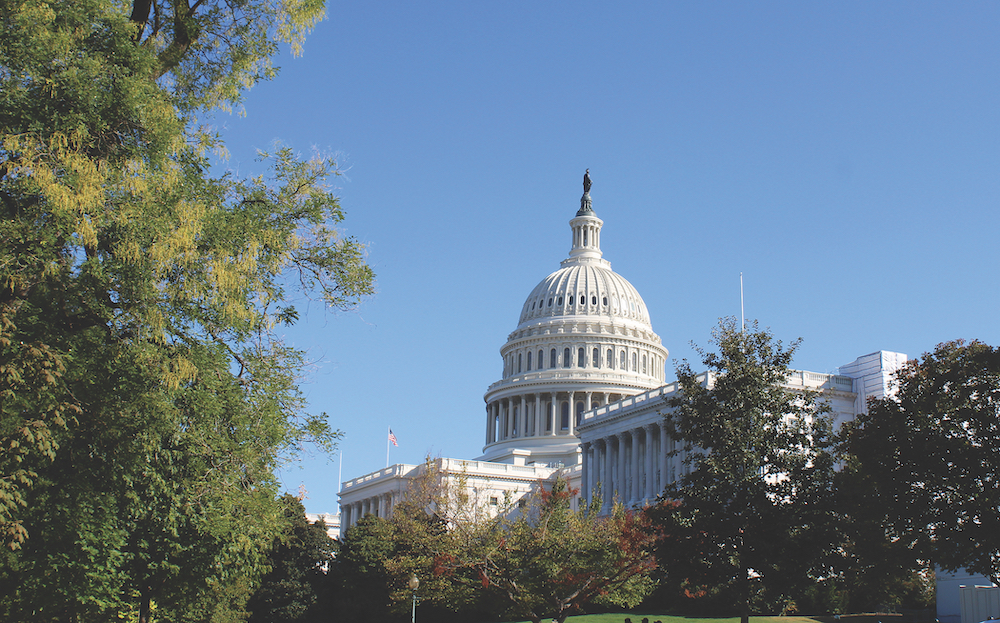 The American Dental Association and American Academy of Pediatric Dentistry are urging the Health Resources and Services Administration to retain a national performance measure for oral health, rather than transitioning to a state measure.
The comments, sent July 5 to HRSA Administrator Carole Johnson, were in response to an information collection request about newly proposed guidance on HRSA's Title V maternal and child health services block grants to states program. The proposed guidance would eliminate the oral health national performance measure for the grants and replace it with state performance measures.
"Title V programs have led the way in maternal and child health innovations, investment, and improvement, and oral health must remain a national priority to ensure that progress is not slowed or reversed," ADA President George R. Shepley, D.D.S., and AAPD President Scott W. Cashion, D.D.S., wrote.
Title V has been pivotal in addressing the challenges of oral health in pregnancy, postpartum and early childhood stages in recent years by funding programs that:
• Promote dental visits by age 1.
• Conduct oral health risk assessments.
• Expand the use of dental sealants and fluoride varnish.
• Integrate oral health care into medical care.
• Improve Medicaid dental coverage.
Programs funded by Title V block grants are important because maintaining optimal oral health for mothers in the pregnant and postpartum stages helps prevent adverse birth outcomes and maternal morbidity and mortality. Also, according to the Centers for Disease Control and Prevention, caries are the most prevalent infectious disease among U.S. children and begin soon after tooth eruption.
Follow all of the ADA's advocacy efforts at ADA.org/Advocacy.