ADA seeks feedback on standard for gathering patient data to determine benefits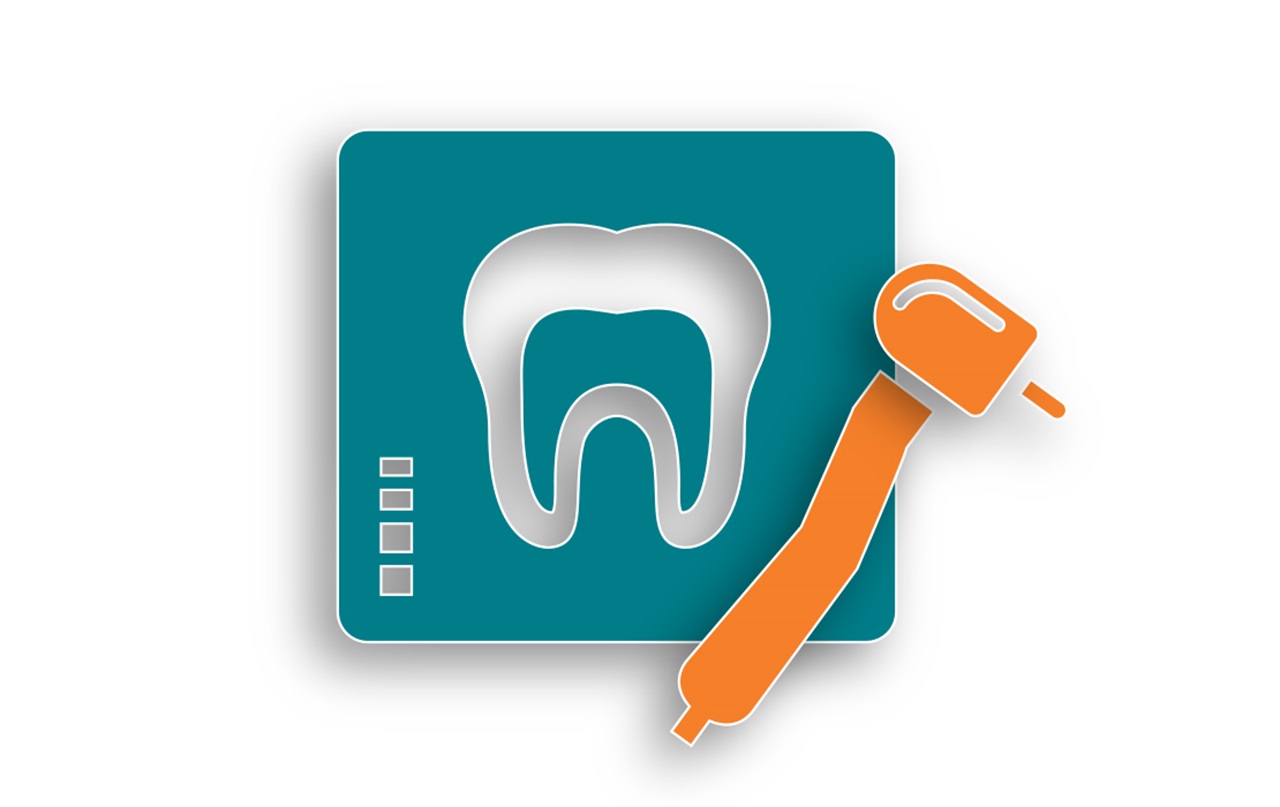 A new standard that would help dentists determine patients' dental plan benefits prior to care is available for comment from the ADA Standards Committee on Dental Informatics.
To appropriately inform patients covered by a dental plan about their estimated treatment costs before delivering care, dental offices need an eligibility and benefit response at the procedure level that goes beyond the current information exchanged between providers and payers.
An effective benefits verification workflow requires the dental office to submit a detailed procedure-level inquiry and the payer to then return a detailed procedure-level response. To meet this need, proposed ANSI/ADA Standard No. 1113 for Dentistry — Contents of Dental Procedure-Level Data Required for Eligibility and Benefit Responses will specify the complete information necessary for providers to communicate to payers and for payers to communicate to providers regarding benefits and costs associated with specific treatment plans.
The standard includes procedure-level data for benefits as a sub-set of the ADA Code on Dental Procedures and Nomenclature codes that are most frequently used for communication with payers.
"Dental practice management systems, payer systems and business partners in between need to be capable of requesting and responding with information included in this standard," said Jessica Stilley Mallah, D.M.D., chair of the ADA Council on Dental Benefit Programs. "Having and sharing this information prior to care will result in an improved experience for both providers and patients."
The standard applies to providers at all treatment locations, payers of all types and all dental specialties recognized by the ADA.
The standard is available for download at ADA.org/resources/practice/dental-standards/aip-review. To submit a comment, download the template provided at the link, enter your comments and send it to standards@ada.org.
The ADA is accredited by the American National Standards Institute to develop national standards for products and information technology used by dental professionals and consumers. There are currently more than 130 national standards and technical reports, and more are under development.