August webinar focuses on perinatal and postpartum depression
ADA streaming free webinar on Aug. 22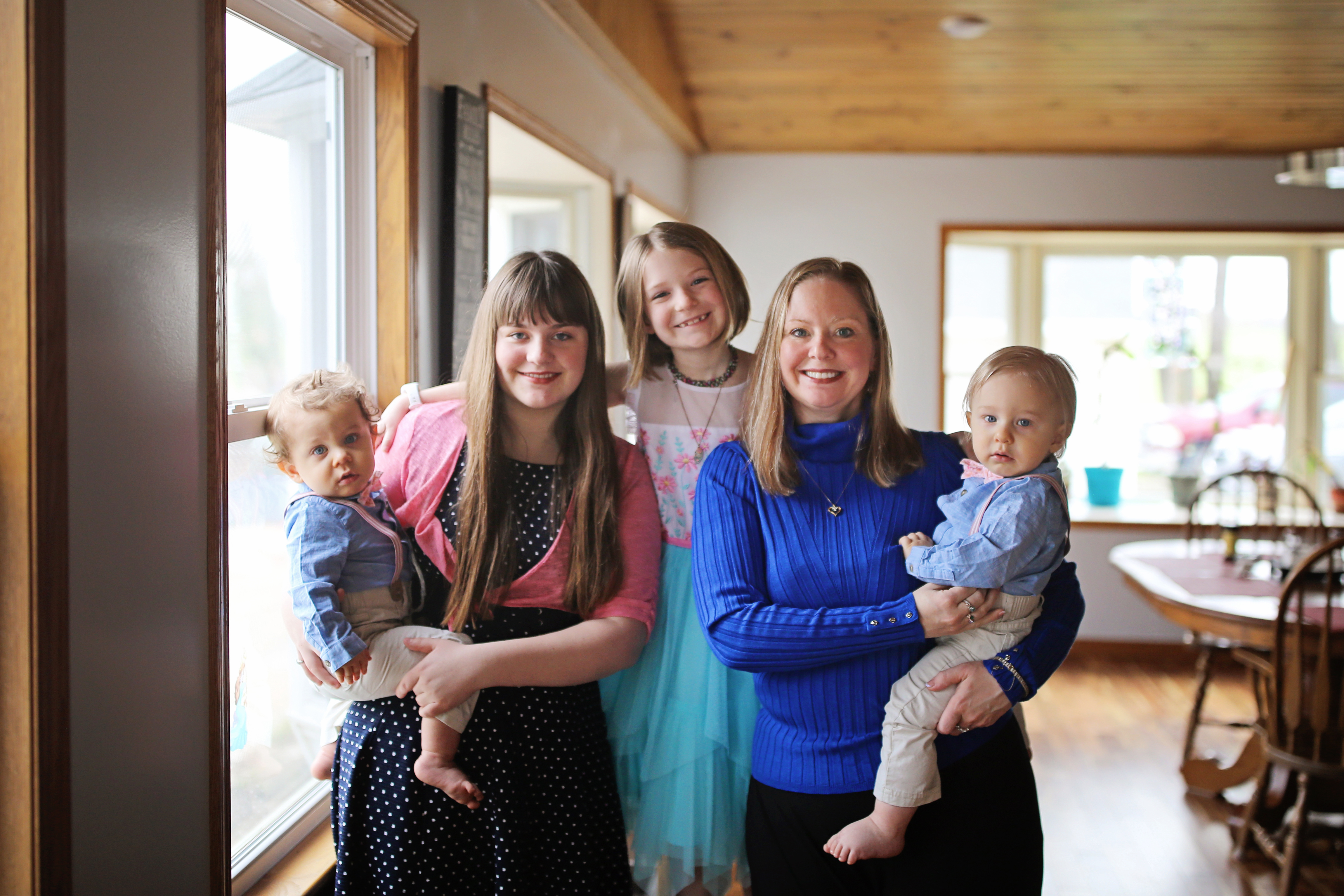 All new parents regardless of gender and family model could be vulnerable to mental health challenges surrounding the arrival of a new addition to the family.
With that in mind, the ADA is hosting a free continuing education session in August to help dental professionals and families understand  perinatal and postpartum depression, identify the risk factors and learn when to seek professional intervention.
Perinatal Mood & Anxiety Disorders: Supporting Dental Professionals, Teams and Families will live stream Aug. 22 from noon-1 p.m. Central time and is worth one hour of continuing education credit.
Margaret Gingrich, D.D.S., ADA 9th district representative on the ADA Council on Dental Practice, will moderate the webinar.
Dr. Gingrich, who has four children, is open about her own struggles with postpartum depression.
With an increasing number of women dentists, these mental health challenges are important to address. Dr. Gingrich said.
"There is a stigma attached to these depressive illnesses that can be construed as something bad, when in fact, they are very treatable," she said. "The purpose of the  webinar is to bring to the forefront the difference between perinatal and postpartum depression and the baby blues and show that it need not affect our licensing or professional life. On a personal note, I was diagnosed with postpartum depression with all my pregnancies and was hesitant to get help for fear of possible consequences to my license or business.  I want other  dental professionals and their families to know they don't need to suffer in silence and these conditions are treatable."
The speakers are Sarah Baroud,  a therapist and licensed clinical social worker and member of the Massachusetts Chapter of Postpartum Support International; and Jessie Colbert, founder and executive director of the Mass Fund, a Massachusetts-based nonprofit focused on improving communities' capacity to address postpartum depression and other new parent mental health challenges.
The presenters will highlight support resources, such as counseling, support groups and employee assistance programs, as well as explore state advocacy efforts surrounding  perinatal and postpartum depression