Actor Constance Wu to headline SmileCon 2023 in Orlando
Opening Session, Saturday Keynote will honor award winners, highlight member experiences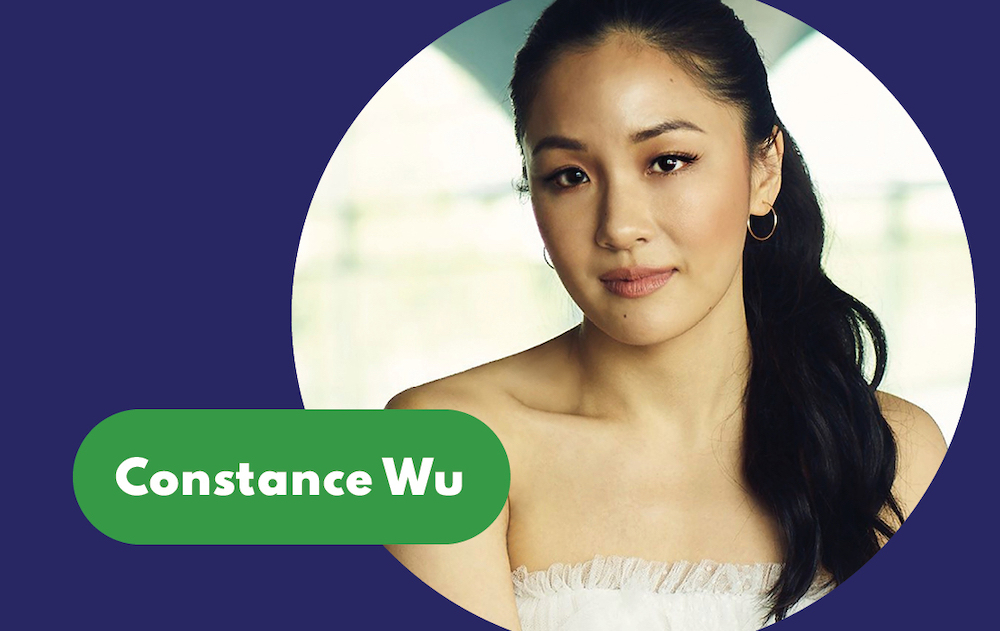 Actor Constance Wu, known for her starring roles in the romantic comedy "Crazy Rich Asians" and TV comedy "Fresh Off the Boat," will kick off SmileCon 2023 on Oct. 5 in Orlando, Florida.
As the keynote speaker for the Opening Session, Ms. Wu will share her personal journey and speak about wellness, one of the key themes at this year's SmileCon.
"We are thrilled to have Constance Wu join SmileCon to address and inspire our ADA community, who like Ms. Wu, are passionate about their craft," said ADA President George R. Shepley, D.D.S. "Her words will be a vital reminder to all who hear them that taking care of yourself is the first step in sharing your talents with others."
Ms. Wu received both a Golden Globe nomination and a Critics' Choice nomination for her role in the hit "Crazy Rich Asians." Her career-launching work as Jessica Huang in the ABC series "Fresh Off the Boat" also earned her a Critics' Choice nomination and a spot on Time magazine's list of the 100 most influential people in 2017.
Ms. Wu released a memoir in 2022 titled "Making a Scene," an essay collection that recounts her experiences growing up in suburban Virginia, navigating her early career as an actress, falling in and out of love, and confronting her identity. She also launched Tempo Wubato Pictures, a production venture that struck a first-look deal with eOne, where she and her vice president of development are actively producing scripted series.
"When I heard that Constance Wu was going to be the opening speaker for SmileCon, I was so thrilled — ask anyone in the room, everyone heard my very expressive response," said Kayla Klingensmith, D.M.D., new dentist member on the ADA Advisory Committee on Annual Meetings. "Not only am I a fan of her work, but also her openness about her own mental health journey. I often talk about mental health with new dentists, and I see many struggle through small or large challenges in their career. I am excited we are having a discussion about mental health at the very beginning of SmileCon to start the conference out in a vulnerable and authentic way."
SmileCon will take place Oct. 5-7 at the Orange County Convention Center. In addition to Ms. Wu's keynote address, the Opening Session will recognize the winners of the ADA 10 Under 10 Awards, which honor 10 new dentists who have demonstrated excellence in the dental profession, and include musical entertainment and remarks from Dr. Shepley.
Stephanie R. Ganter, D.D.S., and Robert G. McNeill, D.D.S., M.D., hosts of the Between Two Teeth YouTube channel, will take their hosting skills to the SmileCon stage as they lead the Opening Session as well as the Saturday Keynote on Oct. 7.
While the speaker for the Saturday Keynote has not yet been announced, attendees will hear from ADA President-Elect Linda Edgar, D.D.S., and the event will also honor Distinguished Service Award winner John Featherstone, Ph.D., and Humanitarian Award winner Bill Milner, D.D.S.
Both the Opening Session and Saturday Keynote will spotlight ADA members through videos sharing their thoughts on timely topics.
SmileCon registration opens June 7. To learn more and register, visit SmileCon.org. All pass options include access to the Opening Session and Saturday Keynote.