ADA asks House subcommittee to reauthorize Action for Dental Health program
Legislators held hearing June 14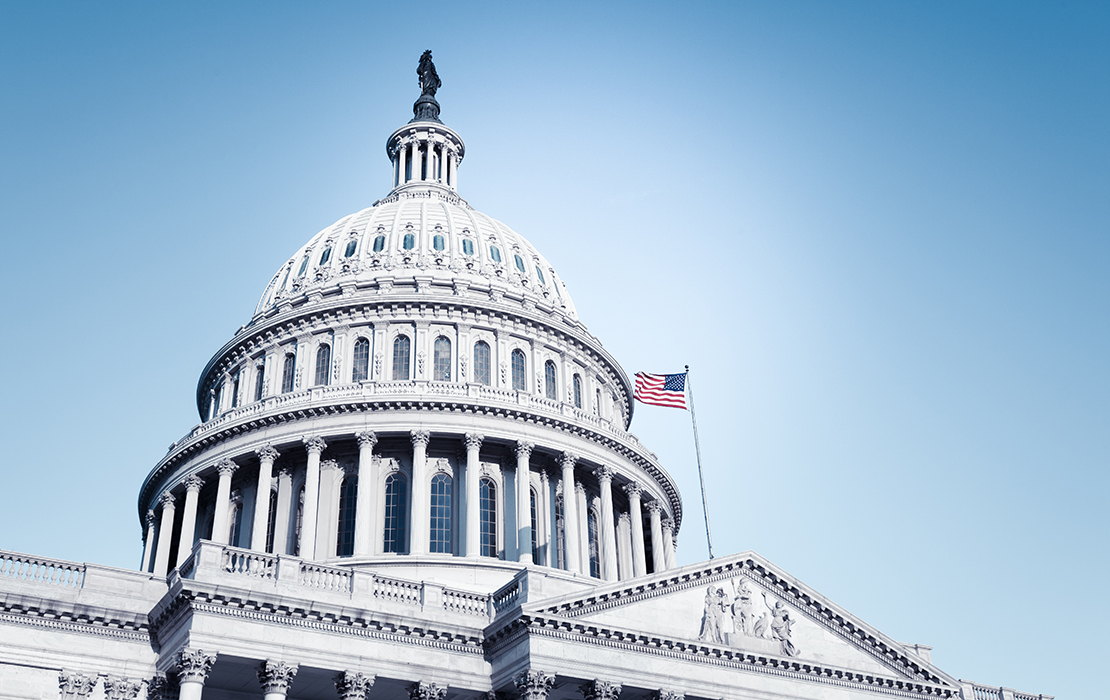 The ADA asked the federal Energy & Commerce Health Subcommittee to support legislation that would reauthorize the Action for Dental Health program through fiscal year 2028.
"The ADA has long championed the ADH program, which provides federal grants for the dental health needs of underserved populations," wrote ADA President George R. Shepley, D.D.S. and Executive Director Raymond A. Cohlmia, D.D.S., in a June 8 letter to Rep. Brett Guthrie, R-Ky., and Rep. Anna Eshoo, D-Calif., the chair and ranking member, respectively, of the subcommittee. "ADH funding is directed towards dental disease prevention through improved oral health education, reduction of geographic and language barriers, and improved access to care, among other initiatives. Programs supported by ADH advance the important goal of decreasing dental health disparities in communities where better access to care is most needed."
The Action for Dental Health Act of 2023, H.R. 3843, was discussed in an Energy and Commerce Health Subcommittee Legislative Hearing, "Examining Proposals that Provide Access to Care for Patients and Support Research for Rare Diseases," on June 14. The hearing memo noted that more than one in four adults have untreated tooth decay and almost half of adults ages 30 years or older show signs of gum disease and that although dental health care outcomes have greatly improved over the years, there are still gaps that need to be addressed to help improve education and access to care.
The Action for Dental Health program focuses on access to care and the dental workforce.
"These issues are among the ADA's top priorities and are closely linked because one-third of dentists have told the ADA that they are actively recruiting dental hygienists and dental assistants, and 87% of dentists tell the ADA that recruiting for these positions is extremely challenging despite incentives offered to prospective dental team members," said Drs. Shepley and Cohlmia. "Dental practice staffing difficulties limit the number of patients dentists can see, and this problem is especially acute in underserved areas."
Follow all of the ADA's advocacy efforts at ADA.org/Advocacy.