ADA Health and Well-Being Summit in September
One-day summit will address the importance of prioritizing the dental community's well-being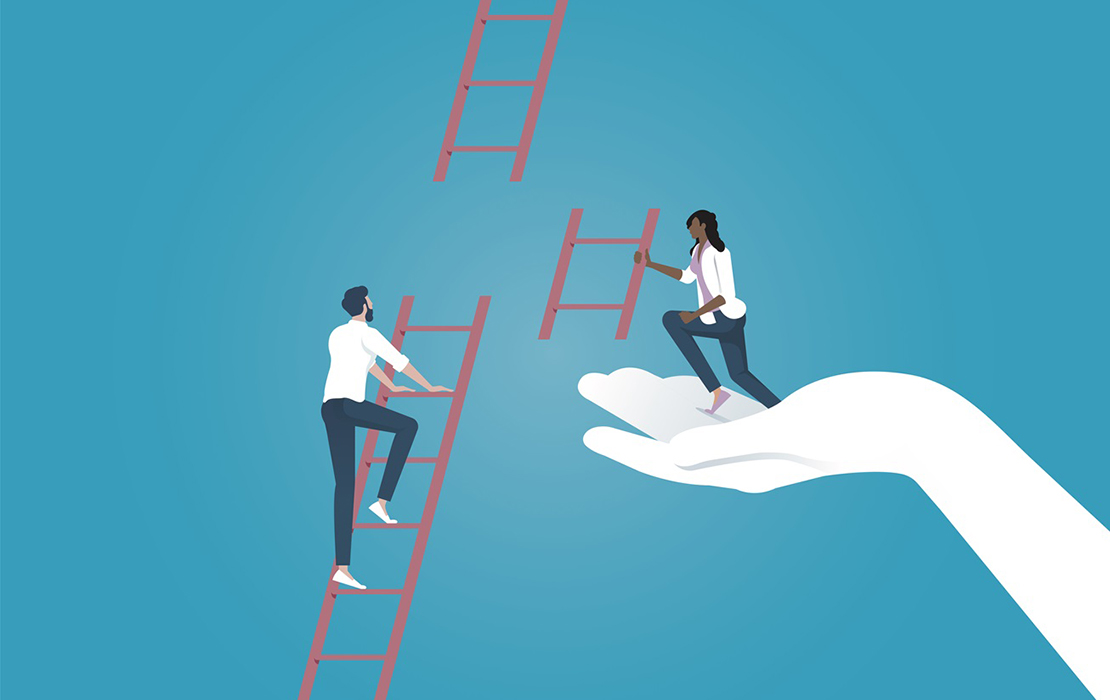 The ADA Health and Well-Being Summit, scheduled for Sept. 8 at the Association's headquarters, will welcome wellness leaders and stakeholders to join the ADA Wellness Ambassadors and other members in a conversation to prioritize provider well-being.
"I am excited to be among leaders and colleagues at September's summit as we better understand how we can empower the dental community to prioritize their well-being," said Linda Edgar, D.D.S., ADA president-elect. "We should all care for ourselves as we care for others."
The purpose of the summit is to elevate the conversation and collaboration around the importance of supporting struggling providers so that they can continue the focus on patient care.
"I believe it is 'OK not to be OK,' and the ADA will be there for our members when they need us the most." said Dr. Edgar.
State and local dental society leaders, well-being directors, ADA wellness ambassadors and members are welcome to attend to connect, learn from each other and bring wellness ideas back to their states.
"Dentists play an essential role in making people healthy — but it's much harder for them to do so if they are not healthy themselves," said Raymond Cohlmia, D.D.S., ADA executive director, who will welcome summit attendees. "This year's summit is one of the many ways the ADA looks to fulfill its commitment to the well-being of dentists and the entire dental team. We look forward to welcoming some of our profession's foremost voices on the subject to share ideas and best practices. Together, we can find a path forward on helping our dental community stay well as they care for their communities too."
The summit will showcase panelists who will share their expertise with a national- and state-level perspective. Additionally, a panel representing medical organizations will share their approaches to alleviate physician burnout and reduce stigma and barriers to care.
"Burnout is more than a rough patch," said Manny Chopra, D.M.D., ADA Council on Dental Practice chair. "It's a problem that we as a profession need to address for the betterment of not only our colleagues and teams but for our patients. Taking actionable steps towards wellness are key strategies to reach a life full of purpose and connection."
Register at ADA Health and Well-Being Summit.
For questions about the summit, email dentalpractice@ada.org. For assistance with online registration, contact the ADA Member Service Center at 1-800-947-4746 Monday through Friday.