Dental Insurance Hub: It is always appropriate to report your full fee
Use the ADA's contract negotiations toolkit to discuss potential increases in fee schedules with payers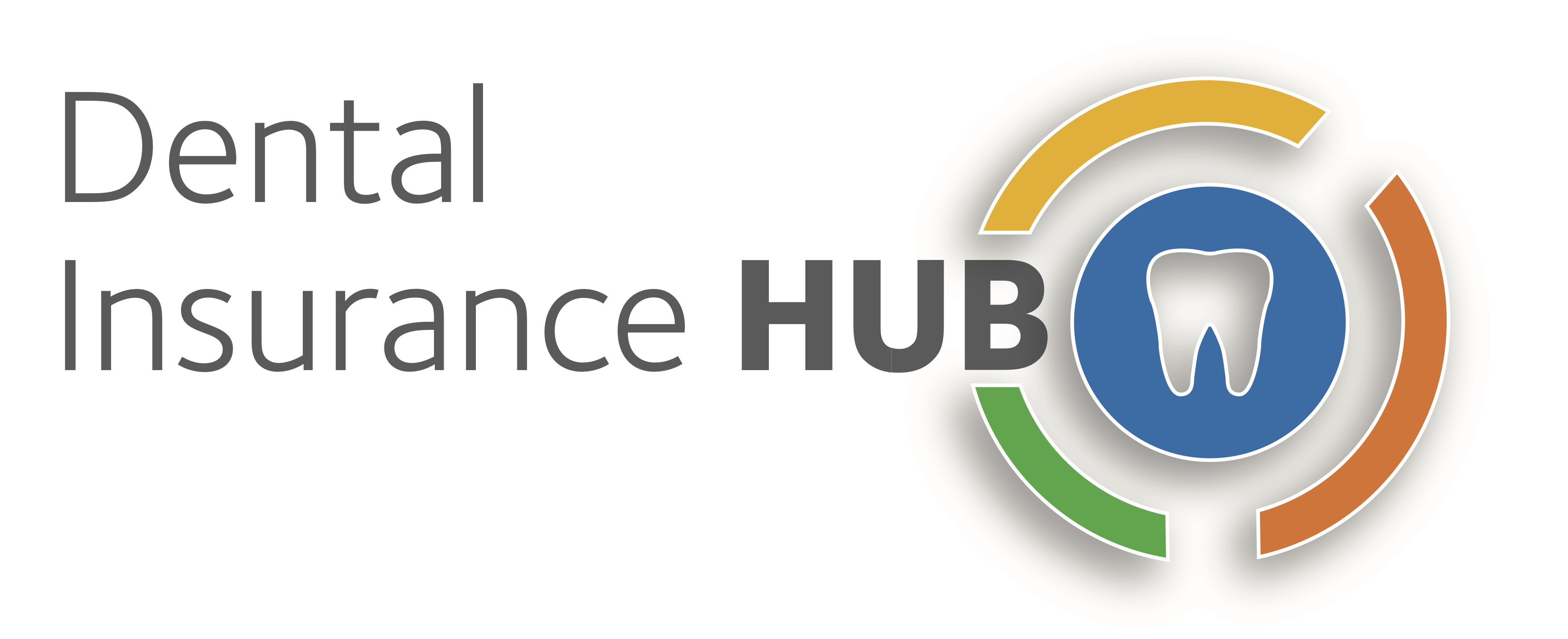 Editor's note: Dental Insurance Hub is a series aimed to help dentists and their dental teams overcome dental insurance obstacles so they can focus on patient care.  
The ADA Council on Benefit Programs is recommending that it is always appropriate to report the full fee in the the dental claim form for each service reported to a third-party payer.
A question frequently asked of the ADA staff is what fee should dentists put on the dental claim form, said, Mark M. Johnston, D.D.S., chair of the council's Dental Benefit Information Subcommittee. My full fee or the plan's maximum allowable (network) fee?
A full fee is the fee for a service that is set by the dentist, which reflects the costs of providing the procedure and the value of the dentist's professional judgment. A contractual relationship does not change the dentist's full fee. Therefore, the council recommends that it is always appropriate to report the full fee.
"It is always surprising to me how many dentists do not submit their full fee on a claim," Dr. Johnston said. "It may be due to many factors, including a front office person that does not like to deal with the practice management system's accounting package, so they just submit the fee that they know will not require any write-offs, making their job easier. The doctor may not be aware of the reduced fee submitted by the team member and then wonders why there are never any increases in the reimbursement."
The council is also reminding dentists of the importance of conducting an annual review of their signed PPO agreements and talking to payers about fee increases. The ADA's contract negotiations toolkit may come in handy if dentists want to try to renegotiate contract terms and provisions, including network fee schedules.
Another resource that may prove valuable is an archived ADA webinar titled PPO Contracts and Processing Policies: What you need to Know.
In addition, the ADA has an online hub for ready-to-use dental insurance information, and dentists can find useful information at ADA.org/DentalInsurance.