Dental school snapshots: June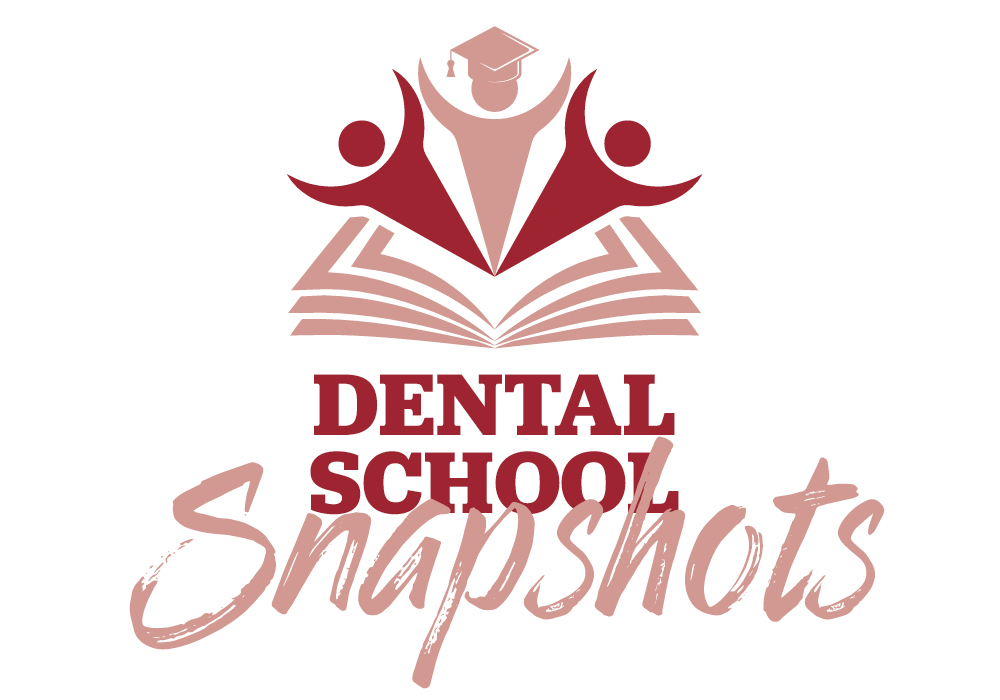 The U.S. boasts more than 70 accredited dental schools, all charged with educating the next generation of dentists.
This series from the ADA News highlights facts about each to help paint a picture of the current dental education landscape.
From the year they were established to their total enrollment across all programs, learn more about the University of Pennsylvania School of Dental Medicine and University of California San Francisco School of Dentistry in the fact boxes below, and stay tuned for details about more schools in upcoming ADA News issues.